Anodyne 2: Return to Dust, the standalone followup to Anodyne that doesn't require you play the original is officially launching with Linux support on August 12th. Previously, they did announce it would arrive in August but they didn't have a set date and so now we do.
Anodyne 2: Return to Dust combines the thrilling scale and cinematic storytelling of 3D games with the tight design and easy-to-pick-up satisfaction of 2D Zelda-like adventures. With art that re-imagines the PS1 and N64 era, explore 3D cities, valleys, and wastelands then shrink into the varied 2D mindscapes of characters, from snowy, aurora-lit valleys to perilous volcanic construction sites!
For those unsure about the ties between the first game and this, the developer said it can be seen as a sort-of spiritual successor. It has a completely new world and characters, but there are a few ties to the first that dedicated fans will get but you can play them in any order you like.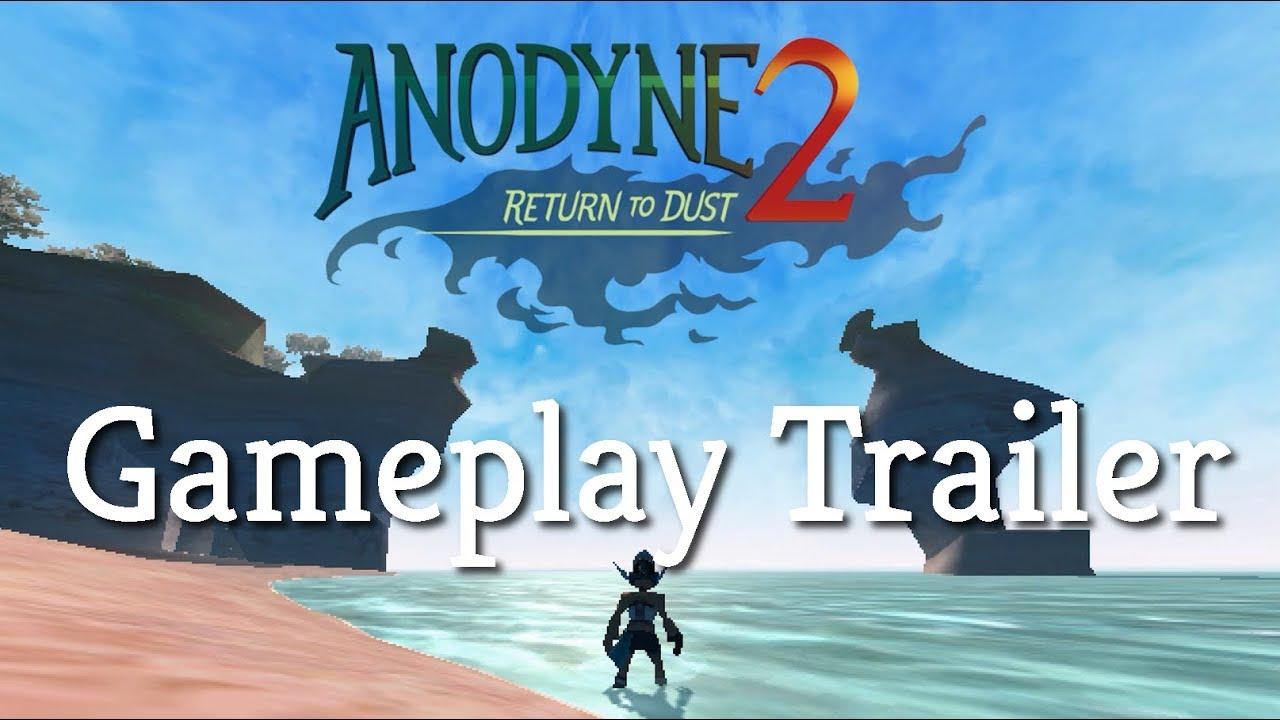 Features:
In 3D, run, jump and drive across gorgeous and haunting locales, speaking with strange and memorable characters.
Choose where you want to go! The sweeping vistas of New Theland quickly open up to exploration. Instantly transform into a car to quickly drive around the world.
In 2D, use your Nano Vacuum to collect dust, suck up and fight enemies, all while overcoming mind-bending challenges related to the characters' inner lives.
Seek magical Cards which expand your access into New Theland's outer reaches.
Experience the thrilling and emotional story of Nova. Her destiny is clear: she is the Nano Cleaner who will save New Theland. But strange characters & painful experiences will put her loyalty to the test...
We've already been provided with a review key, so we shall have something up on it around the release. Until then though, I can at least confirm it does seem to work perfectly.
The release will be available on Humble Store, GOG, itch.io and Steam.
Some you may have missed, popular articles from the last month: