X4: Split Vendetta is going to expand the size of X4: Foundations quite a lot, along with the upcoming big 3.0 update.
They're not currently giving out a lot of details on what exactly will be in the expansion or the update. The Steam page as well as the announcement sent out was pretty light. Egosoft did say it will increase the size of the universe, while also introducing "two new Split family clans" including new ships, weapons and station modules.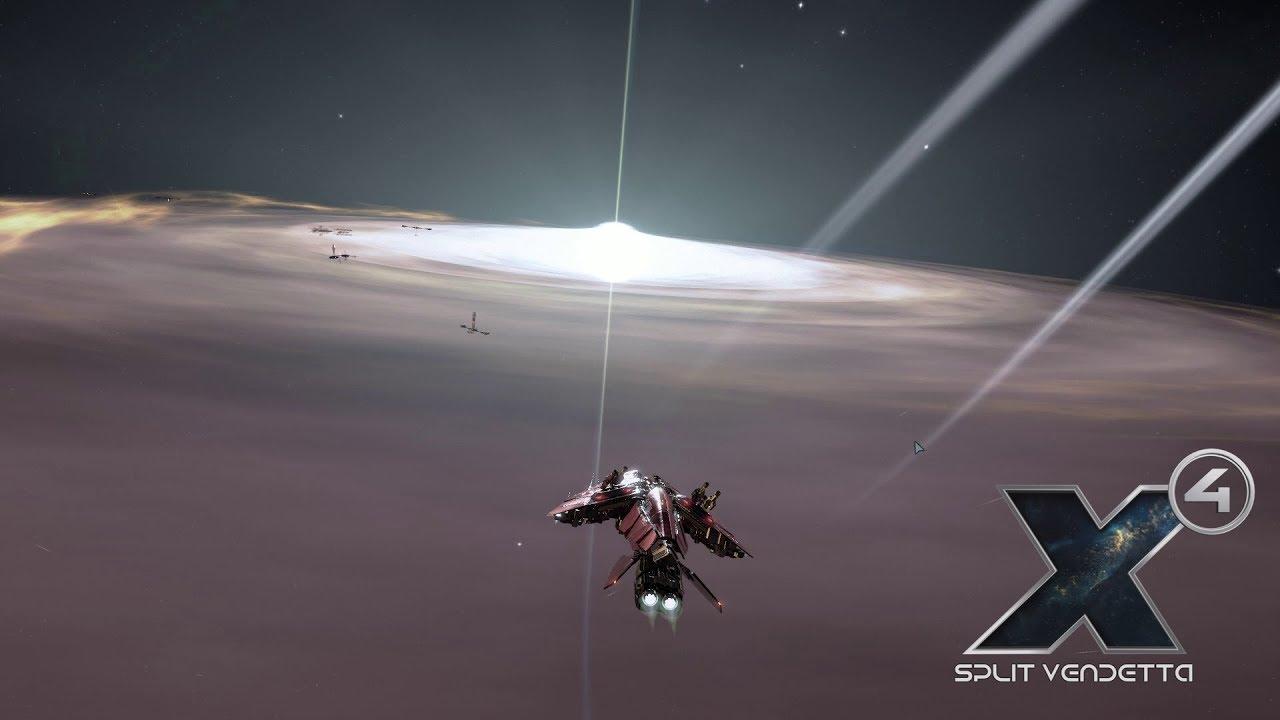 Both the X4: Split Vendetta DLC and the free 3.0 update will be available sometime in Q4 2019, with Split Vendetta being the first of two planned expansions and included in the Collector's Edition.
Seems that X4: Foundations has taken a bit of a user review hammering lately, with it now sat with a "Mostly Negative" score on Steam—ouch! They should always be taken with a pinch of salt of course, there's always two sides, but when a game has such a rating and it's not due to review bombing then something is up. Let's hope with the 3.0 update, they manage to turn it around.
You can fly on over to Humble Store, GOG or Steam for a copy of X4: Foundations.
Hat tip to Patola.
Some you may have missed, popular articles from the last month: