It's distribution release day! At least for Linux Mint anyway, with Linux Mint 19.2 now officially available across multiple desktop flavours.
A pretty good choice for those new to Linux and wanting to dip their toes into some Linux gaming, this brand new distribution release comes with numerous new features and enhancements. Their main and most supported desktop is Cinnamon, with both MATE and Xfce spins also available for Mint 19.2.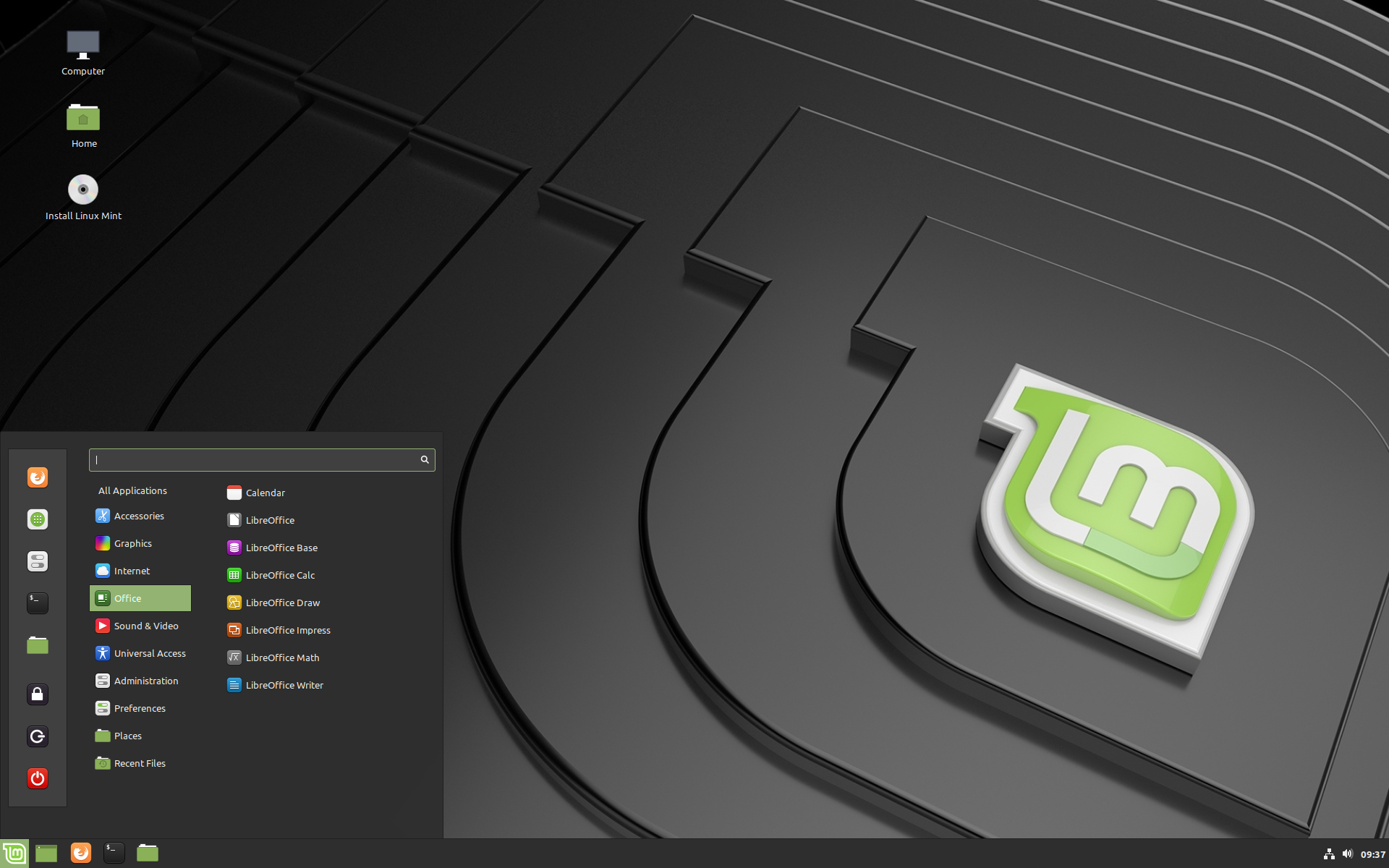 Pictured: Linux Mint 19.2 Tina Cinnamon Edition
What's new and improved?
It varies slightly based on your choice of desktop with it including Cinnamon 4.2, MATE 1.22 and Xfce 4.12. All versions offer Linux kernel 4.15 as standard (more available) and an Ubuntu 18.04 package base.
Some other highlights include:
The Update Manager now shows how long kernels are supported, along with the ability to queue up multiple Kernel version installs and removals.
The Update Manager also now supports non-generic Kernels
The "System Reports" tool, mintreport, was given a new look and a better layout
Cinnamon 4.2 uses less RAM, along with the Muffin window manager seeing many optimizations
The ability to switch VSYNC on or off no longer requires restarting Cinnamon
The application menu is faster and it now identifies and distinguishes duplicates.
You can change the appearance of scrollbars
The Nemo file manager now allows you to pin files, to have them always show up at the top of a list
Improved Samba support
The excellent Boot-Repair tool was added to the ISOs
Lots of changes to the Mint-Y theme, to improve contrast
All sounds pretty good to me, lots of changes aimed at making every part of Linux Mint look and feel better.
Looking to download and try Linux Mint? You can find the downloads here, which are available in both 32bit and 64bit variants with either Cinnamon, MATE or Xfce desktops.
Some you may have missed, popular articles from the last month: