Gloomhaven, the digital adaptation of the acclaimed board game recently entered Steam's Early Access program and it appears the developer Flaming Fowl Studios continued to be open about Linux support.
This wouldn't be the first time they've talked about Linux support. In fact, their latest word on it does seem to be a bit of a backtrack from a previous statement, but priorities change and nothing is ever set in stone when a game is in development. That was multiple months before Early Access even started though, to be fair.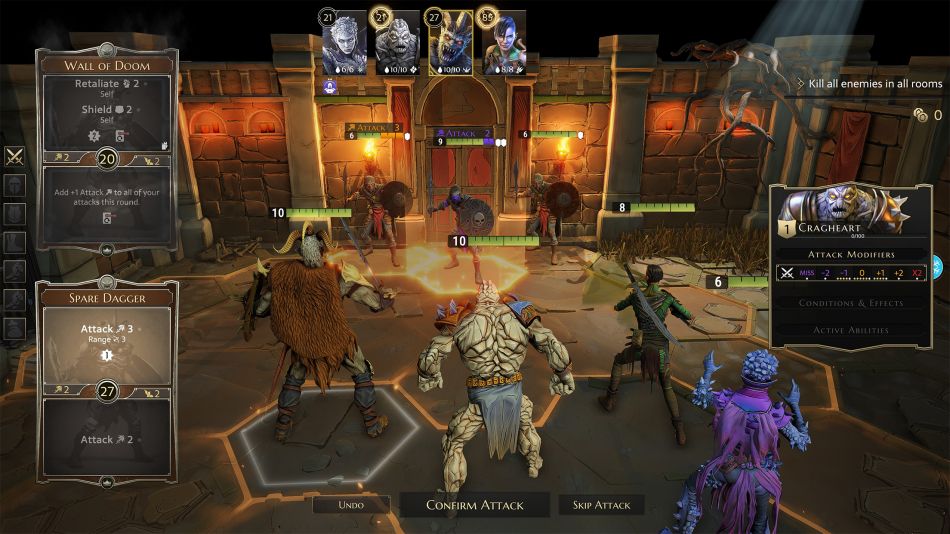 After being asked a few more times, they've decided to give an update on it. Here's what they said:
We are open to Linux port sometime in the future, but it's not in plans for the Early Access. We are focussing on one platform, for now, to make the whole development process more manageable. Please share your +1, so we would have a better understanding of our community's demands.
Additionally:
Linux version is doable from the standpoint that we are currently at. We didn't make any tests to confirm it for 100% though. For now, the priority is the current build. When the Early Access is closer to an end, we will come back to this idea and see how big the demand really is.
So if you really would like to see Linux support for Gloomhaven, it might be a good idea to post your support in this linked forum topic. As a reminder though, it's important not to just post "+1" as Steam moderators see that as spam, say why you want it.
See more about Gloomhaven on Steam.
Some you may have missed, popular articles from the last month: