Mono Studio have given an update on the next major version of the dieselpunk sci-fi RPG INSOMNIA: The Ark, seems like the Linux version is finally getting close.
INSOMNIA is a dieselpunk sci-fi RPG about the slowly degrading remnants of human society attempting to survive on an abandoned space metropolis. Develop your character, explore lovingly handcrafted locations, interact with peculiar NPCs and factions, craft equipment and try to stay alive in this brutal world.
In their news post on Steam, talking about their progress on V1.6. While it's sounding promising, it's not ready yet as they're working through the final set of issues. The good news, is that they mentioned that completing this version, will be "an important step towards Linux and Mac versions of the game".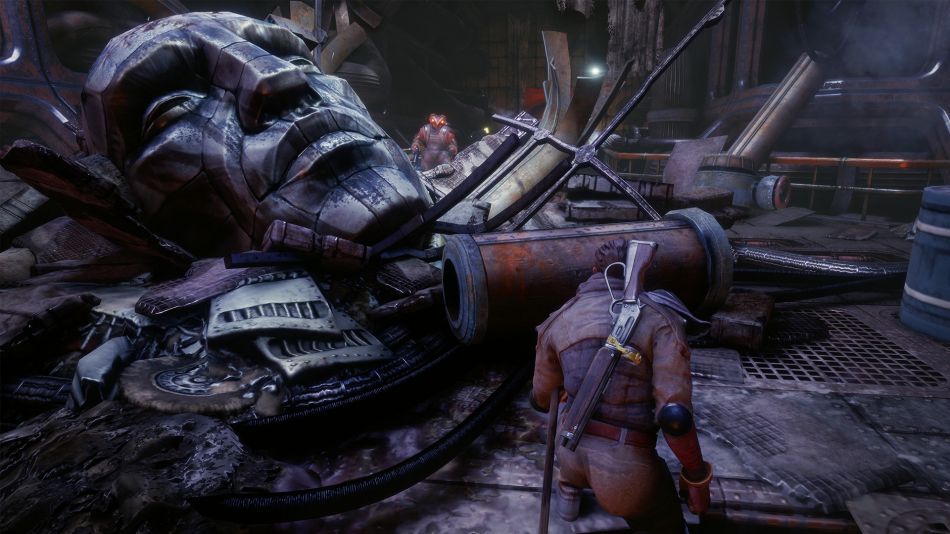 Really great to see they will eventually deliver on it, although it should be noted how delayed this is. INSOMNIA: The Ark launched in September last year, so next month it will be a year since the release for Windows. This is after the original Kickstarter campaign in 2014 succeeded in raising $92K and their second Kickstarter campaign in 2016 also succeeded raising a further $71K in 2016. Both campaigns clearly stated it will support Linux.
Some you may have missed, popular articles from the last month: