With quite good looking graphics and gameplay that has me wanting to see more, Broken Lines could be a good tactical RPG for Linux and it's releasing later this year. This is one we completely missed from Gamescom!
The squad has crash-landed behind enemy lines, in the heart of Eastern Europe. With no officers, no leaders, and no intel, they must find an unbreakable resolve if they are to survive. But with only their training and instincts to guide them, survival becomes a difficult goal.
It recently appeared in the Linux section on Steam, with the developer confirming to me on Steam Linux will be supported and they've tested it to ensure it works. Interesting to see that mentioned, since Linux is often left until the last moment.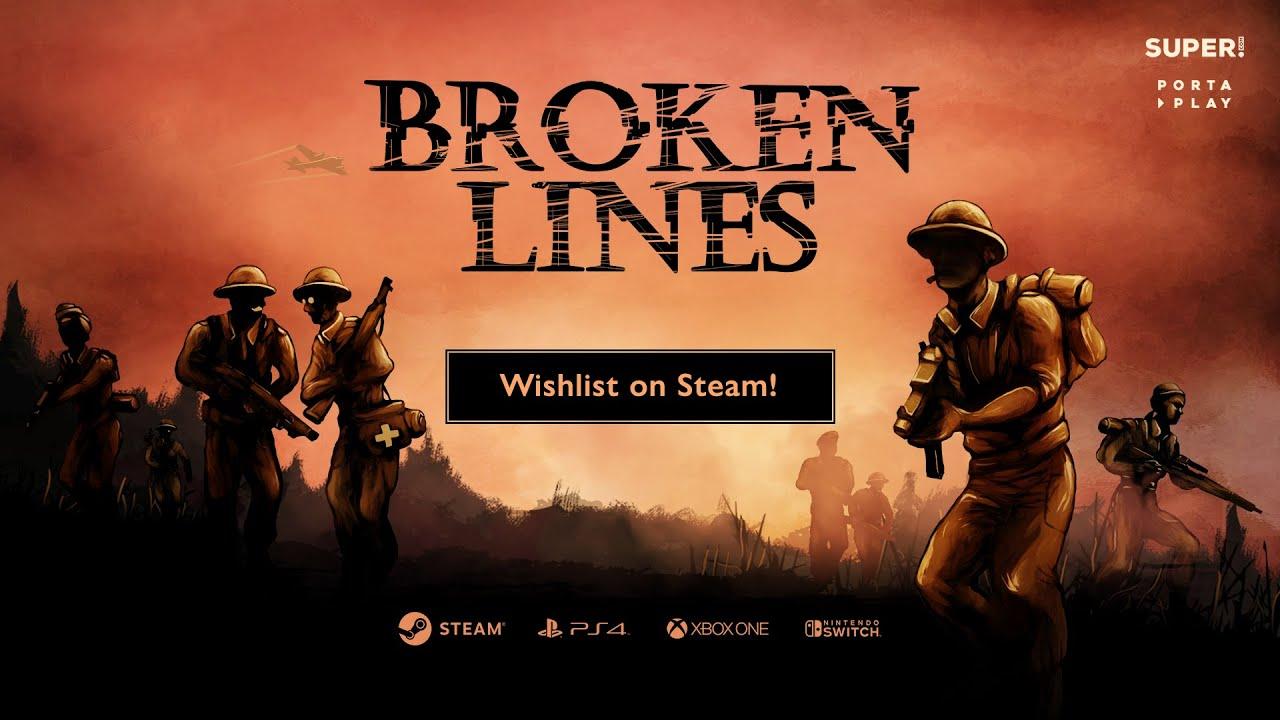 It's being developed by PortaPlay, who made the 2016 real-time tactics game Tales from the Void (no Linux support on that one) which seems to have been largely ignored by press and gamers alike so hopefully Broken Lines will do better.
Feature Highlight:
Tactical RPG with diverse characters. Experience the story through the eyes of each soldier as they fight for survival in an alternative WW2 setting.
Turn-based planning with simultaneous execution (WeGo turn-based gameplay)
Authentic tactical choices: suppression, destructible cover, realistic ballistics, and camouflage are at your disposal.
Rogue-like campaign structured with different narrative paths, resources, and permadeath.
A challenge for even the most experienced gamer. A far-reaching moral system means that the soldiers may desert at any moment if you prove to be incompetent.
An emotional story, tense atmosphere, and multiple endings based on the decisions that you make.
You can wishlist and follow Broken Lines on Steam, releasing towards the end of this year.
Some you may have missed, popular articles from the last month: