GOG have added another Linux game to their DRM-free collection recently with the tycoon vineyard building game Terroir now up. Note: GOG sent over a copy for testing.
Terroir is a 3D tile-based tycoon game where you manage your very own vineyard. In Terroir, you grow a variety of different grape varietals, craft your wine, and expand and manage your Estate. You'll also have to deal with factors such as weather and random events, which can either make or break your business.
It's not a brand new game, as Terroir has been available on Linux on other stores for some time now after originally releasing way back in 2017. The latest games aren't always the greatest though and since GOG do curate their store, sometimes it takes them a while to pick up titles like this. Not seen it before? Check out the original trailer below: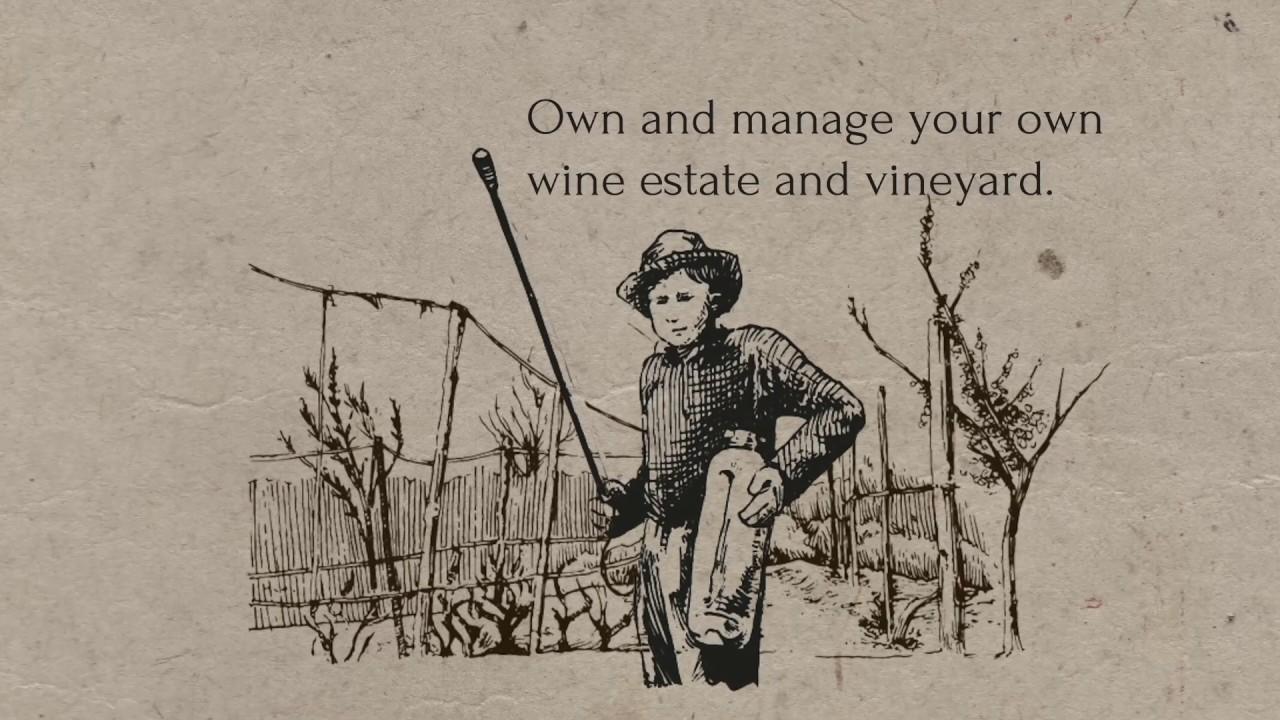 Since GOG did send over a copy for testing I played it for a few hours and came away quite happy with it. What I found with Terroir was a very relaxing building tycoon sim that has some charming low-poly presentation. It's not too easy either, there's a nice amount of challenge to it so even though there's some difficulty the pace of it still makes it quite a chilled out sim.
You have plenty of variety in the types of grapes, with each having their own demands which links into the dynamic weather system that the developer said "reflects the unpredictability of real world climate".
Feature Highlight:
Craft wine through the game's 4 winemaking processes: Crushing, Fermentation, Pressing, and Ageing. Each type of grape needs to be crafted a certain way to achieve the best results, so you'll have to learn and master each one.
Start out with a single planting tile, then expand your Estate to up to 33 tiles, using 6 different tile types. Some tiles affect the ones around it, so placement is key.
Customize your estate with ambient items.
CHANCE & CIRCUMSTANCE: Terroir's random event and mission system. Players can open the Mystery Box and choose between CHANCE (a random event that could either have a positive or undesirable outcome) or CIRCUMSTANCE (a mission that a Player completes for rewards, or gets penalized for failing).
Join Wine Awards for a chance to earn bonuses to your wine's value and your Estate's renown.
Original soundtrack composed and performed by Singapore's CLARQuinet ensemble.
Find Terroir on GOG. It's 25% off until September 19th. Also available on Steam.
Some you may have missed, popular articles from the last month: