Update: A few days before release Linux was removed from Steam. On their Discord, they said it was a mix of "technical difficulties" and "the previous entries didn't do well enough on Linux". A real shame.
---
Original article:
We Were Here Together, the third game in the co-op puzzle series from Total Mayhem Games has been confirmed for release on October 10th.
The previous games We Were Here and We Were Here Too both support Linux and the gameplay is a lot of fun with the right partner. It's a game that requires co-op, as there's no single-player here. You start together, you end up alone and you have to communicate using in-game walkie-talkies to solve puzzles and keep moving.
Compared to the previous games they're saying it will have more puzzles, a longer overall play time, new mechanics and an interesting story to follow. Check out the new trailer below: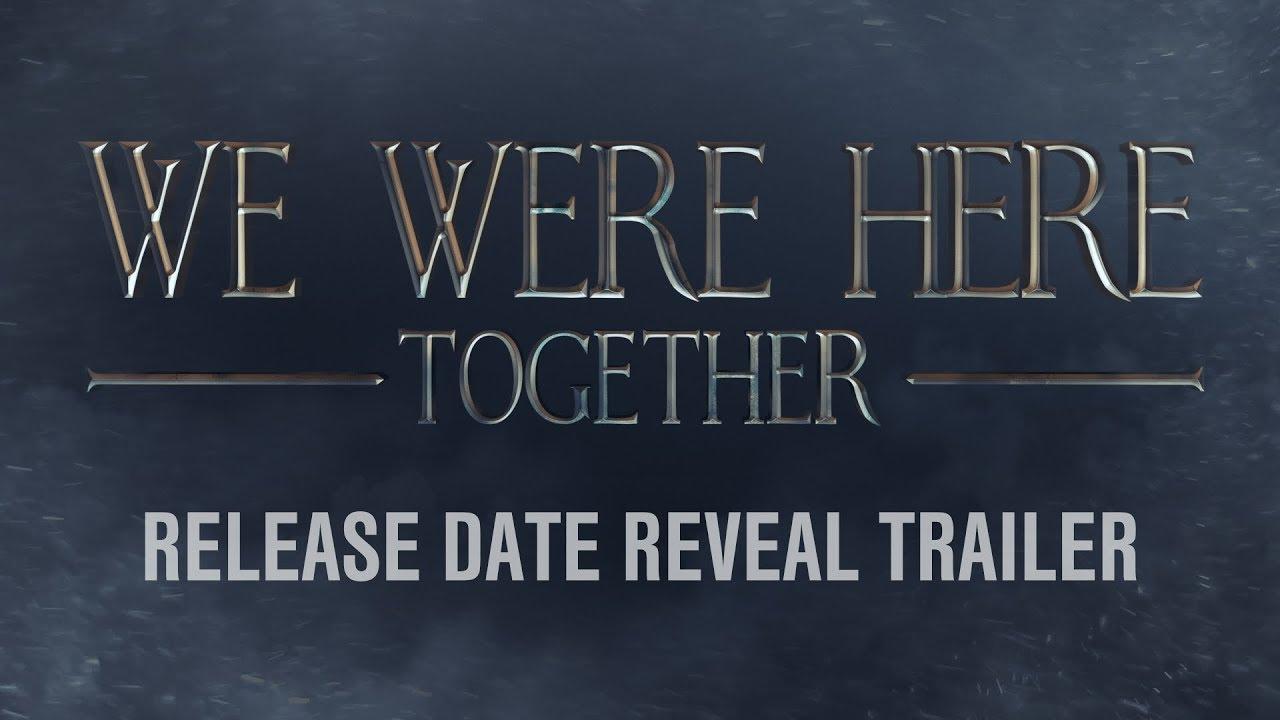 Feature Highlight:
Spine-tingling story: uncover a dark history, and become closer acquainted with the malevolent being known only as 'the Jester'. Who, or what, is he?
Walkie-talkie: you must communicate to progress – find out just how good you are at describing and explaining things
Puzzle packed: work together to solve this captivating digital escape room
Mysterious locales: explore the expedition base camp, frozen Antarctic valleys, and the sinister Castle Rock itself
We played through We Were Here Too in the past and did have a lot of fun in between some frustrating moments. It's quite a unique experience having each of you try to describe everything, while you each picture in your mind the room the other is in and help solve puzzles together to proceed to another room. I enjoyed it enough to want to play We Were Here Together. You can see myself and contributor Samsai attempt some of it in this VOD of an older livestream.
You can wishlist and follow We Were Here Together on Steam ready for release on October 10th.
Some you may have missed, popular articles from the last month: