Angelo and Deemon: One Hell of a Quest from the small Ukrainian team Specialbit Studio is now due to release on September 27th and it looks like it could be pretty amusing.
The developers said the game is as a result of a weird dream one of them had while running a high fever, where they got sent to hell. We've all had some pretty weird dreams right? Well Specialbit Studio decided to turn the dream into a game. In Angelo and Deemon you assume the role of Angelo, a blogger who got sent to hell and is now recording the journey.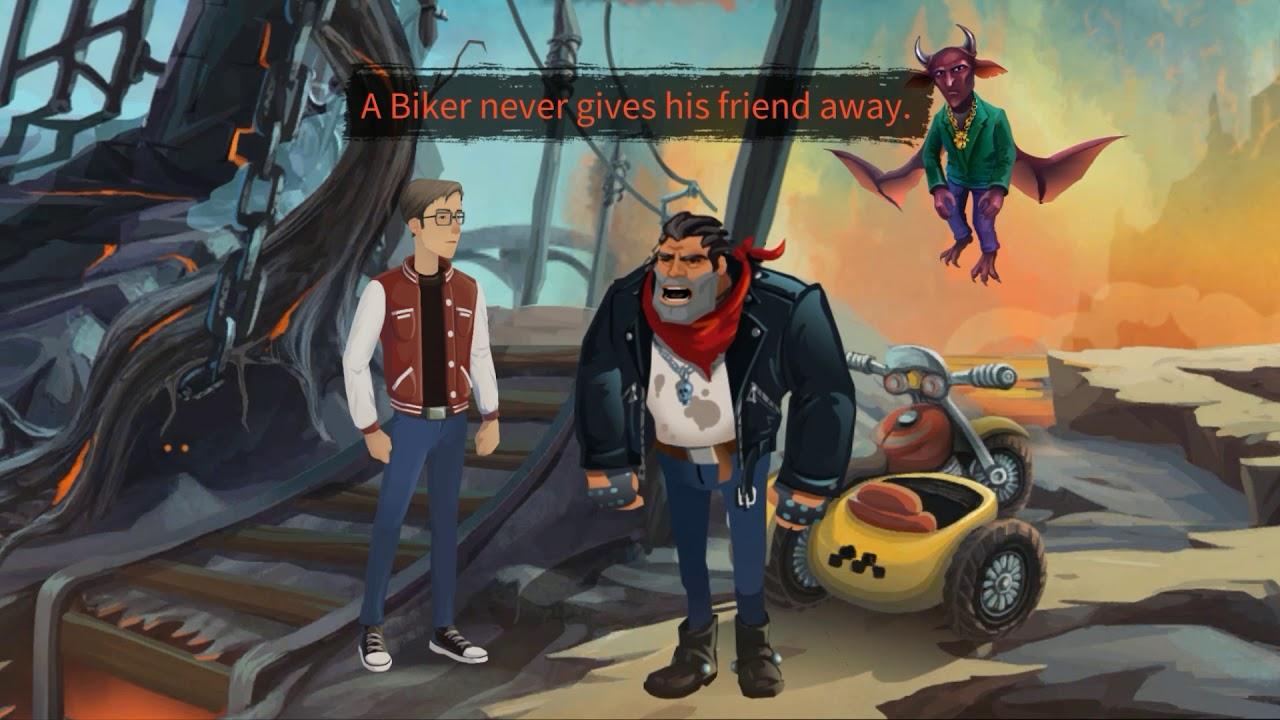 What they say you can expect from it:
Expressive and somehow slightly familiar characters
A helluva great looking game with lots of levels, but no pixel art!
Addictive and mind-blowing puzzles. This game makes you think (unlike other games)!
Not pixel art graphics! (in case you missed the line above)
Funny dialogue. A cocktail of humor and philosophy; delivered in snappy soundbites!
Too much cocktails are harmful, so our lines are sophisticated. Making you smile and think at the same time by using only a few words (like now)
You won't forget these characters' lines, even if you try. Each character has their own issues. (Who doesn't have issues, right?)
I spoke with the developer over email, who replied today to confirm the release date includes the Linux version too so that's fantastic.
You can wishlist and follow on Steam.
Some you may have missed, popular articles from the last month: