This is quite amazing. I never grow tired of seeing what people in the Doom modding community are able to achieve.
Doom 4 Vanilla recently showed up, what the developer describes as "Doom 2016 the Way 1993 Did It" and it really does look like a huge amount of fun. It's not the work of a single person though, as it does pull in mods and resources from others all under one roof.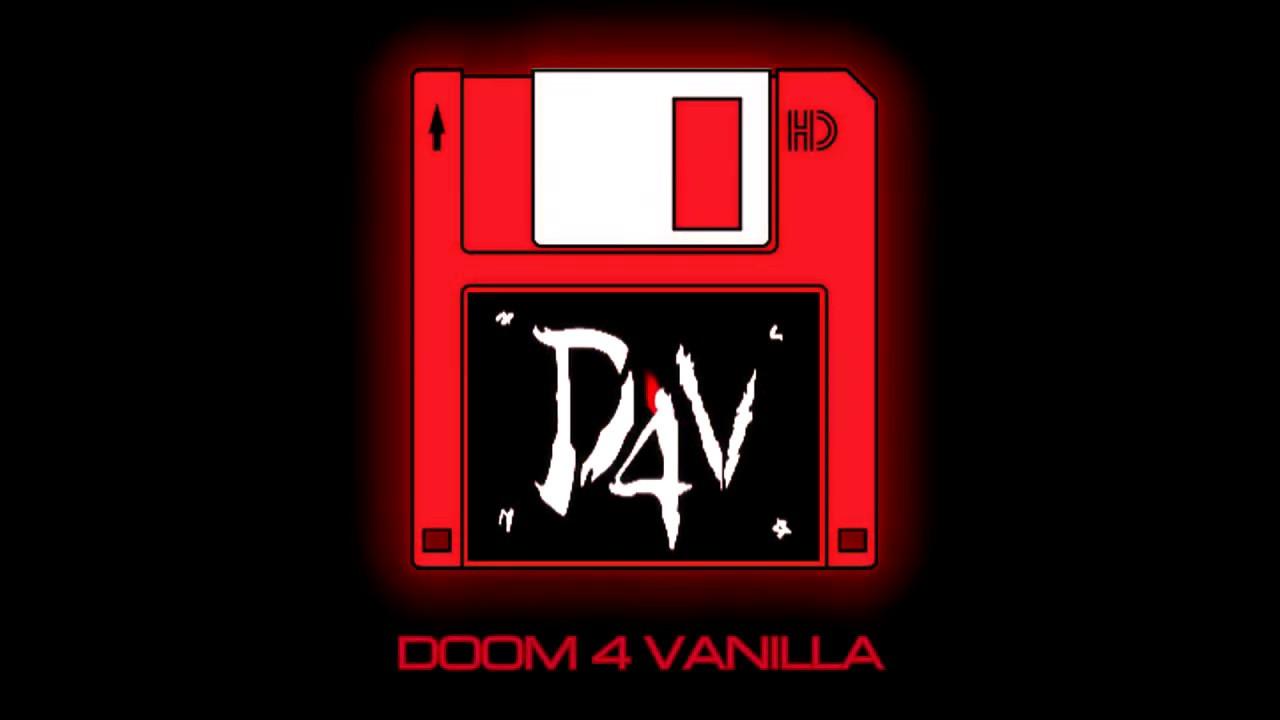 More about it:
After almost two years, I'm proud to announce my biggest project so far: It's a gameplay mod inspired by Doom 2016, made to be compatible with any source-port (or without any of them).

100% vanilla compatible and full of dehacked tricks! All under the limitations of the original Doom2.exe
It was recently updated to 1.1 too, which should give better compatibility with GZDoom. You can find the full details on it here.
If you do try it out, let us know your thoughts in the comments.
Hat tip to ryao.
Some you may have missed, popular articles from the last month: