Fluid Simulation is something you all need to try out for a few minutes to de-stress. A nice casual experience for a tired mind perhaps.
Appearing in my Twitter feed recently was a tweet from developer Pavel Dobryakov, which said "fucking hell I have managed it" with a link to a WebGL Fluid Simulation to try in a web browser. I was completely captivated by it, throwing my mouse around making shapes and adjusting all the settings. A good 30 minutes passed before I realised how the outside world faded away for a time.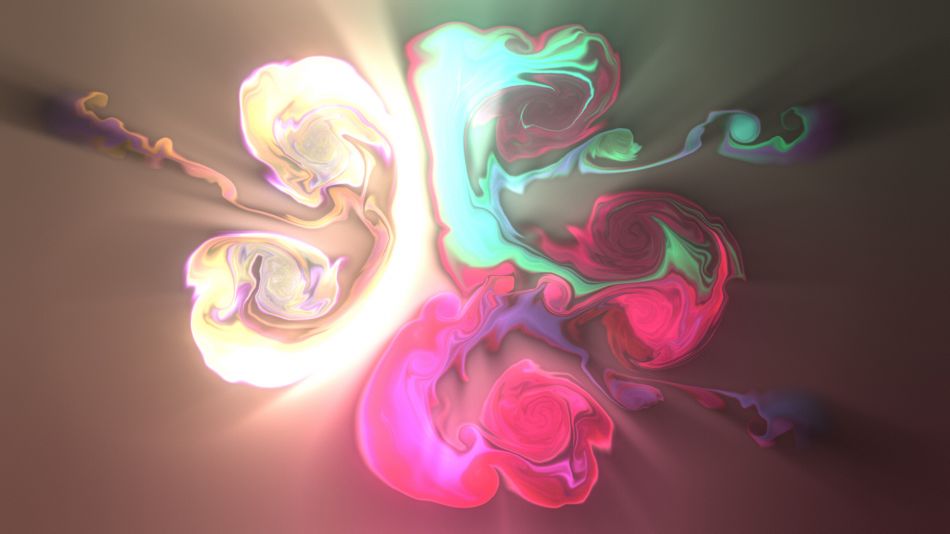 It's brilliant. It's also open source on GitHub for those who want to dive into the innards.
Dobryakov also sent out another announcement recently, as it's also going to come to Steam "When done". Linux will be supported too, since this is a case of it working on pretty much anything. The system requirements are amusing, with the minimum Processor needing to be a "Potato with SSE2 instruction set support". The Steam description is also…how do I put this? Hilariously sweet. Probably as English is not their first language but it made me chuckle.
Some you may have missed, popular articles from the last month: