Here's a bit of a win for a Wednesday morning. The developer of the multiplayer physics fighting game, Havocado, added a Linux version.
A user on Steam posted on their forum about it being "quite crashy" with Steam Play Proton, asking if they plan to support Linux or make it work better with Proton. The reply from a developer wasn't quite what you would normally expect. As it turns out it did originally have a Linux version but they dropped it as no one seemed to play it and doing it "took some time away from development". Now people seem interested, they added it back and said it will "continue to support it in future updates".
Just have a look at how mad this is in the trailer below: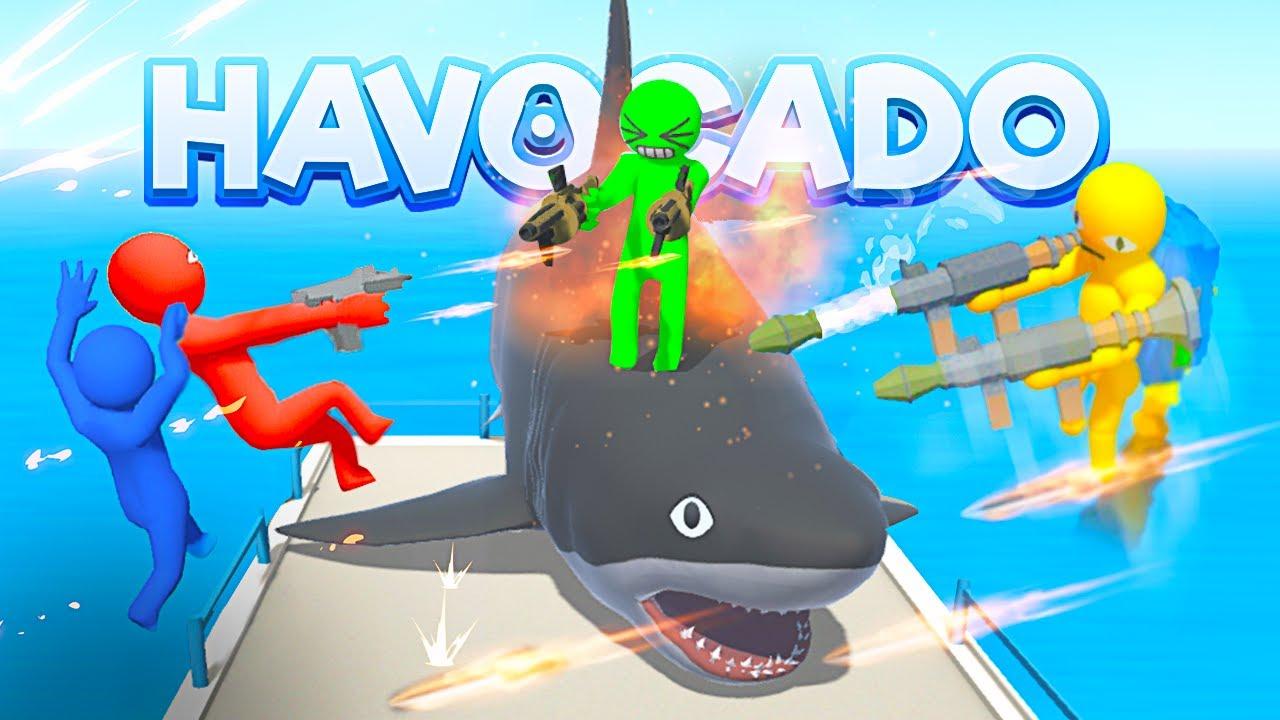 Probably an awesome game to play when you have a small gathering or perhaps play with a younger audience. It currently allows local and online multiplayer but it seems there's no bots added in yet.
Sounds like there's a lot to enjoy in it already with quite a varied amount of maps and weapons, along with vehicles you can move around to cause all sorts of havoc. A big update to it was only released recently too adding in a new map and making it so a lot more materials in levels can be set on fire and/or destroyed, making it sound even more amusing.
Right now, it doesn't have a Linux icon but the Linux build is there to download and play.
I'm a bit of a sucker for these types of games, so I picked up a personal copy and I can confirm it working very nicely. It does only say it has "Partial" gamepad support on the store page but the Steam Controller and Logitech F310 were almost flawless. The only gamepad issue was being in the controls menu when a game started, I couldn't get rid of it without the mouse which is a really small bug but apart from that it was fantastic.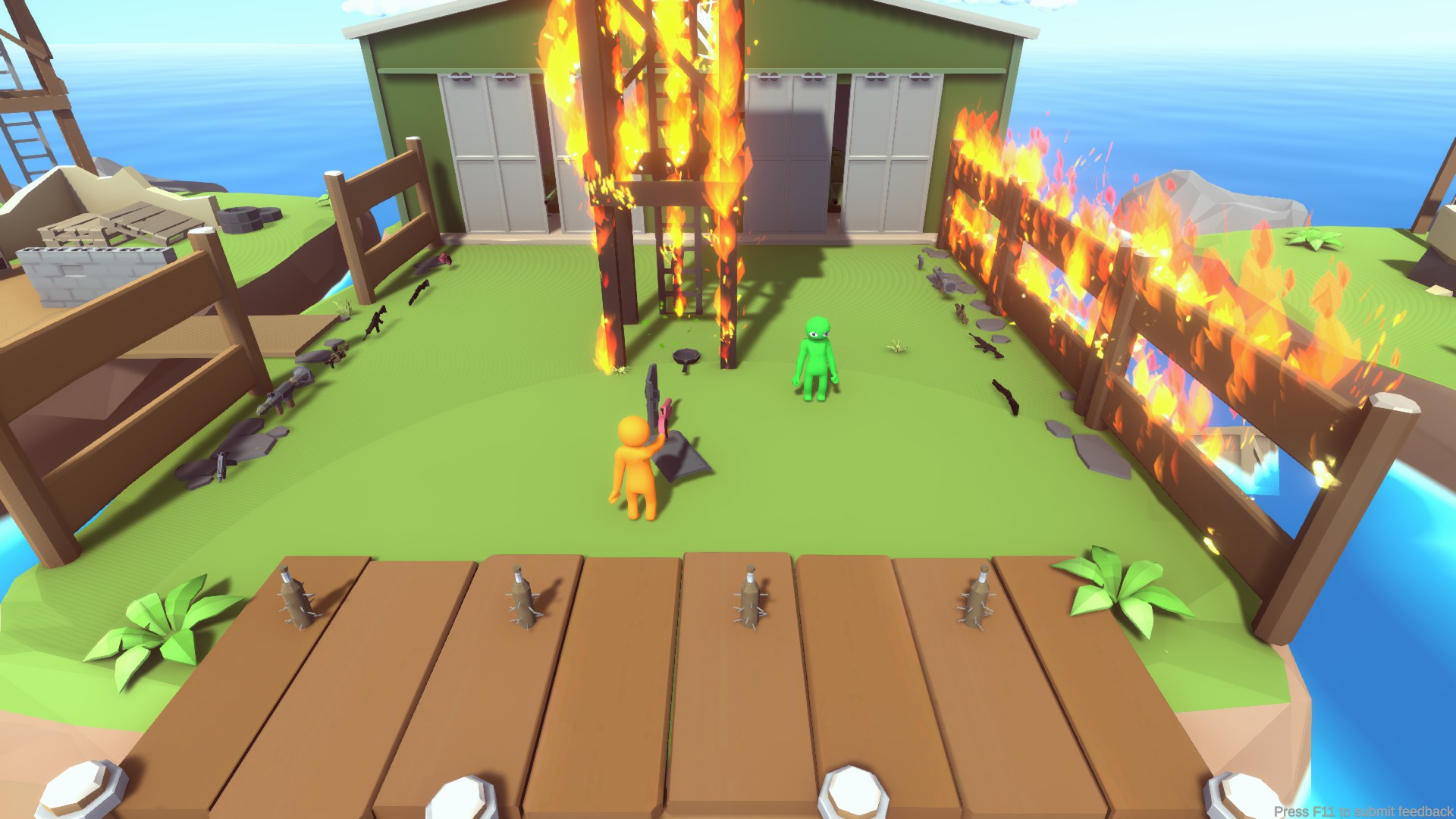 Already a lot of fun. The weapons with the physics system are ridiculous! It reminds me a lot of A Gummy's Life and once it has some bots it will be really fantastic.
You can find Havocado on Steam in Early Access.
Hat tip to woox2k.
Some you may have missed, popular articles from the last month: