While Rusted Warfare might not have the graphics from a lot of modern RTS titles, the gameplay makes sure you have a good time.
The recent update released on the weekend continues expanding and improving upon the base game. There a new ten player map, a new Tier 2 Mech Engineer unit which can build and it has an AA attack, the pathfinding system was improved with much better performance and less memory use, the AI was improved in the late-game, Rusted Warfare can now handle many more installed mods, support for installing compressed mods, the ability to easily switch team layouts when making a game (like 5v5 to FFA and so on). There's more smaller new features plus a few balancing changes.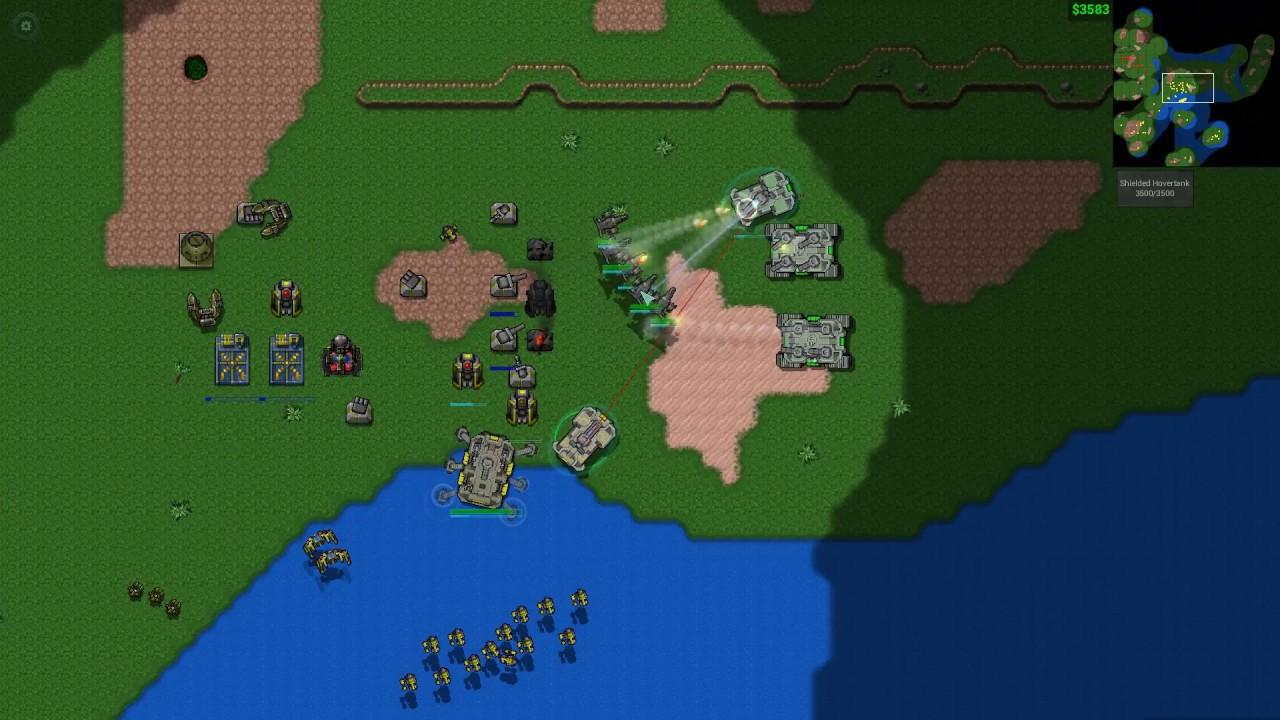 If you're on the lookout for a new real-time strategy game to play, this could easily be it. Lots of units to build, online play and skirmishes against the AI, lots of maps and you can have some seriously huge battles with it.
You what else is great about it? Full cross-platform multiplayer across Linux, Windows and Android. Not something you see very often.
Find Rusted Warfare on Steam. If you want the Android version it's here.
Some you may have missed, popular articles from the last month: