Mojang have announced some pretty huge additions coming to Minecraft during MINECON and some of it sounds quite exciting!
With the Nether, they've announced three entirely new biomes so it's about to get bigger and more interesting. You might even be able to actually live there now, not that you want to right? I mean, it's basically Minecraft Hell isn't it? Anyway, the three new biomes are: Soulsand Valley - An area full of blue fog and blue flames (a new block) and massive fossils everywhere, Netherwart Forest Red - a very dense forest designed to make you lose your sense of direction and the Netherwart Forest Blue - it's like the Red version but with a unique atmosphere and blocks including the new Nether Fungi covering the ground.
Mojang also announced the Piglin Beast mob that will be running around the nether. It's a hostile pig with tusks, which you can breed as a source of food if you really are determined to live in the Nether.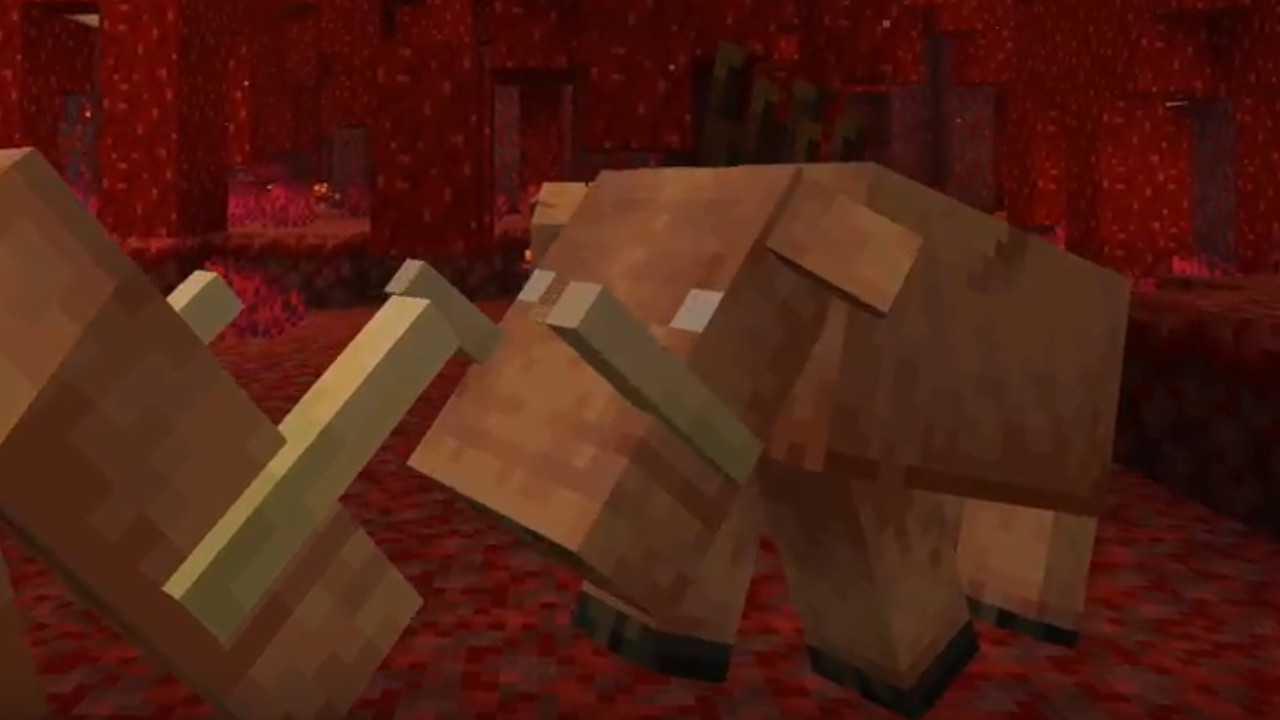 They also renamed the Zombie Pigmen to Zombified Piglins and they're adding another hostile mob with the Piglins who are native to the Nether and build little fortifications for you to come across. They're not as friendly as villagers but if you wear Gold armour they might be open to some trading.
On top of that a new block, the Target Block was also announced for fans of Redstone. It emits a Redstone signal when you shoot it with an arrow, with the signal being stronger the closer your arrow hits to the bullseye.
If you want to see a bit of them in action, during MINECON Live 2019 they were shown off a little starting with the Target Block, Soulsand Valley and shortly after you also get a glimpse of Netherwart Forest Red: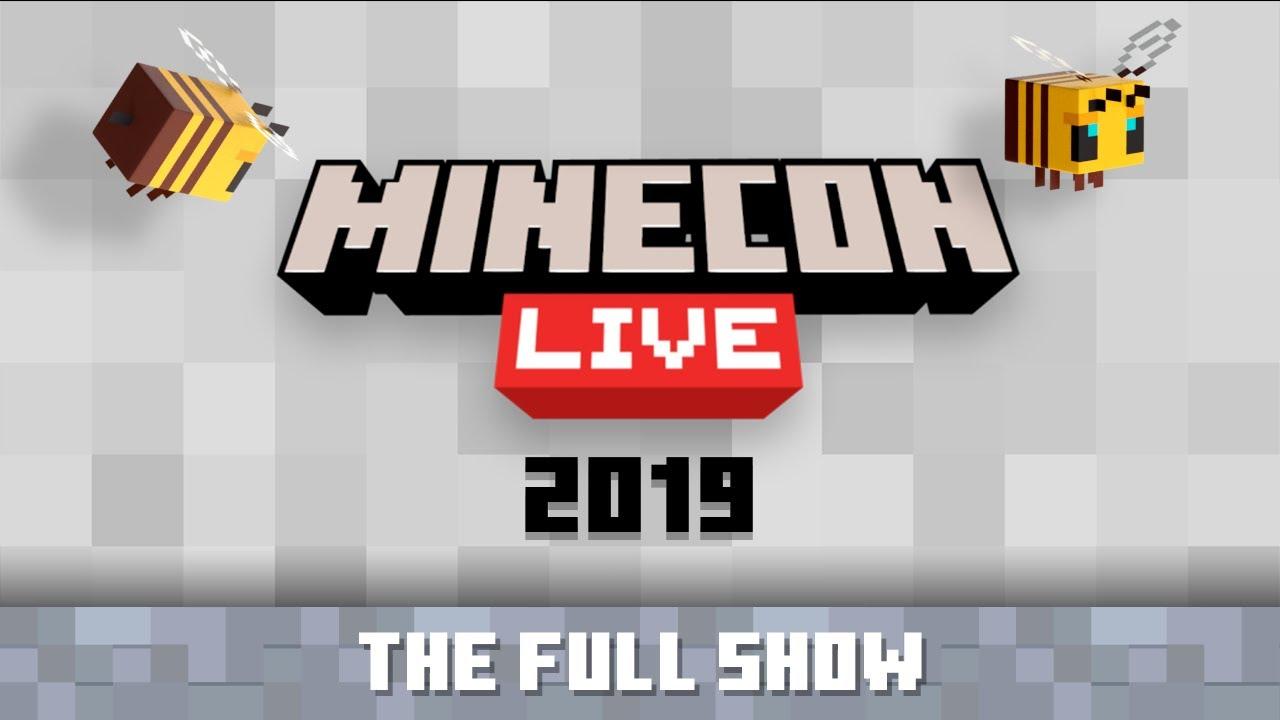 No date yet for the Nether update but it certainly sounds quite exciting!
Something that's coming perhaps a lot sooner is another update to Minecraft adding in Bees, Bee Nests and Hives, a Honey Bottle and a Honeycomb block which you can already find in their recently release snapshots.
Here's a quick shot I took earlier while playing with my new friends: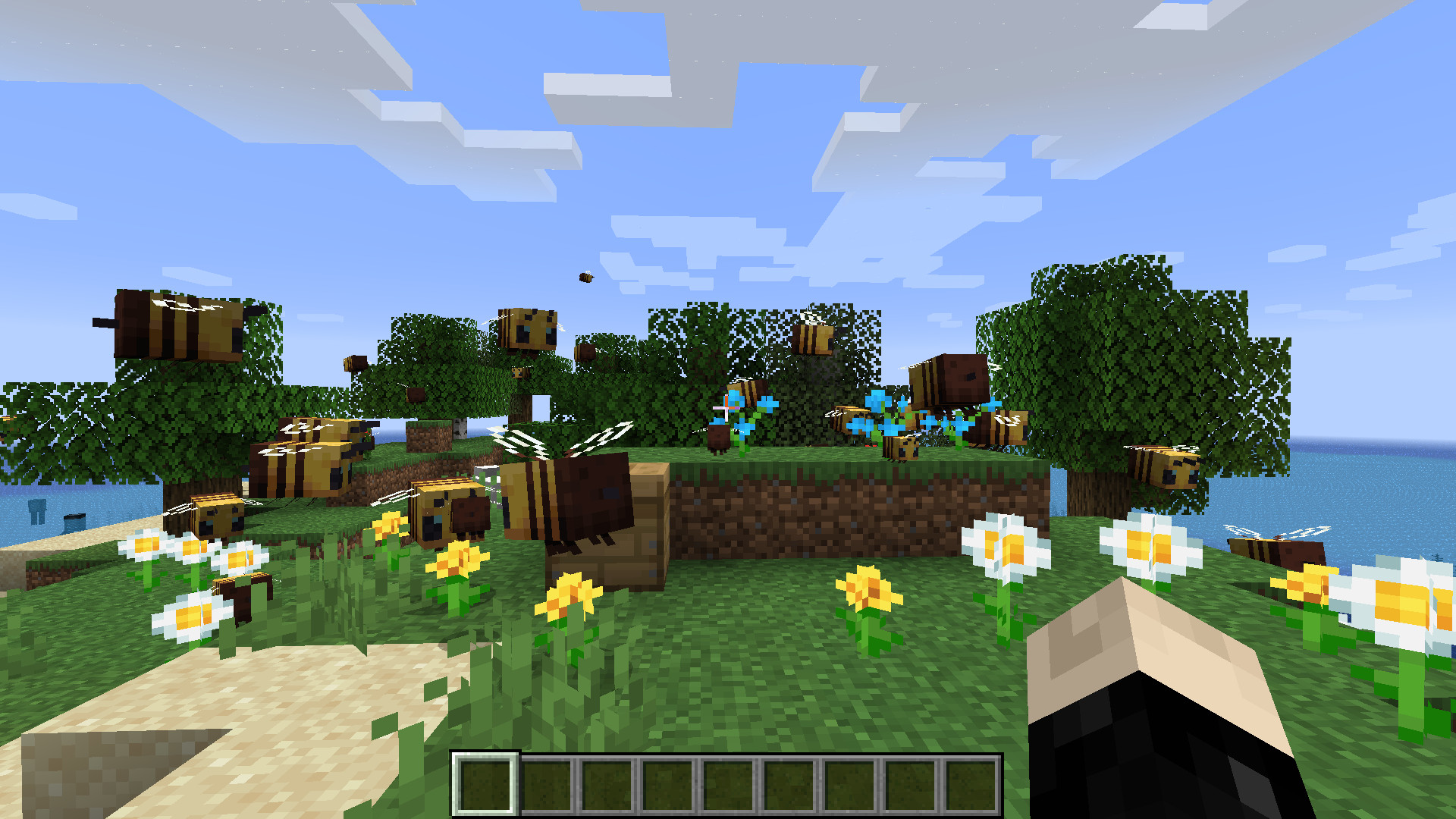 All that and more can be found in their official Minecon post.
I've actually started getting back into Minecraft myself, after burning out on it a few years ago due to playing far too much of it. A really great game to play with others and now my son is old enough to really appreciate it, having it supported on Linux and working well is awesome. Minecraft has changed so much over the years, it's actually a much nicer experience now. Glad to see Mojang still fully committed to the current cross-platform Java version.
Some you may have missed, popular articles from the last month: