In a recent interview with GamesIndustry.biz, Rockfish CEO Michael Schade confirmed that EVERSPACE 2 will not be going the Epic Store exclusive route.
As a reminder, Rockfish already confirmed Linux support to GamingOnLinux on Twitter. Naturally though, a worry amongst Linux gamers has been if they decided to go with Epic Games on their store which currently doesn't support Linux. Thankfully, that's not going to happen.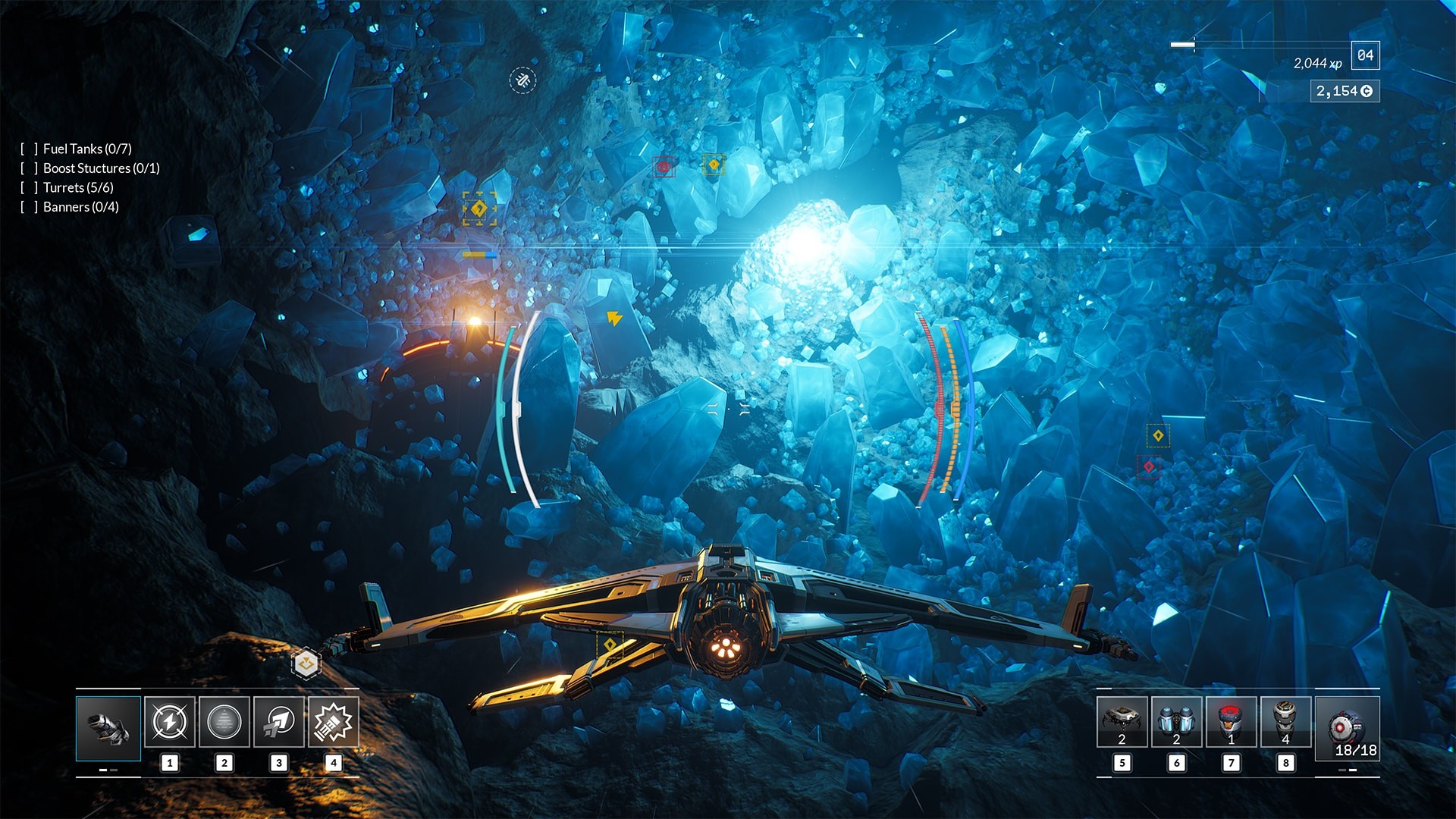 In the interview, they said they did have some conversations with Epic about EVERSPACE 2 but they "never seriously considered pursuing exclusivity". That's not all though, according to Schade, Steam is the best platform for an indie developer:
Without Epic, Rockfish and Everspace wouldn't exist, but it's the same with Steam. Without Steam, we wouldn't exist... In our case, it doesn't make sense. We need Early Access, the full feature set, the forums, the constant updating, the whole infrastructure. Valve has the best platform, by far, to roll out a game as an independent developer. It's by far the best tools and the best communities. This is exactly what we need.
That's interesting to read but they did also note that the exclusive deals can be "both valuable and vital" to smaller developers. An obvious point though, something I've said before. Faced with the thousands of games releasing per year on Steam and taking a deal as a small team that guarantees some income when you need it, you're likely going to take it. In this case, sticking to their plan has worked well for Rockfish since Valve promoted EVERSPACE 2 and some other titles on Steam, enabling them to pull in 20K wishlists.
EVERSPACE 2 is going to Kickstarter on October 2nd, with Early Access next year and a full release sometime in 2021. You can also wishlist and follow it on Steam.
---
Note: If you do wishlist games on Steam, to make them actually show up as a Linux wishlist you need to tick Linux as your sole platform in your Steam Preferences (at the bottom).
Hat tip win8linux.
Some you may have missed, popular articles from the last month: