Focusing exclusively on the turn-based combat found in This Is the Police 2, the new spin-off game Rebel Cops is officially out now with Linux support. Note: Copy provided by GOG.
A new criminal power which has set foot in town and the community leaders, politicians and local police have basically surrendered and so it seemed like all hope was lost. That was, until you and you crew stepped in. You lead a rough and ready group of renegade cops who refuse to give in.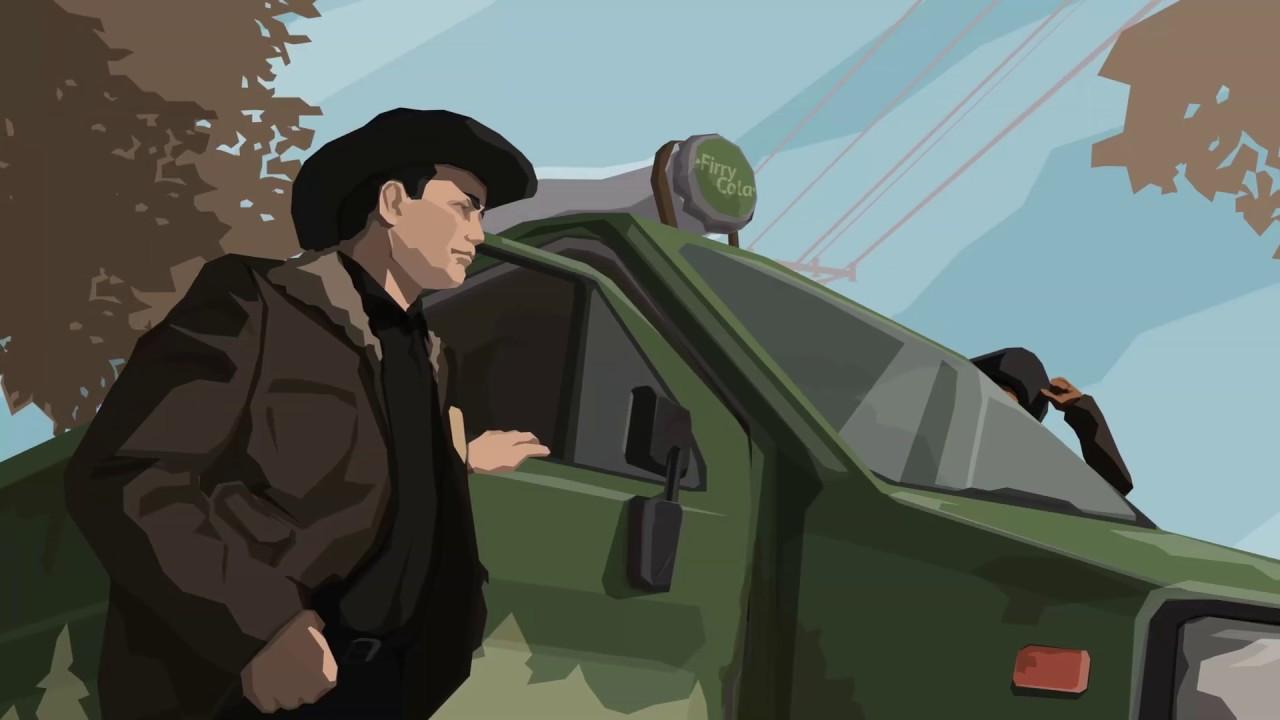 Unlike other similar XCOM-like strategy titles, there's no hit-points health system. Every single step counts where a single shot can take out a member of your crew and make things that much more difficult. You get chances to save a downed officer though but you don't get long. It's not about having an all-out firefight, it's more about using your head and making the best of each situation.
You are also cops, so you do have to remember that shooting someone in the face is frowned upon, even if they're basically evil. Not only that, some of the people you will be against are just people doing their jobs, who might not be aware of who is now running the show. Thankfully, you do have plenty of non-fatal ways to take people out including batons, tasers and attempting to get them to put their hands up and come quietly.
Since you're renegades, you don't exactly have access to all the equipment you usually would either. Thankfully, many civilians came together to give you a small budget and you will be constantly visiting the market to buy and sell. You need to sell too, as you have to keep the civilians happy and pay them back.
With a price of around £7.99/€9.99/$9.99 if you're a fan of turn-based tactical battles, it's a fine choice to add to your collection. It's challenging, has a great style to it and even though it doesn't have a lot for you to play it more than once the length on offer seems good. It's also on sale until October 1st with 10% off and an additional discount if you own Fran Bow on select stores.
You can pick it up from GOG, Humble Store and Steam.
Some you may have missed, popular articles from the last month: