One racing game I am genuinely excited about is Bloody Rally Show, a top-down racer that looks genuinely good and it has a fresh trailer up to show off recent development progress.
It will fully supported Linux too, as I tested out previously. One of the reasons I'm excited about this, is that it firmly reminds me of some classic early racers from the Amiga only with everything turned up a notch or two. Not only that, something of a rarity in racing games is that it will have a fully featured campaign story mode with cut-scenes and all. This campaign mode can even be played in local co-op.
Have a peek at the latest trailer, it looks rad: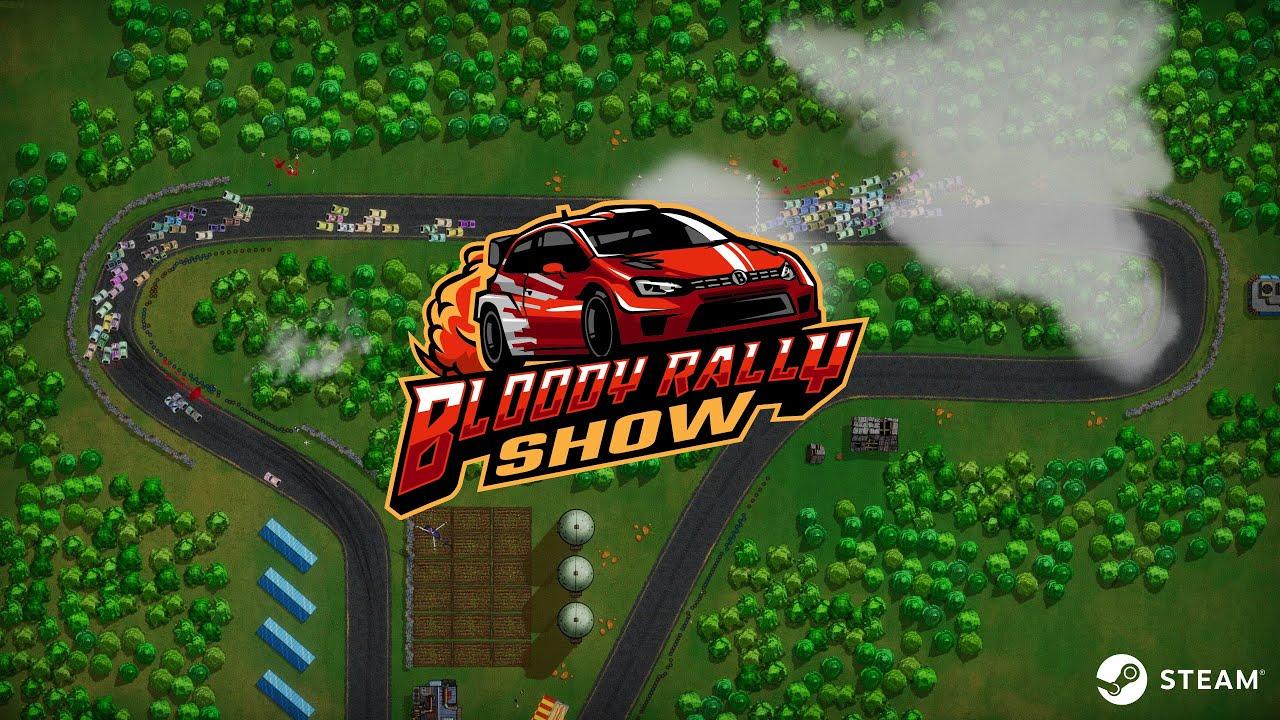 It's had some pretty big updates to the Beta version recently too like Asynchronous Multiplayer. This allows you to compete in the Time Attack mode for the fastest lap times against a ghost car of someone above you in the leader-board. If you're number one, you will race against your own ghost. When introducing Asynchronous Multiplayer, the developer said "online multiplayer is not available (yet)" so that might even be a little tease that it's coming later too.
Some small and helpful tweaks have been included recently too, like the mini-map being customizable in both size and position. Game Hero Interactive have also been keeping up with Unity game engine updates, so it should run very nicely at release.
Feature Highlight:
Satisfying arcade-style car physics (handling, drifting, speed)
Infinite amount of randomly generated Race Tracks
Possibility to share your custom built cars and tracks on Steam Workshop for others to enjoy
Racer XP and level-up
Car tuning and upgrades
Custom paint jobs and racer avatars
Split Screen Local multiplayer for up to 4 players
Configuration setting to turn off blood (for family friendly split screen racing sessions)
Races with 100 opponents!
After personally playing it for quite a few hours now, I've begun to get a little attached to it when needing to burn off a little steam myself. I seem to spend far too much time customizing my paint job too, there's so many variations possible. Just look at this sweet little ride: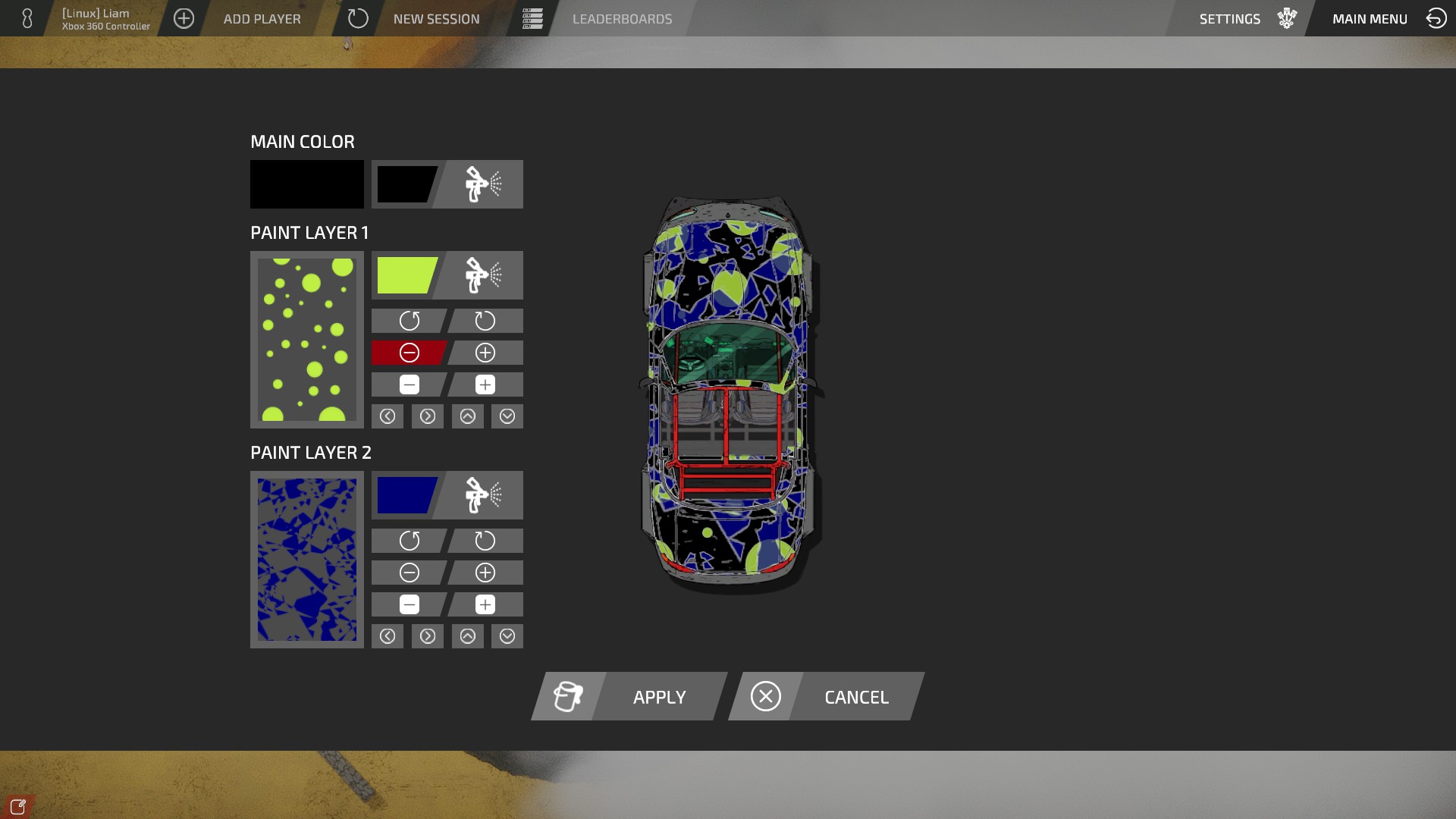 The new ghost car feature is also awesome, really makes the game a whole lot more fun. I also seem to find it impossible to beat my own times once I set them.
If you like racing games, this is one you need to keep an eye on.
You can wishlist and follow on Steam ready for release next year.
Some you may have missed, popular articles from the last month: