The online free to play combat sim War Thunder just had a huge new release, adding in an entirely new nation with China and plenty of upgrades elsewhere.
Some highlights include: Night Vision and Thermal Sight devices; Chinese air and ground forces; a map rotation filter; a new sound engine; three new locations; new ground vehicles, helicopters, naval vessels and aircraft for various nations, plus numerous fixes and updates for existing machines and game mechanics.
You can see their latest update video below: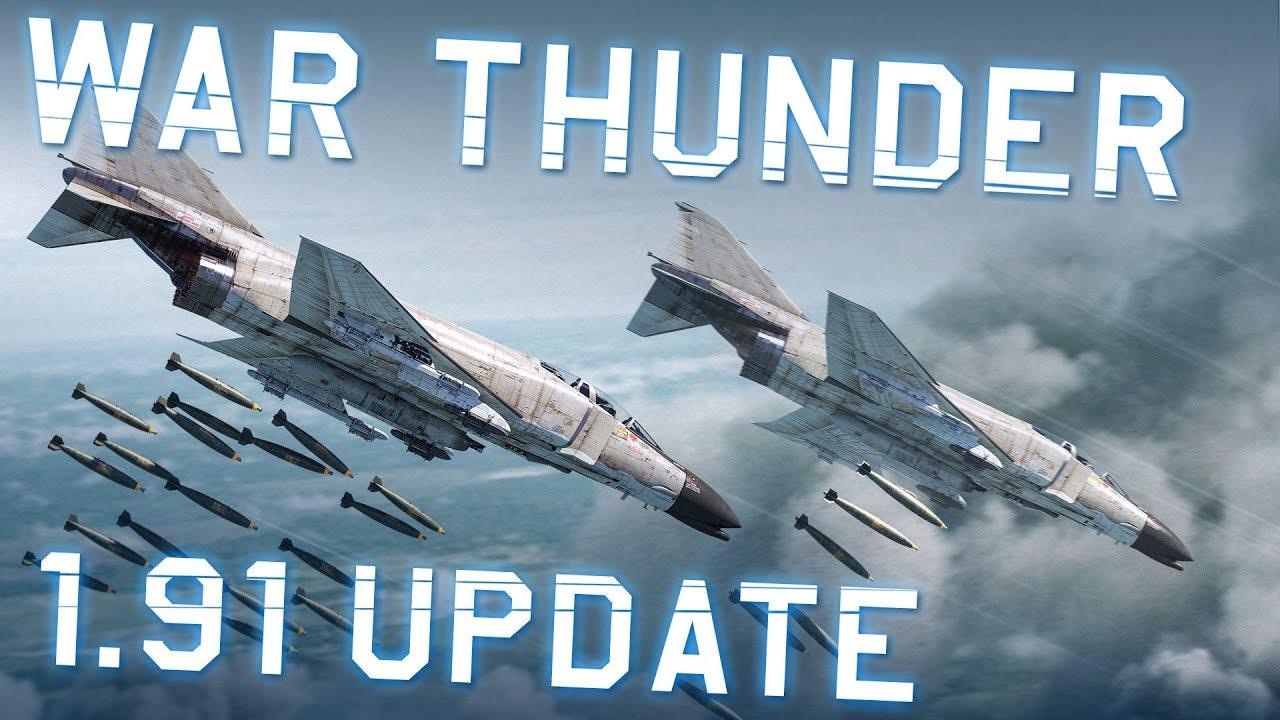 One of the biggest changes you might hear is the new sound engine, as they've done a big update to FMOD Studio from the old and unsupported Fmod Ex. This upgrade introduces increased positional accuracy of sound, reduced RAM consumption, a better sound mix so if there's an explosion near you the volume of other sound decrease if proportion to it plus lots of entirely new and improved sound effects made it in. You can read more about that specifically here.
They also added in Easy Anti-Cheat to work alongside their existing solutions. They said it would be turned on "soon after the update goes live". Currently then, it's likely that will block anyone playing it through Steam Play rather than the native Linux build. While the native version works fine for me (and continues to do so when tested today), others have reported it to work better for them with Steam Play. Hopefully CodeWeavers and Valve can get EAC supported in Wine/Steam Play soon but no update on that yet.
Find the highlights here, the full changelog here and you can download it on the official site or Steam.
Some you may have missed, popular articles from the last month: