A city builder with survival elements and a Wild West theme? Sign me up! Depraved just recently left Early Access.
Set in a procedurally generated world so each play through is different, it has the standard setup for a smaller city builder. Start of with nothing but a single carriage full of resources and eventually build up into a bustling town. Not quite the same as massive titles like Cities: Skylines though, since it's smaller and more focused with the survival elements as you need to keep your people happy with their various needs. You also need to deal with bandits, overcome harsh seasons and weather, wild animals and more.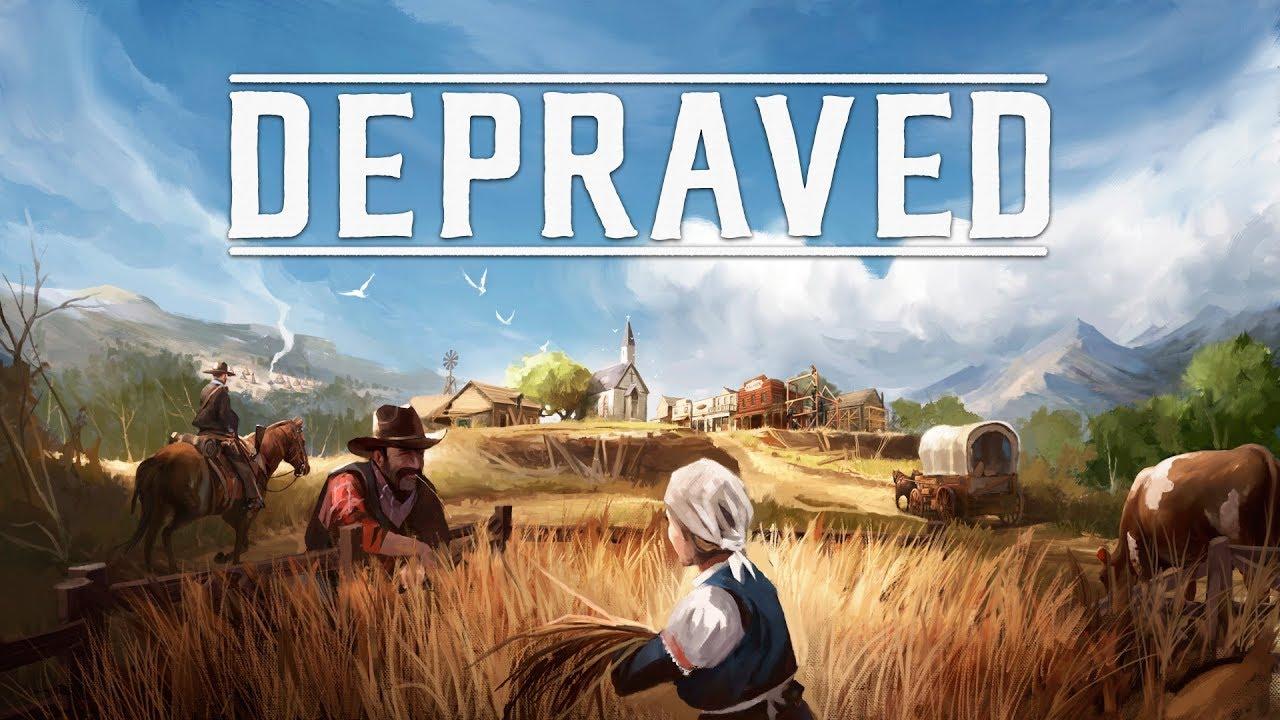 Game developer Evil Bite officially released it at the end of last week. The release comes after little over a year in Early Access add it adds in: Polish and Russian language support, more worker slots to the forester, an adjusted camera angle and bug fixes. It hasn't been getting the best reception, with it having a "Mixed" recent rating on Steam with some feeling it's left Early Access a bit too early but it's still "Mostly Positive" overall.
We do have a key request in with the developer to see if we can give it some thoughts, so hopefully if they reply we can check it out properly.
You can pick it up from Humble Store, itch.io and Steam.
Some you may have missed, popular articles from the last month: