Game developer Brilliant Skies sent word that their game From the Depths is getting ready to finally leave Early Access on November 7th. It's been in Early Access since August 2014, with a Linux version arriving a bit later.
Much like Robocraft, the design and building in From the Depths is done block by block and you can create all sorts of incredibly weird and wonderful tools of destruction. Unlike Robocraft though, From the Depths seems to have a huge amount more depth to the building and the available game modes with much bigger battles too.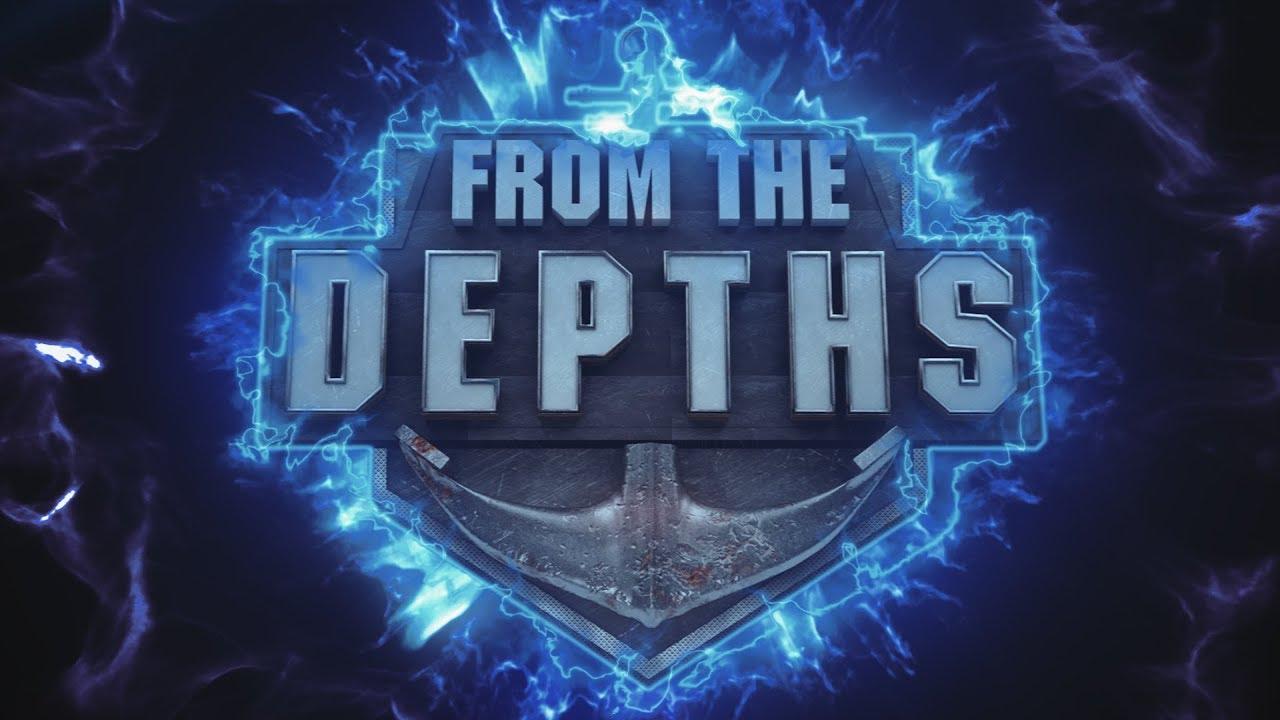 Key features:
Design and build your fleet, fortresses and structures however you want. There are currently over 1000 unique components blocks, not including 38 different components for making missiles, torpedoes, depth charges and bombs and 34 different components for making the ultimate cannon shell!
The sky's the limit, you can equip your vehicle with cannons, lasers, mines, bombs, missiles, torpedoes, propellers, rudders, jet engines, wings, hydrofoils, hot air balloons, anchors, fire control computers, blueprint spawners, repair bots, air pumps, automated control blocks and many, many more!
Realistic physics - every block destroyed or added affects the vehicle's functionality, physics and control. Drag, inertia tensors, buoyancy and sealed compartments are all updated based on the design of your vehicle and the damage sustained.
Be part of a fantastic community with new releases made on average once a week. Community organised challenges and blueprint sharing make it an extremely friendly place to hang out!
Loads of single player and multiplayer content in which to use your designs (campaigns, co-op campaigns, missions, adventures)
Design your own planets/campaigns/missions/multiplayer maps using the planet editor or add your own mods easily using a fully integrated modding interface
Personally, I forgot about this game completely. A shame too, looks pretty incredible. The developer has thankfully sent over a key to our Steam Curator, which I am currently waiting on them fixing an empty download so I can take a proper look ready for the release.
You can find From the Depths on Steam.
Some you may have missed, popular articles from the last month: