Might and Delight continue to push boundaries here with an online RPG that has no linear quests or plot, allowing you to do whatever you want. Curiously, they're calling it a TMORPG (Tiny Multiplayer Online Role-playing Game) as their focus is on the experience, rather than player numbers.
In making our previous games we found that there's an appetite for games that allow players to delve deep into a world and to slowly thread together events, moments, and emotions into something that's all their own. With Book of Travels we're bringing the same interpretive, creative style of play to a much bigger world.
While you will come across other players, nothing about the game forces you to play with others. It's very much an online RPG for those who want to experience something truly different. Their aim is to create a game where you can "enjoy calm exploration, discovery, and quietly forged companionships.".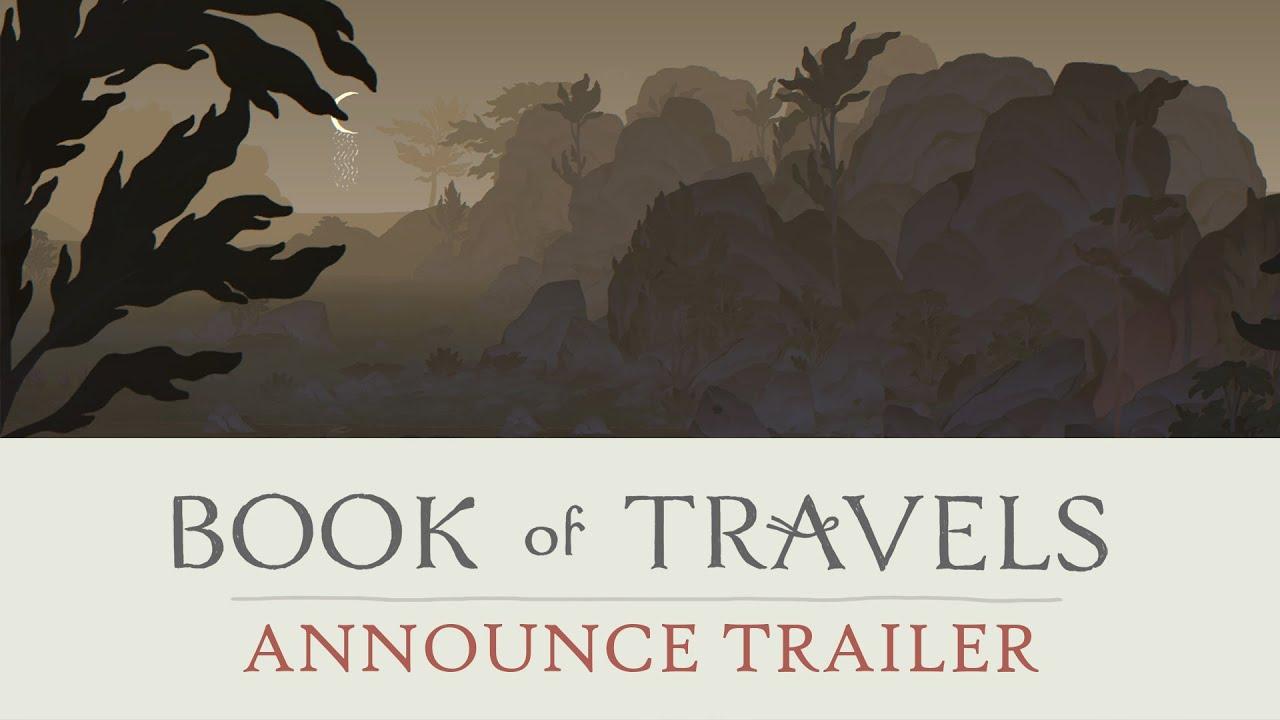 As expected, their Kickstarter campaign has exploded with support. Against their SEK 205K goal (about £19,753), they already have around SEK 191K pledged (about £15,462) so it looks like they're going to be fully funded within the first few hours of launching the campaign.
We already confirmed Linux support in the previous article and it's clearly stated on the campaign. Even though it's technically an online RPG, they're not going down the subscription route either. Instead, it you will just a buy a copy to access it at around $30 at release next year.
If you're interested the Kickstarter campaign is here and you can also follow it on Steam.
Some you may have missed, popular articles from the last month: