Megagon Industries and Thunderful Publishing have announced their rather thrilling looking mountain biking game Lonely Mountains: Downhill is releasing this month on October 23rd.
From the press release:
"We're super excited to finally have the finish line in sight. Thanks to all our Kickstarter backers for their patience and for staying with us on the ride. We're really looking forward to see if our leaderboard times can last longer than a day." says Daniel Helbig, co-founder and one of the three devs from Megagon Industries.
They're also now announcing Lonely Mountains: Downhill will feature a Night Mode, to make it even more challenging and you can see a bunch of the game in the new release trailer below: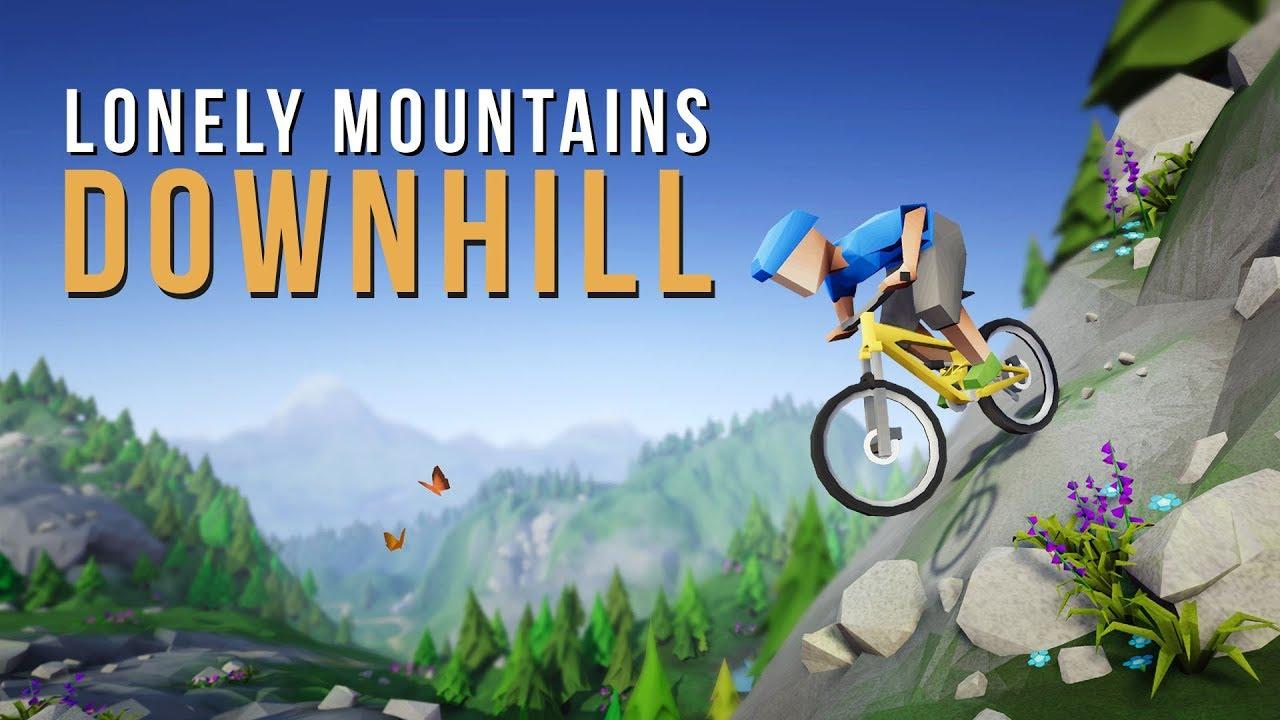 While the Steam store page doesn't currently list Linux support, the game was crowdfunded on Kickstarter which has Linux as a release platform. I spoke with the publisher, Thunderful Publishing, only this morning and they told me very clearly "Hi! The game is compatible with Linux on the launch!" so I've mentioned about updating the Steam page to reflect this.
However, when looking around and what the publisher did not say is it seems the developer might be in fact looking into Steam Play. Since they don't seem to be mentioning Linux anywhere, a backer asked about it and they replied with:
Hey, no, we haven't forgotten but when we started the Kickstarter there was no way to play Steam games on Linux. Nowadays it works out of the box as far as we know and people tested that in the closed-beta. So we just wonder if we should still do a Linux version if it just works with Steam? What do you think?
If you say you're going to support Linux and do a Kickstarter with Linux as a platform, you go through on your promise. I hope they will actually do what they said and not rely on Valve and CodeWeavers doing it for them with Steam Play. I've asked the developer today to provide a clear statement of their plans and will update when they let us know.
I've also requested a key from the publisher to take a look around the release.
With the release on October 23rd, they said it will be priced around €19.99 / $19.99 / £17.99 which may vary across regions and stores but should be close to that.
You can find it on Steam.
Some you may have missed, popular articles from the last month: