Megagon Industries have now confirmed the status of Lonely Mountains: Downhill for Linux and currently it's not good news.
This is a game that was funded on Kickstarter, that had Linux as a platform for release. If this sounds familiar, it's because we wrote about this game recently where the developer seemed a bit confused on the Linux version and they weren't clear on what they were doing.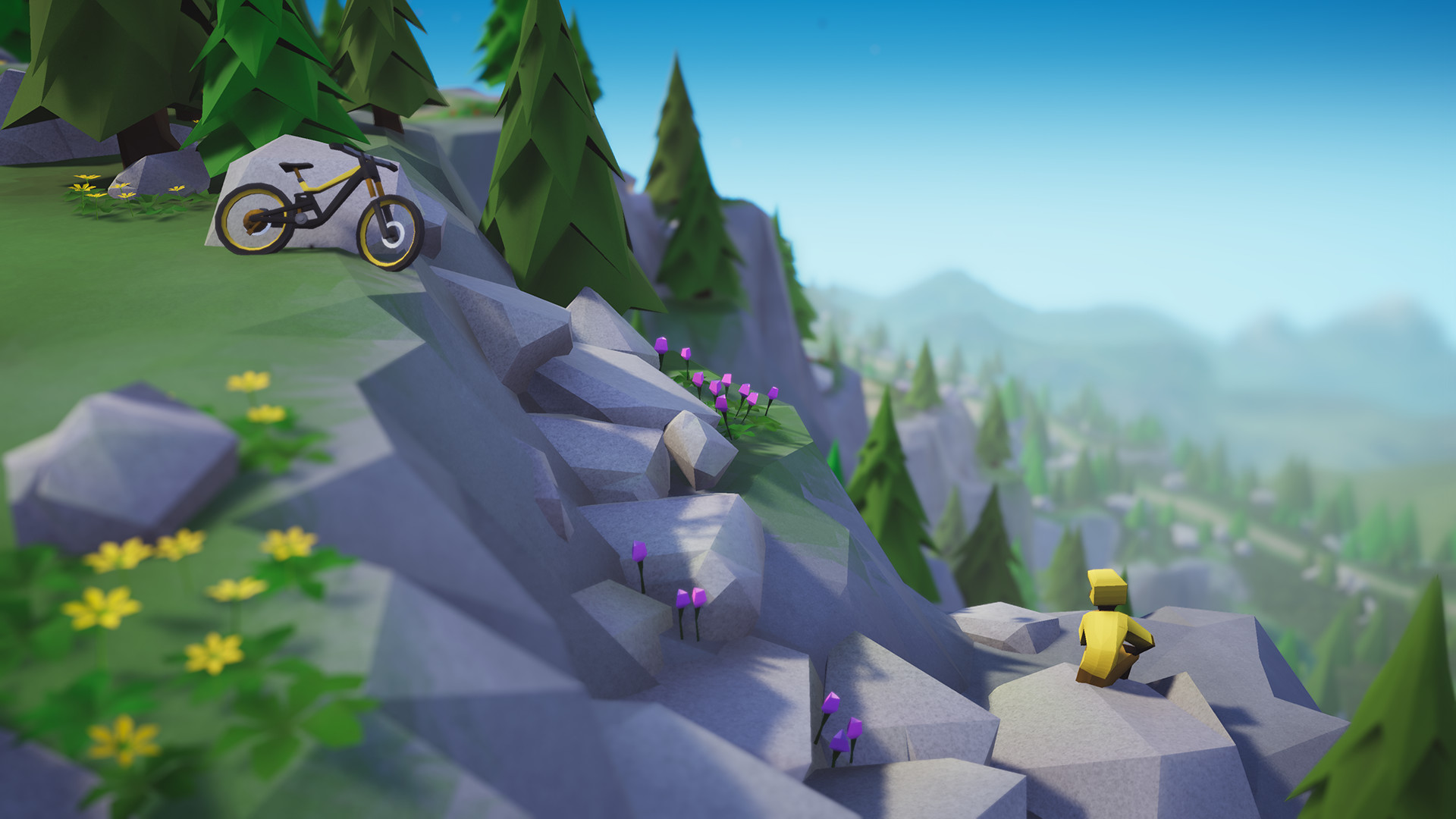 Yesterday, they put out a longer and more detailed update on Kickstarter about Linux support. The bad news, is that currently Unity doesn't support IL2CPP (a Unity-developed scripting backend) on Linux which they're now using and without it, the Linux version runs "pretty poorly" to the point that Megagon Industries don't feel comfortable enough releasing it.
Hold on though, there's some good news on the horizon. They did say they have Lonely Mountains and all features working on Linux, IL2CPP is just the last hurdle. On top of that, Unity has finally added support for IL2CPP on Linux as of 2019.3.0b4 (a Beta version), but they won't upgrade to it until it's out and fully supported so we are in for a wait.
This IL2CPP issue is actually the same problem that caused Throne of Lies to remove Linux support, although Throne of Lies may return to Linux again in future. Same for Facepunch who also mentioned that the lack of IL2CPP in Unity for Linux would cause issues for Rust.
Thunderful Publishing has already provided GamingOnLinux with a key, so once Linux support is in good shape with an eventual Unity upgrade we will take a good look at it.
Some you may have missed, popular articles from the last month: