After a short delay, you can now jump into Foreskin Fury and have a cock fight. Yes this is a very real game.
Made in Unreal Engine, the aptly named Stupid Industries said it started off as a joke and they ended up actually learning Blender and Unreal Engine to turn the joke into something a little more real. Here we are, Foreskin Fury was accepted onto Steam and it supports Linux.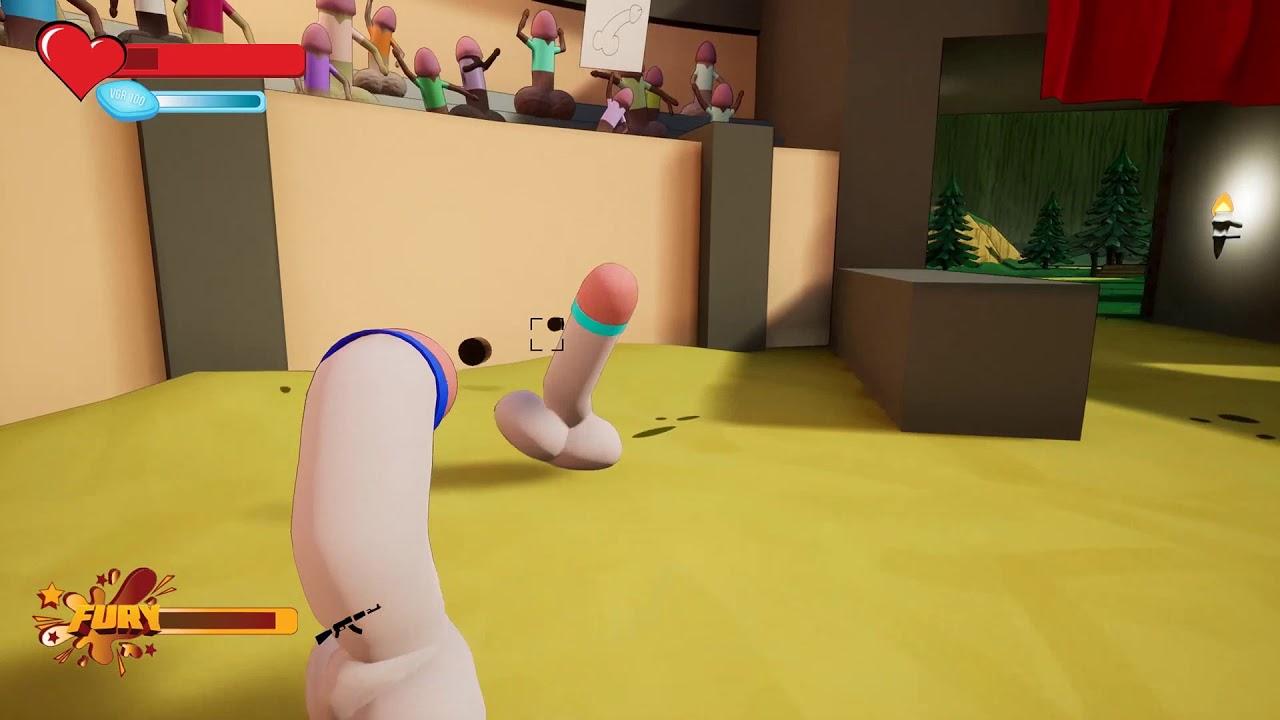 Feature Highlight:
Unique combat system - Build up your manhood and use it to trigger your special abilities. Be smart and use them carefully to become the undisputed champion of the arena
Dynamic and ruthless environments - To master the art of the Fury, you will need to understand and use your surroundings. Bounce over your enemies, sneak behind their backs, spit and transform the terrain or become a dangerous striking shadow.
Personalized character - Fury is nothing without style. As you move around, you'll find items to personalize and decorate your character. Your penis will quickly become a dangerous and stylish weapon, famous and feared in the cruel world of Foreskin Fury.
Trying it out with our contributor Samsai and the developer in a few games earlier today, it actually works quite nicely overall across both AMD and NVIDIA GPUs. The idea is completely ridiculous of course but good for a bit of a laugh. Shoot your…fluids at your enemies or run at them and wave your wobbly structure around to slap them.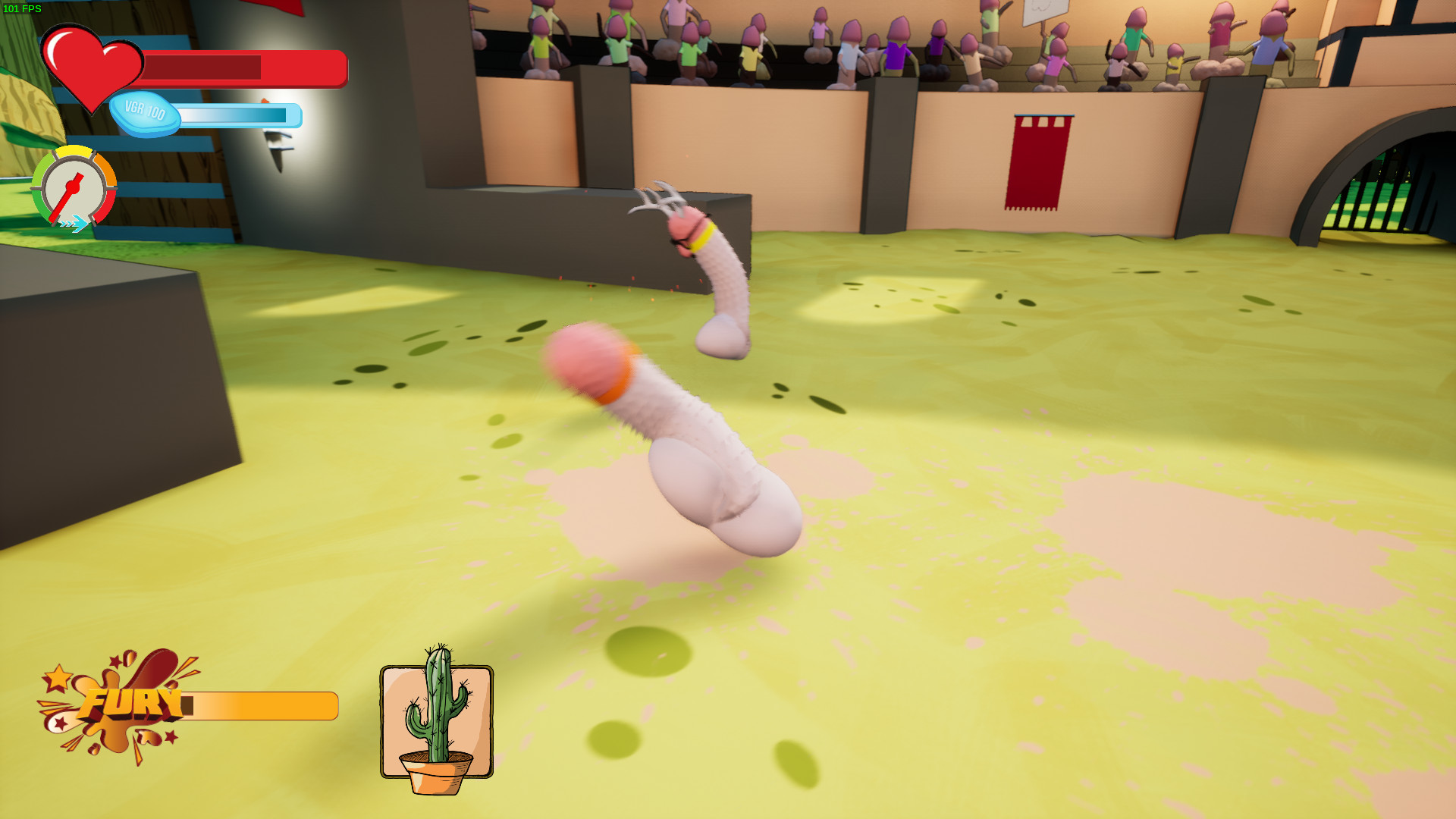 As you run around and build up your Fury, once full you get a random special ability. This could be a spiky body, sticky fluids, a zipper trap (which is amusing) and more. A bit rough around the edges but for what it is, there's some genuine fun to be had if the crass humour is your sort of thing. If they add in some local multiplayer, this could make for a brilliant party game.
I've no doubt you will all come up with even more crude and hilarious jokes about this in the comments.
Find Foreskin Fury on Steam in Early Access.
Some you may have missed, popular articles from the last month: