A day some of our readers have been eagerly awaiting, 7 Days to Die has a big Alpha 18 experimental build available to try. It's an absolutely massive release as usual, as they leave it a long time before updates.
Performance has been a bit of a focus for this release. Thankfully. A new Occlusion System made it in, so that a lot of things that are on-screen but not visible to you don't actually render to improve FPS. However, they said it adds "some minor popping artifacts, where occluded objects may take a moment to appear" and so it's a setting you can turn off. The Unity game engine was updated to Unity 2019.1 as well, which should prevent a lot of the hitching seen before with better "Garbage Collection". There's plenty more performance work that went in, which all sounds pretty great. While the gameplay in 7 Days to Die has been fun for a long time, performance has been a serious weak point for it.
The item schematic system is back in the game. Meaning on your travels you can now find them and permanently unlock how to craft certain items and entire groups of items. The early game should be a bit more forgiving on encumbrance, as they've removed a whole row and there's pocket mods to craft for clothing to reduce encumbrance early on. HD icons were added for all blocks and items, a new terrain shader, improved reflections, a coyote and mountain lion were added, Zombies can ragdoll when they fall and the list just keeps going on.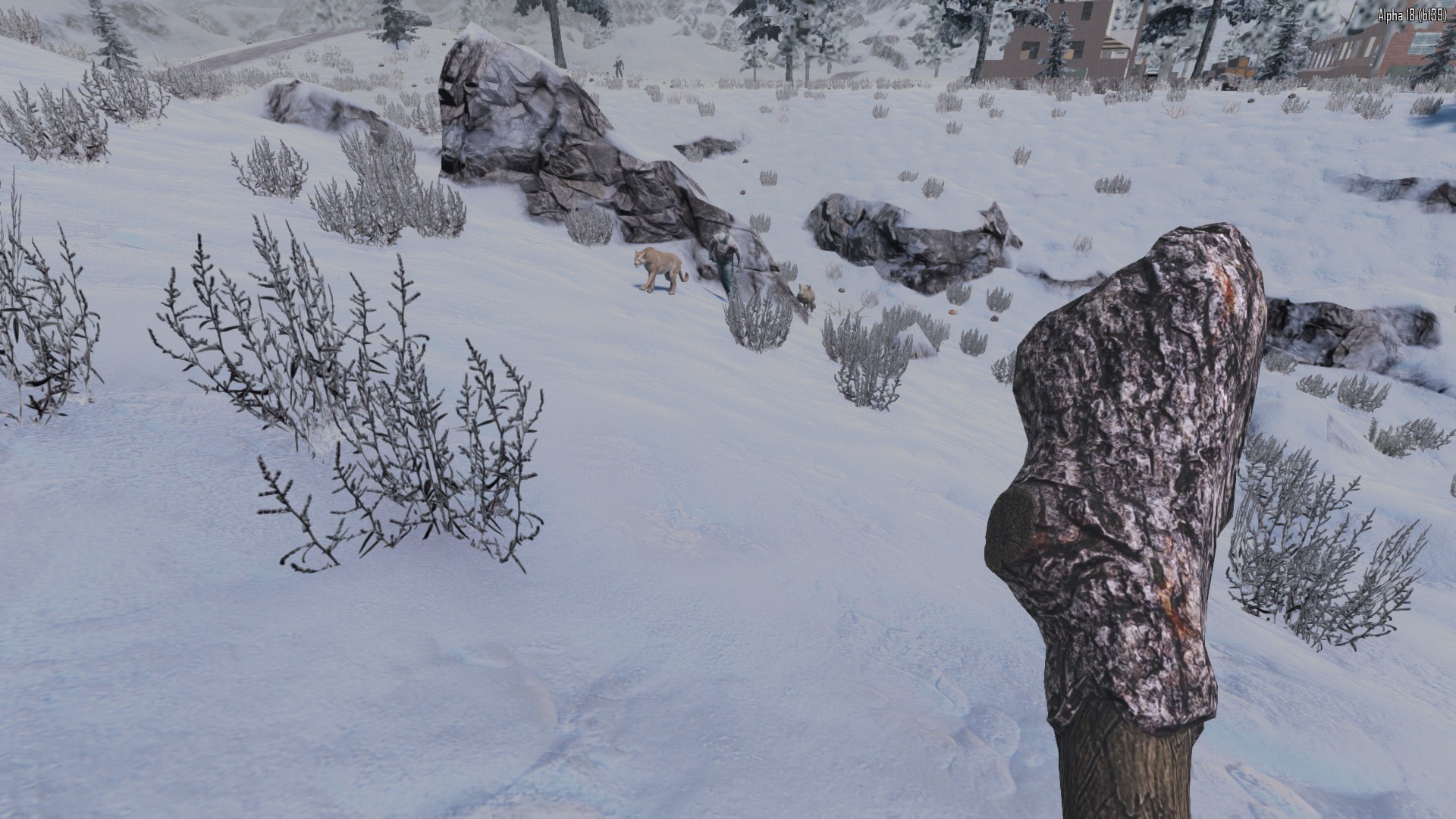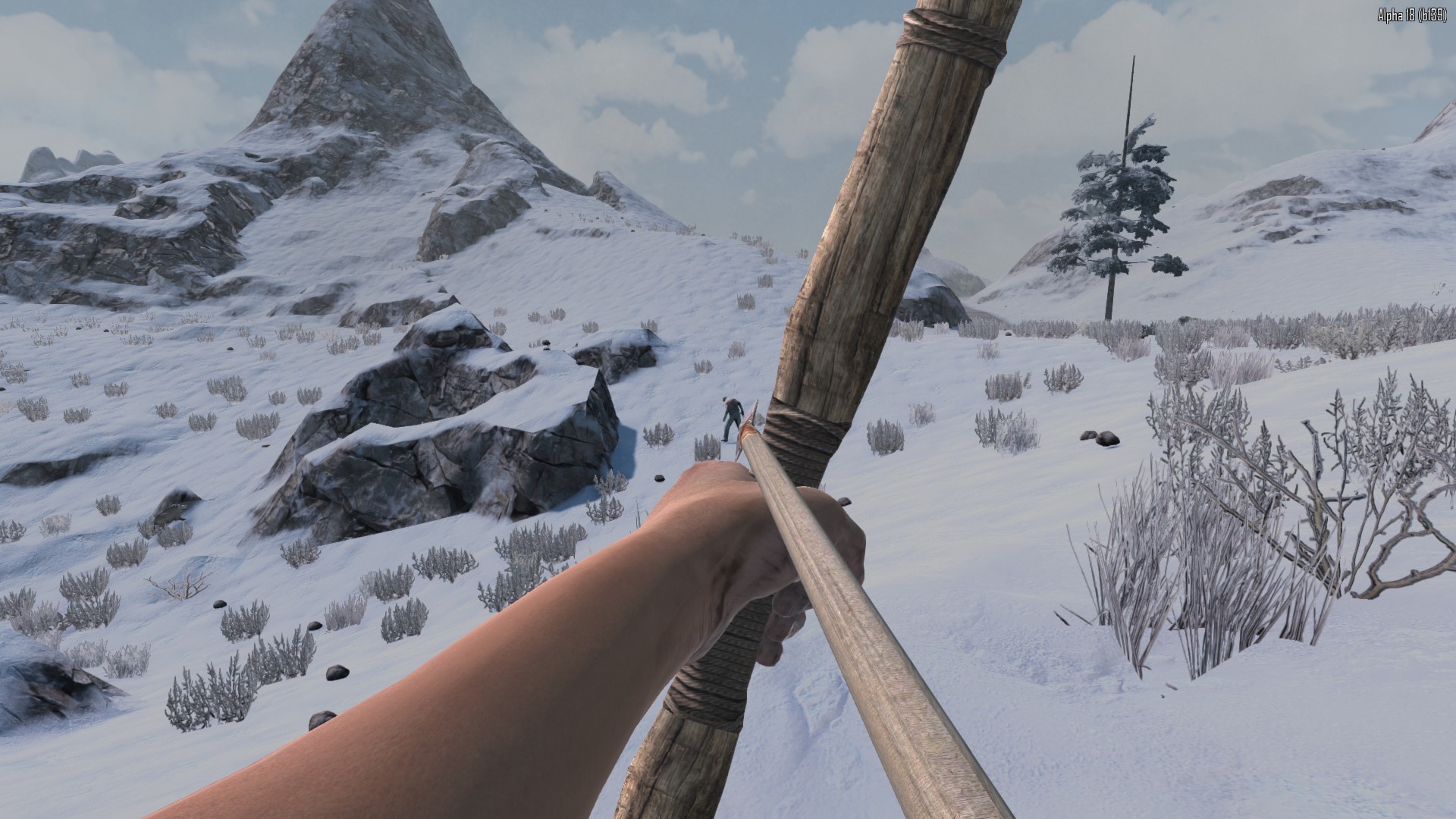 Melee also got some improvements. Something I'm very happy to see as it was probably one of the weakest parts of the combat, it was often too easy to miss a Zombie. They've now added a "swing arc to detect hits along the path of the weapon", so if you miss you will still hit enemies across the arc of the weapon swing for less damage. They also adjusted the melee sounds to give more of an impact.
There's also a new dynamic audio system, one that sounds quite fun. It procedurally generates a full set of music from interchangeable loops. The developer said right now there's over 750 unique combinations. Their aim with this system is to make 7 Days to Die more "immersive" while you're exploring the world but it will be expanded to generate audio for other situations in future too for combat, traders and so on.
Great to see the developer, The Fun Pimps, continue supporting Linux even in the earliest builds like this.
Be sure to check out the full release notes, they're…long. There are some known issues of course, since this is not a stable build. For Linux especially, you're going to want lots of RAM as it will eat it especially on RWG (randomly generated) worlds. It actually took me three attempts to get in, as it sucked away all my 16GB ram the first two times but now it's running nicely.
You can pick up a copy from Humble Store and Steam. Our streamer, Sin, is also currently live on Twitch so you can see it in action.
Some you may have missed, popular articles from the last month: