X-Plane 11, the detailed flight simulator is finally closing in on an update that will bring in Vulkan support as detailed in a new developer blog post.
Firstly though, the upcoming X-Plane 11.40 update is going to be focusing on the physics. They've spent a good six months going over their physics system as part of an upgraded and currently experimental flight model. The new system will not be the default in the 11.40 update but it will eventually replace the current flight model. If you're interested in learning more about that side of it, see the video included below (Vulkan info below the vid):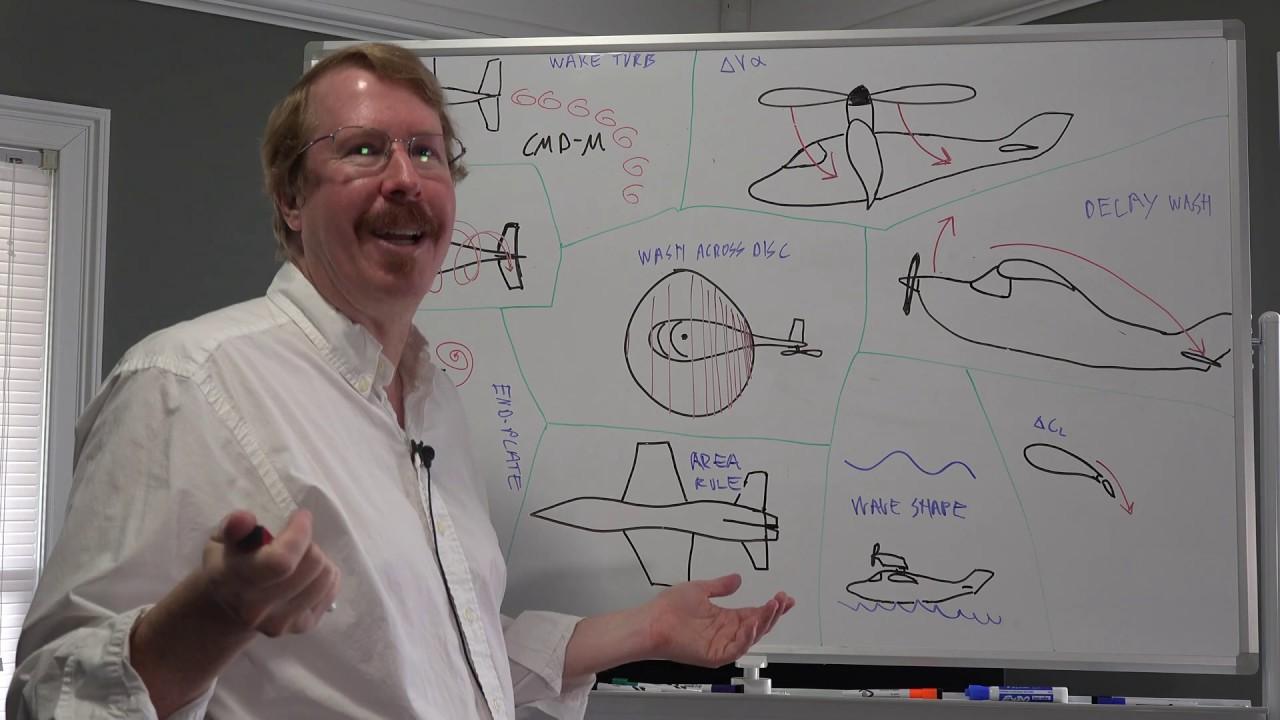 The more exciting part for Linux fans of this sim is likely the Vulkan API addition coming with X-Plane 11.50. This is going to be a huge change, making it more modern and prepares X-Plane 11 for future enhancements as the foundation of what comes next.
It won't be done quickly though, as they said they expect the beta period for Vulkan to "be a relatively long one" but they want to get it out the door and started this year. Sounds like their team are quite excited about using Vulkan (and Metal for macOS) as they say a lot more of what happens compared to OpenGL will be directly inside their own code. They claim what happens inside the drivers are "more predictable, bounded, and can be viewed via modern profiling tools". They think it "should be straightforward to get the information we need to really make the Vulkan renderer scream".
For those of you interested, I've started following their developer blog posts to keep an eye on it for more information on when X-Plane 11.40 and X-Plane 11.50 will actually release in full.
You can pick up X-Plane 11 on Steam and the official site.
Some you may have missed, popular articles from the last month: