Alterego Games and StickyLock Studios have announced that their adventure game Woven is releasing on November 15. Woven certainly looks pleasant, with a world that looks like someone stitched it together and your character is a stuffed animal.
Woven is a laid-back adventure and exploration game, where you roam a world made of fabric. They said all the stuffed animals once lived in peace and all appears well at first glance, but not everything is as it seems. As you progress through Woven as the clumsy character Stuffy you customize them with different animal shapes to gain new abilities, solve puzzles and attempt to find out why the world is being invaded by metal machines.
Have a look at their new trailer below: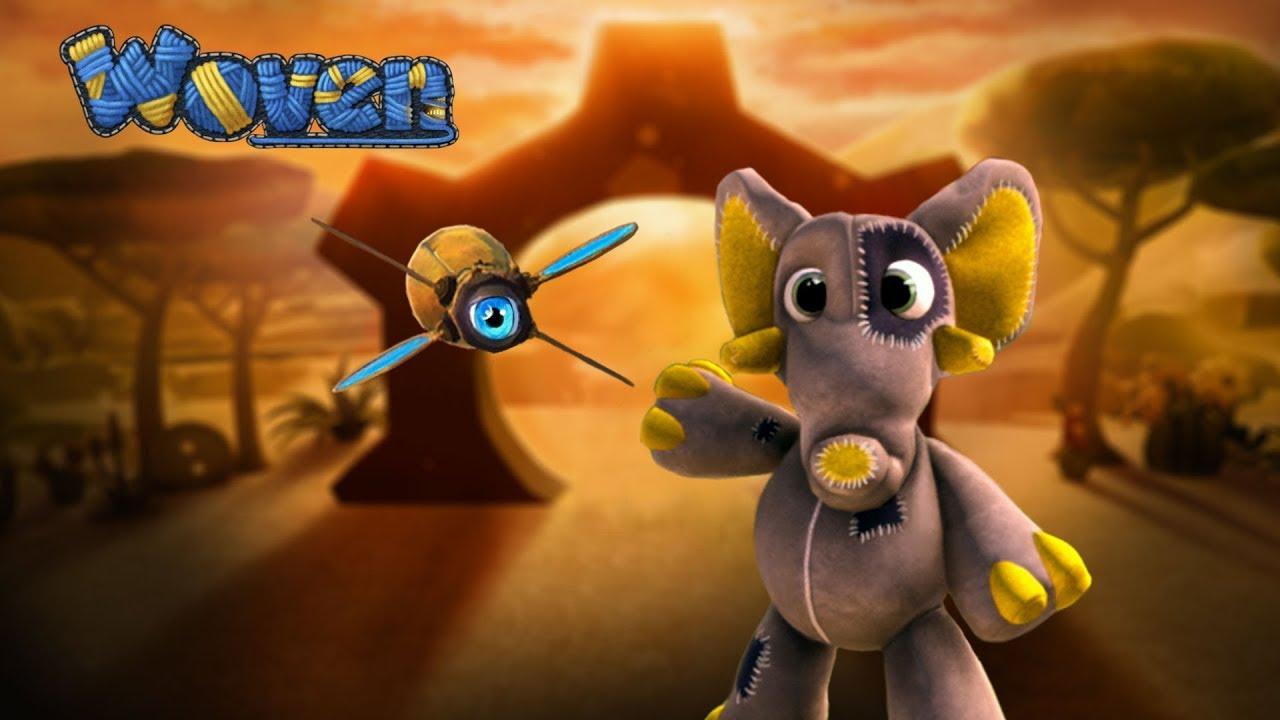 Asking about it on Steam back in September, the developer confirmed they were testing a Linux build but a Linux release was not yet said to be ready. Well, today the developer emailed in to notify us that they've now officially confirmed that Linux will be a release platform. They also made this very clear in their Steam news and on their official site.
Feature highlight:
Your Stuffy, your style. Customize Stuffy, with different body parts and fabrics.
A fully voiced narrated story.
Over a hundred different hidden fabrics to discover.
Mix and match, a selection of different animal blueprints each with their own skillset.
Experience a fully handcrafted world.
Multiple worlds, each with their own unique ambience, soundtrack and story.
An epic adventure, told through rhyme.
And much more.
They say that Woven is child friendly but it does offer a level of humour and story complexity suitable for an older audience at the same time. Sounds great.
You can wishlist and follow Woven on the Steam page for release on November 15.
Some you may have missed, popular articles from the last month: