Surviving in Space Haven just got a whole lot more interesting, with a fourth Alpha release now available.
Unlike other colony building games, in Space Haven your colony is your spaceship. In fact, you can have multiple and build up an entire fleet and travel around with them all. Board other ships, pull them apart for scraps, deal with any aliens you come across, ship to ship combat and more. Considering it's still so early on in development, it's already very exciting to play through.
The direction they're taking it in during development certainly sounds interesting. Seems like it's going to be a little bigger than I originally thought too. Rather than do lots of little updates, they're currently giving out big updates every couple of months. Here's some highlights of what's new in Alpha 4:
A new alien and the alien behaviour implemented further.
Hailing and communicating with other factions, with faction relationships, settlements and more.
Boarding with the ability to surrender, take prisoners and demand ransoms implemented.
A tool to create your own prison areas aboard your ships and take prisoners of your own.
AI behaviour and user interface improvements.
Medical beds now functional with doctors capable of tending to and patching up injured patients.
Graphical additions and general improvements.
This new alien creature is a bit horrifying, with a very clear inspiration being taken from the film Alien. Do you attempt a rescue and perhaps lose more crew, or blast it all out of the airlock and nuke it? You're going to need something better than a sharp stick to deal with this.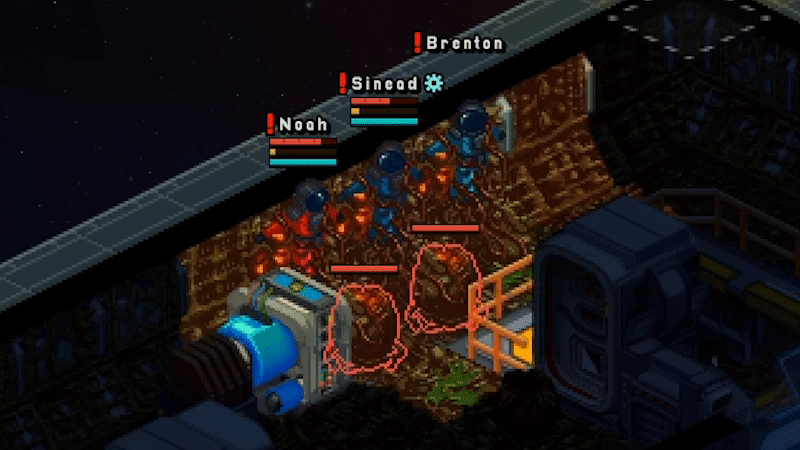 As a big fan of the Alien franchise, I very much approve of this.
You can read the expanded details on what's new in Alpha 4 on the Kickstarter update. The highlights naturally only really cover the gist of it.
Never seen our previously articles on it and missed the previous Kickstarter campaign? Check out their original trailer below to get a better feel for it: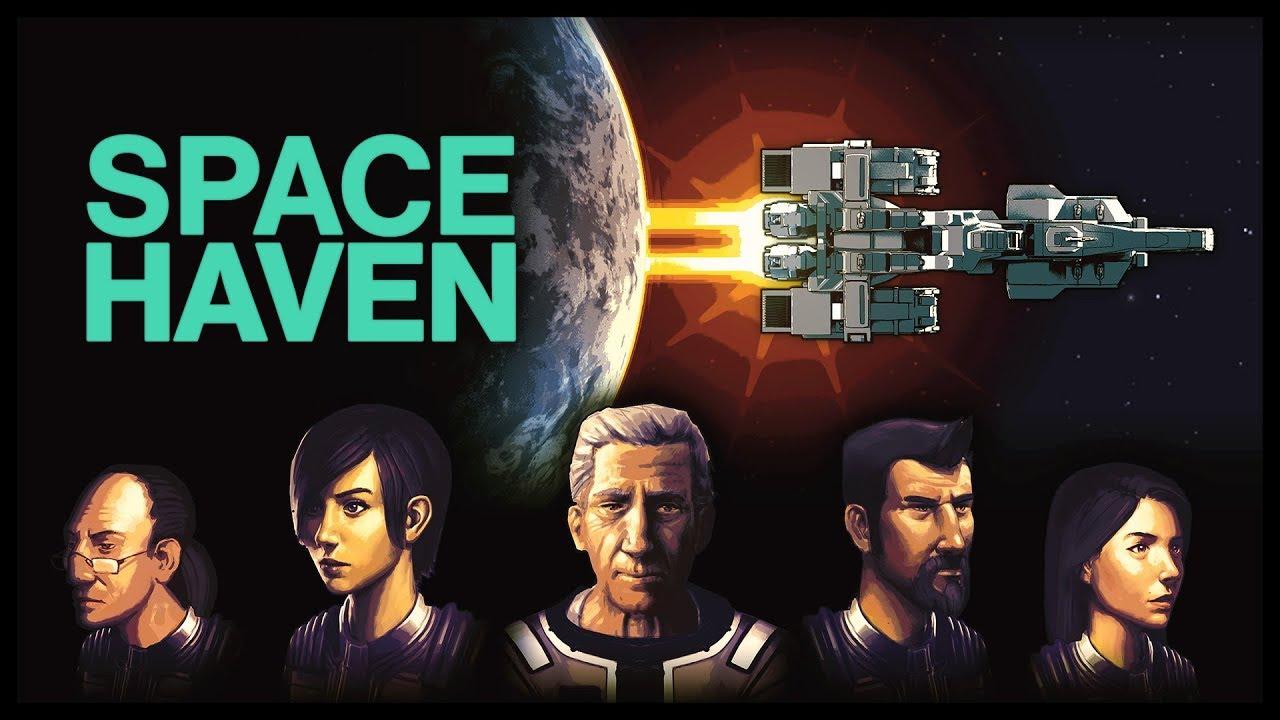 Once they actually have a release date announced for it, I will let you know. Loving what I see. The Linux version continues running perfectly too after playing this the latest build for a few hours. Once Space Haven is a finished game, I fully expect it to be really fun to play considering how good it is already during the Alpha builds.
You can follow and wishlist for release on GOG and Steam. You can also get in right now, if you purchase directly from the developer.
Some you may have missed, popular articles from the last month: