WRATH: Aeon of Ruin, another retro first-person shooter published by 3D Realms and 1C Entertainment we covered back in March certainly looks awesome and the Linux version is in progress.
The initial press info was a bit confused, with some saying the Linux version would be out right away but they've now confirmed it's happening along with other platforms at the full release. The reason being? They're currently having a few issues as they said on the Steam forum. So for full support we have a bit of a wait, but it's definitely coming. Looks absolutely mental, take a look at the Early Access release trailer: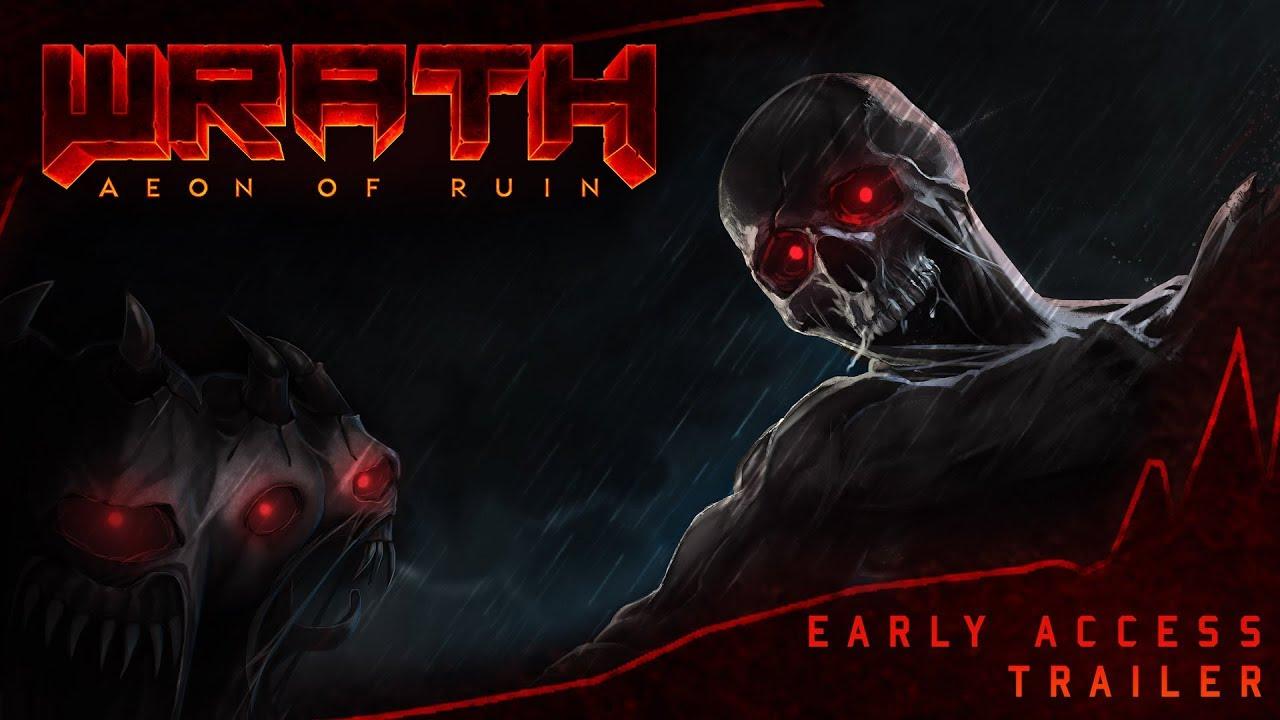 Feature Highlight:
Explore a vast world shrouded in darkness, passionately crafted by the hands of expert Quake scene necromancers.
Forge your path with an arsenal of deadly weapons, each with multiple fire modes.
Know your enemy. Many horrors lurk in the shadows, thirsting for your blood.
Artifacts of great power lay hidden in the dark places of the world. Find them and dominate your enemies.
Powered by the Legendary Quake 1 Tech, WRATH is an authentic, classic FPS in every way.
Immerse yourself in haunting music born from the twisted mind of Andrew Hulshult (Quake Champions, Rise of the Triad, Dusk and Amid Evil).
With it currently in Early Access, they will be gradually adding more content up to a planned full release with the included Linux version sometime early next year.
It's available to follow on Humble Store, GOG and Steam.
Some you may have missed, popular articles from the last month: