Scarecrow Studio have raised enough funding to have a successful Kickstarter campaign for 3 Minutes to Midnight, a comedy adventure game due out next year.
They seem to be pulling out all the stops on this one. Fully voiced, high quality art with locations having both night and day with different things going on, a huge script, tons of people to meet and speak to, two playable characters, multiple solutions to different puzzles plus lots of accessibility features you would expect out of a properly modern point and click adventure.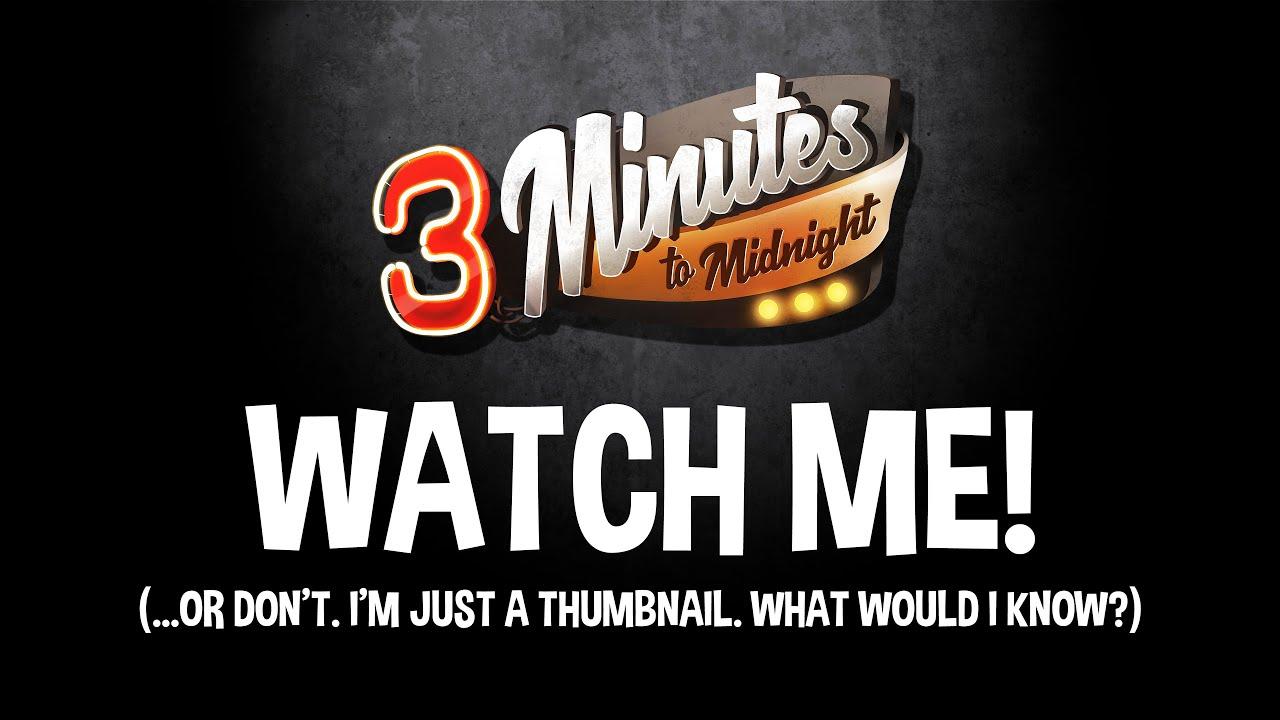 Scarecrow Studio said the script has taken three years across five people to make, as they wanted to ensure it's "rich and engaging, engineered to keep you guessing and on the edge of your seat". Part of that is their attempt to remove the stale "that doesn't work" type of comment you hear often in such games, when trying to combine items. There's apparently going to be a huge amount of unique lines just for things like that.
While it was initially perhaps not as clear as it could have been about Linux support, they did reply to us to give a clear statement that was posted in our previous article. Since then, the campaign was updated to be much clearer that Linux is a supported platform for release.
You can view the finished crowdfunding campaign here and also wishlist/follow on Steam.
Since it was successful, it's another joining our dedicated Crowdfunding Page. It's pretty incredible just to see how many games have come to Linux, as a result of this kind of funding.
Some you may have missed, popular articles from the last month: