Freebird Games are finally starting to give us a little more information on the upcoming narrative-driven adventure Impostor Factory.
If you've not been following Freebird Games previously made To the Moon, A Bird Story and most recently Finding Paradise. All of which support Linux and it seems their next game, Impostor Factory, will as well. Details have been extremely light on it, at least until now. Still not exactly clear what's going on and their updated description of it doesn't exactly help "Impostor Factory is a narrative-driven adventure game that is categorically out of its mind."—okay then.
A new Steam page has appeared, as well as this trailer: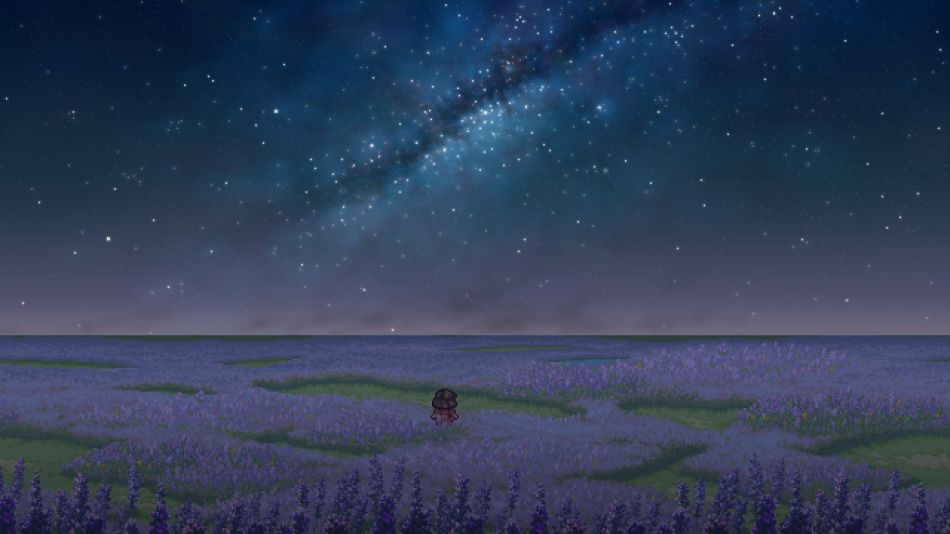 After you've watched that, you're probably thinking "what?". I'm with you on that, I don't really have a clue either but it certainly pulls your attention.
Here's what they say it's actually about:
Dr. Rosalene and Dr. Watts have peculiar jobs: They give people another chance to live their lives, all the way from the very beginning.

But this isn't their story. Probably.

Instead, it's about Quincy. Let me tell you a story about him.

One day, Quincy was invited to a fancy parteh at a suspiciously secluded mansion. So he accepted and went; because even though the mansion was suspicious and secluded, it was also fancy and had a parteh.

In fact, it turned out to be so fancy that there was a time machine in its bathroom. Quincy could wash his hands and time-travel while he was at it. Talk about a time-saver!

But of course, then people start dying, because that's what they do. And somewhere along the way, things get a little Lovecraftian and tentacles are involved.

Anyway, that's around 1/3 of what the game is really about.
Is it a sequel, a prequel? Yes and no. They said "Maybe not. Maybe it's a sequel. Maybe it's a prequel. Maybe it's both. But again, there is no prerequisite to playing Impostor Factory.". So what it seems they're trying to say, is that it's a standalone story you can enjoy without playing the previous games. I think? Who knows.
You can follow it on their new Steam page. It's due out towards the end of 2020, so we've got a while to figure out more of what's going on.
Some you may have missed, popular articles from the last month: