Neon Noodles is all about the future of food preparation, which has you programming a little robot worker to make a tasty dish.
Don't be afraid of the word programming though, this isn't writing lines of code but rather giving a robotic worker a little automation. In Neon Noodles, you use very simple commands with movement directions and actions to perform the tasks and get them to repeat.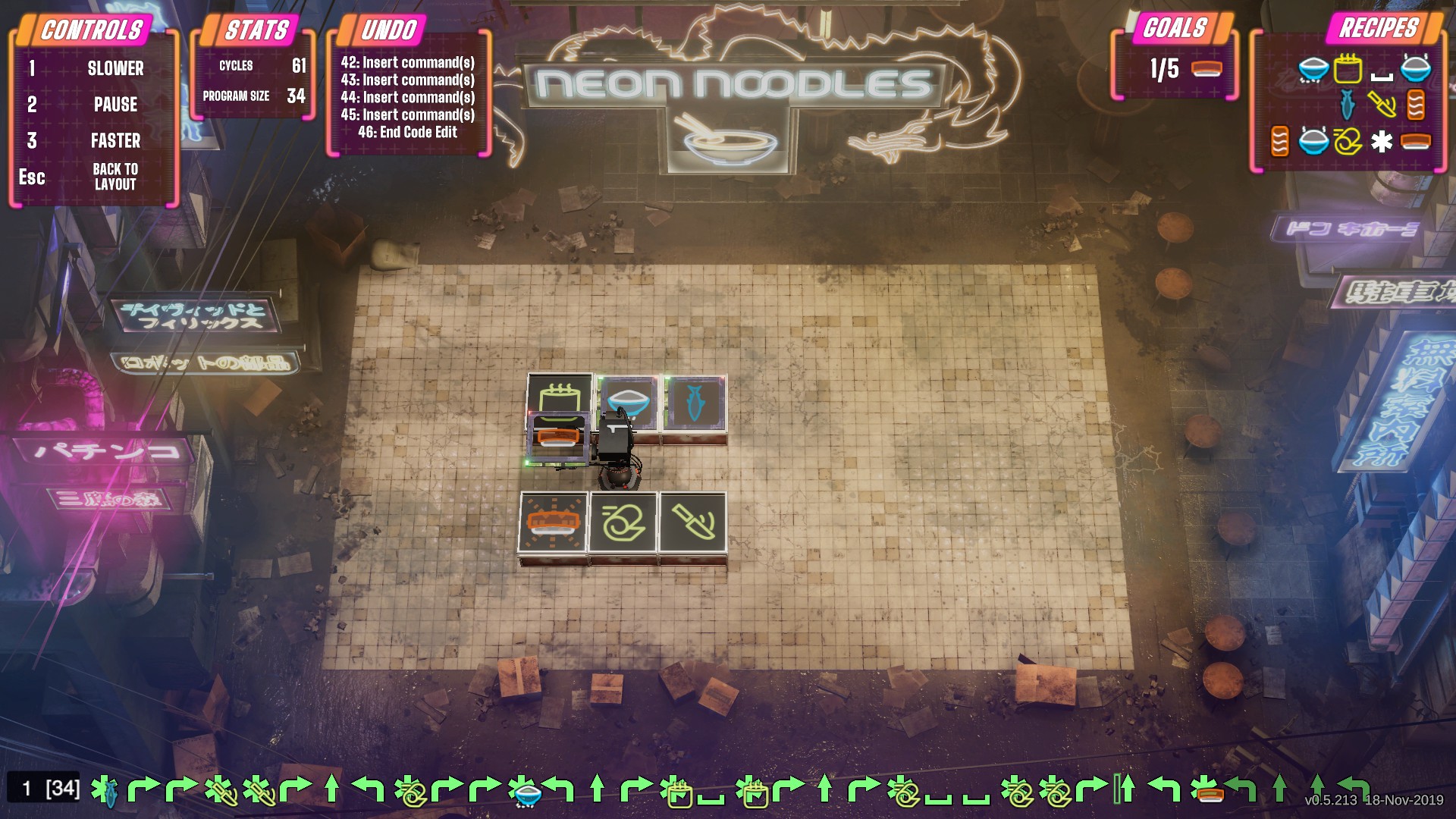 It's like a weird mix of Opus Magnum from Zachtronics and Overcooked from Ghost Town Games and the idea is actually great. The demo is super short and rather easy to get through, but it's a nice look into what could end up as a fun programming logic puzzle game.
It's due for release in Early Access on November 29, with a demo recently being added for Linux on Steam. Seems to work quite nicely too, although you currently have to ALT+F4 to quit as there's no option in-game yet.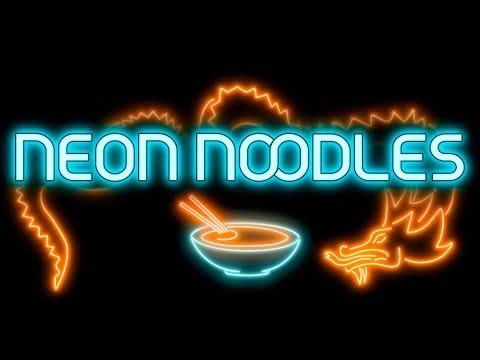 Feature Highlight:
Automate your robot chefs through an intuitive record-and-replay system where you control the robot that creates the program, then edit it later if needed.
Customize your cooking loops to be as simple, elaborate or streamlined as you want and compare your wits with other players around the world on the global leaderboards
Solve endlessly replayable open-ended puzzles with over 100 recipes from around the world consisting of 200 unique ingredients.
Travel the world and master the art of cooking through technological advancement in a cyberpunk setting filled with mysteries.
You can find it on Steam.
Some you may have missed, popular articles from the last month: