Paradox Development Studio and Paradox Interactive just recently announced that the free update and additional free DLC for Imperator: Rome is arriving on December 3.
Something Paradox are hoping will turn the fortunes around for Imperator, since it had a very rough launch and it's still not a particularly highly rated title compared to their other strategy games.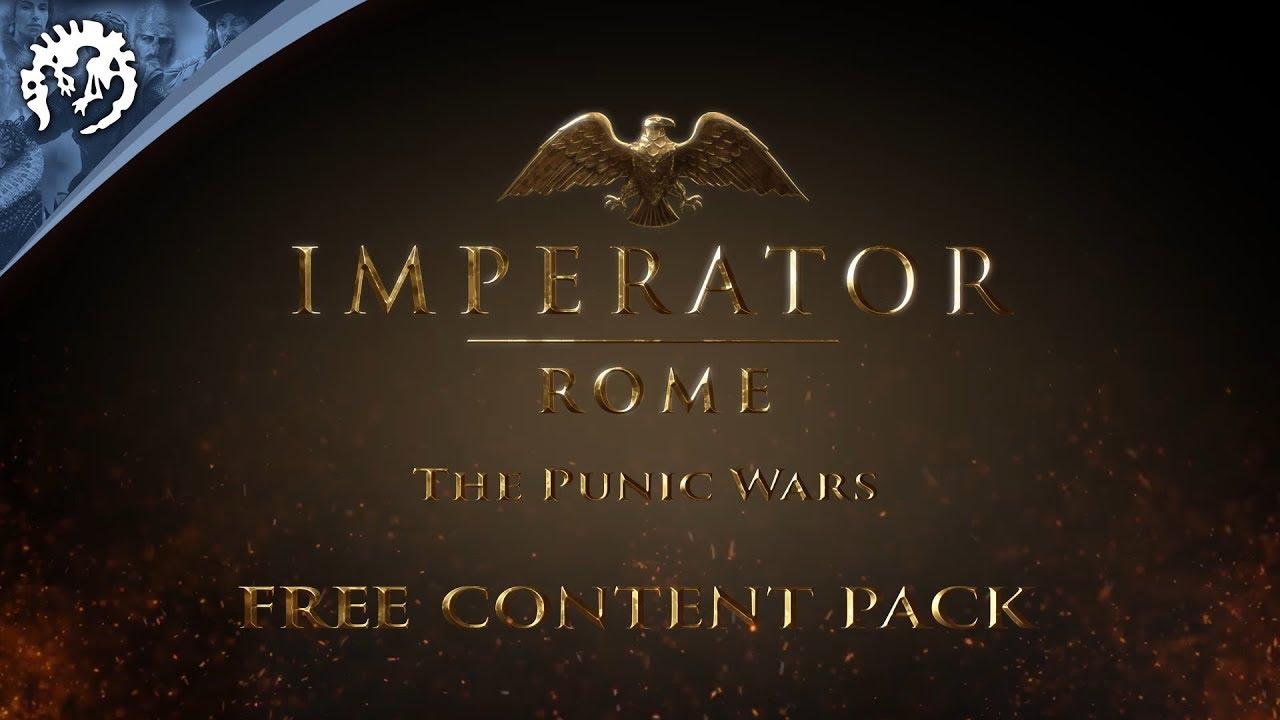 Here's all the main changes coming:
Livy Update Changes:

Character Experience System: The more characters are asked to do, the better they become. Cultivate young talent as they climb the ranks, with new events for experienced statesmen.
Family System Reworked: Fewer families to track, but great families are more important. Watch their fortunes rise and fall as they accumulate prestige.
Procedurally Generated Missions: New mission system produces contextual goals and rewards that reflect your current situation.
Improved Map: Greater detail for some map locations including Sicily, the British Isles, parts of Greece and the Baltic region.
Map Mode Manager: New map mode manager lets you customize the manager menu so it emphasizes maps you rely on.
Inferno Graphics: The drama of war is now illustrated on map, as cities burn while under attack.
And much more: The Livy add-on will include other changes that will be announced in coming weeks.


Free Punic Wars Content Pack:

Roman Mission Pack: Ten unique mission trees for the star of Imperator: Rome to guide your conquest of Italy and neighboring regions.
Carthaginian Mission Pack: Ten unique mission trees for the children of Tyre to help you plan your mercantile and military dominance of Africa, Spain and the rest of the west.
Numidian Unit Model: New army model for the Numidians, North Africans often hired as mercenaries by larger powers.
Carthaginian Ship Model: A unique ship design for Carthaginian navies.
New Music: Three additional music tracks to soothe your conquering soul.
Imperator: Rome is on available on Humble Store (33% off), GOG and Steam.
Some you may have missed, popular articles from the last month: