Barotrauma is a strange one. Clunky in a many ways, ridiculous too but weirdly good fun when you get a good crew together. This latest update is a bit of a beast. Note: Our keys were provided by the developer.
Beast? Sorry, I meant feast. For the creatures that is, there's more of them lurking to feed on your friends. You can now come across the rather large Hammerhead Matriarch and Hammerhead Spawns plus Mudraptor Eggs. Not just more, they're a little bit smarter too, some may even hunt in packs and it all sounds a bit freaky.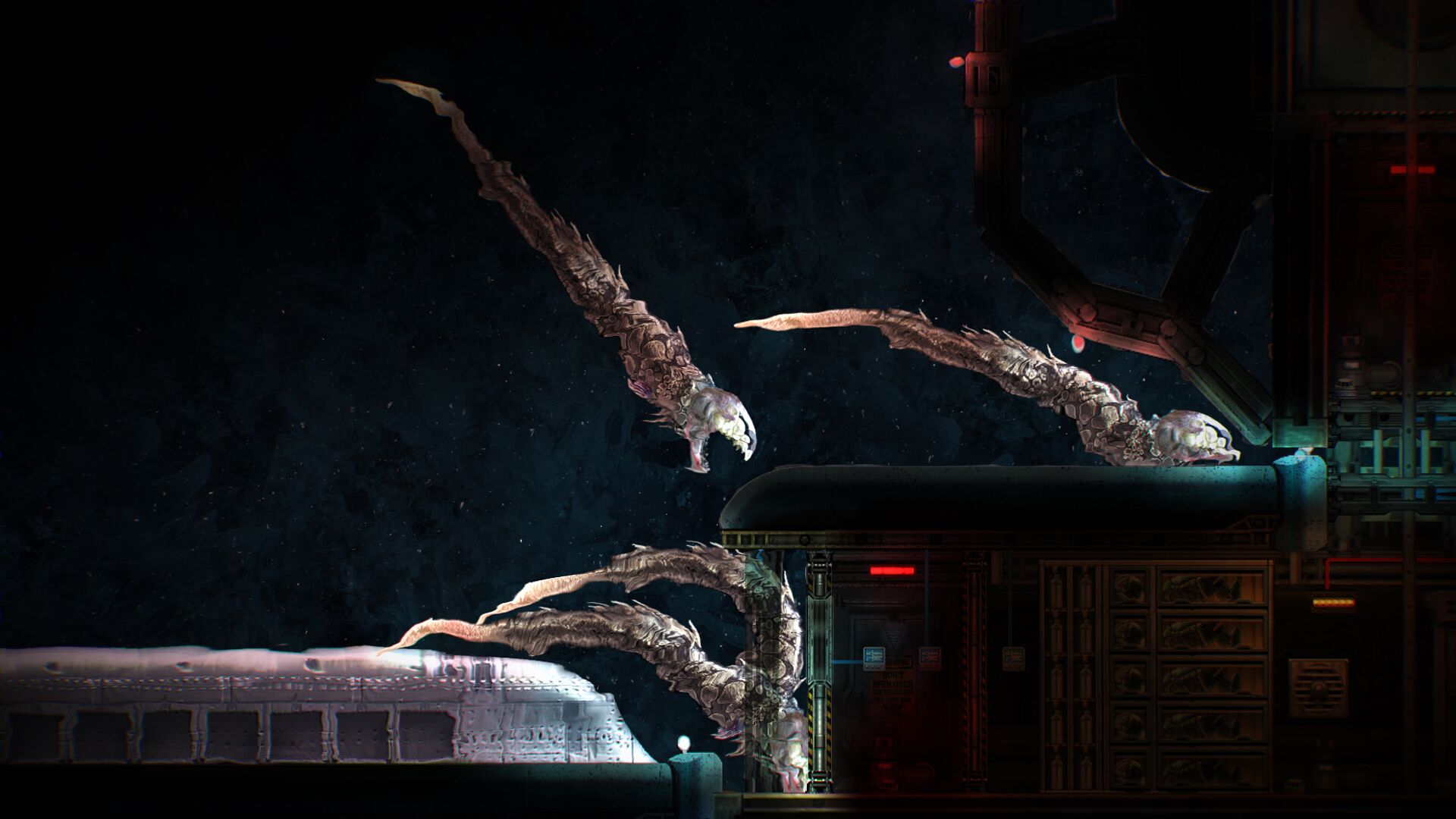 Playing online with others should be far easier now too, their multiplayer lobby had a bit of an overhaul giving you quite a few more options and filters to find your perfect crew.
Their new update trailer is brilliant as well, a good laugh. Initially, Barotrauma certainly seemed like it was going after quite a serious take on it. However, given what people can do in it, they seem to be leaning towards the more ridiculous side of it and it's a good selling point: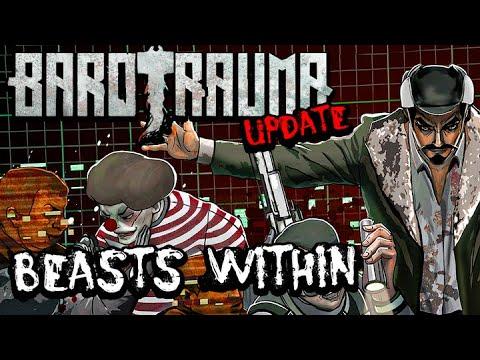 You can see the growing changelog of all that's changed here. Nice to see the AI get a bit of a focus too. The sub autopilot was far too dumb, which they've tweaked to hopefully now not crash into everything constantly and send you to the bottom of the ocean. The AI bot players grew a few brain-cells too, they'll put things back into the right places for you to find them and actually try to reload an empty weapon instead of ignoring it, so hey when you're invaded they might do something about it!
Barotrauma is in many ways, a simulator of suffering. Head on over to Humble Store or Steam if you want more info or to pick up a copy.
Some you may have missed, popular articles from the last month: