After a successful Kickstarter campaign, the supremely stylish 2D action game Helvetii has now been confirmed to be launching with Linux support next year.
While their crowdfunding campaign didn't initially confirm Linux support, after it finished they announced that after evaluating it they've decided to do it and they "had actually quite a lot of demand" for it too. They said supporting Linux is "actually little work on our end (and we do have the ability to test it), we thought that we might as well do it".
Additionally, I personally spoke to the developer over email before seeing the Kickstarter announcement and they replied yesterday and they confirmed "it would be of little issue to port there, and it was often requested".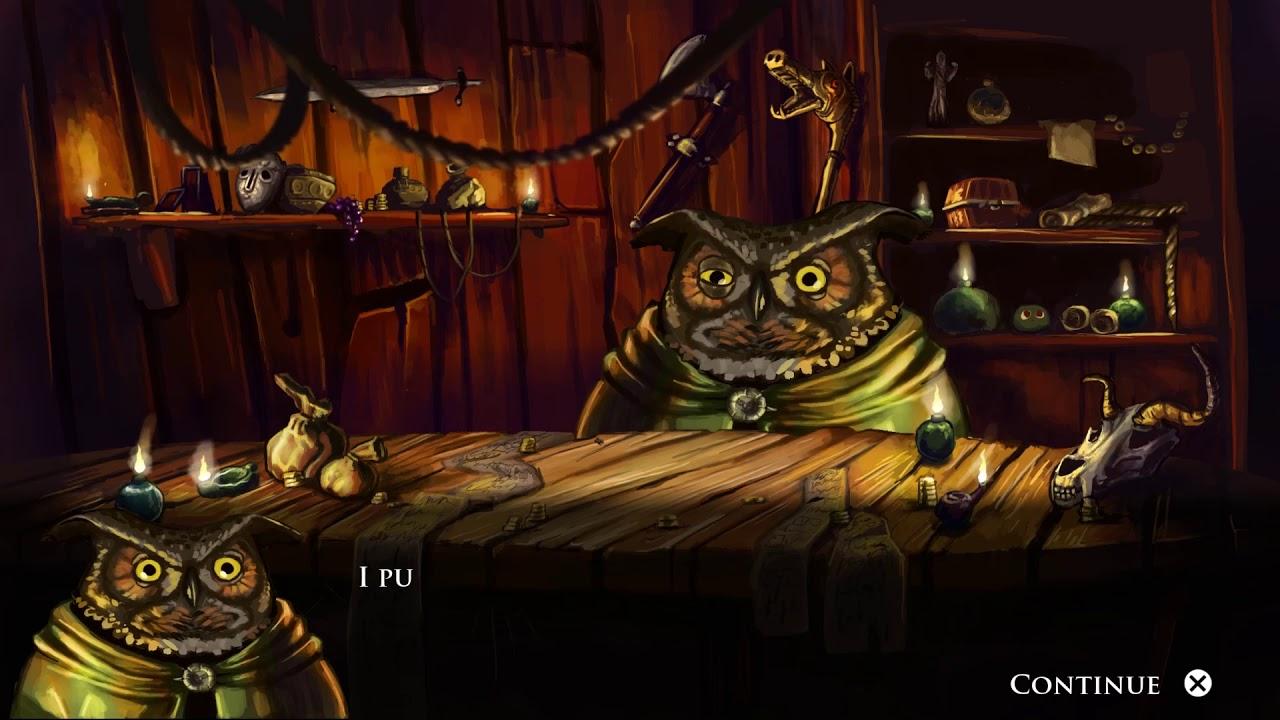 Feature Highlight:
"Easy to learn, hard to master" character action mechanics: Use a variety of combo moves and the environment around you to dispatch your enemies in spectacular fashion. Play up to three distinct characters, each with their own play style and master their techniques
The ever changing rot: Experience each run differently: Rooms, powerups, bosses and challenges will vary every time you set out to fight the rot. Learn, adapt and master your strategies to get to the end of your run!
Love in the art:Inspired by other action games from the likes of Vanillaware, each background and character is painted with care, and animated in detail. The soundtrack is composed by the talented Dale North and with the participation of Nier: Automata's singer Emi Evans.
The secret of the Gauls: Discover the ancient Celtic world of the Gauls, mixed in with more unique legends from Swiss and Germanic folklore. Journey from yet untamed forests to abandoned villages overtaken by cultists, merciless snowy caps, underground tunnels and beyond...
If you're interested they have a Steam page up you can follow. It should also hopefully launch on GOG too but no page up there yet. Since Linux support has been confirmed, it's now listed on our dedicated Crowdfunding Page.
Some you may have missed, popular articles from the last month: