Worthless Bums has just recently released the followup to their 2014 title Steam Marines, now in 3D and with an aim to be a more complex game than the original. Note: Key provided by the developer.
Steam Marines 2 brings you to distant star systems and planetoids square in the path of conflict between the Tor alien race and the banner of sentient machines. Build your crew of marines to deactivate the station shields and take it from enemy hands.
The biggest change here of course is the graphical style. The original has some rather lovely pixel art, which has been thrown out in favour of going fully 3D and it's much shinier. Since it's in Early Access, it's not yet finished but you can play through a full repeatable campaign.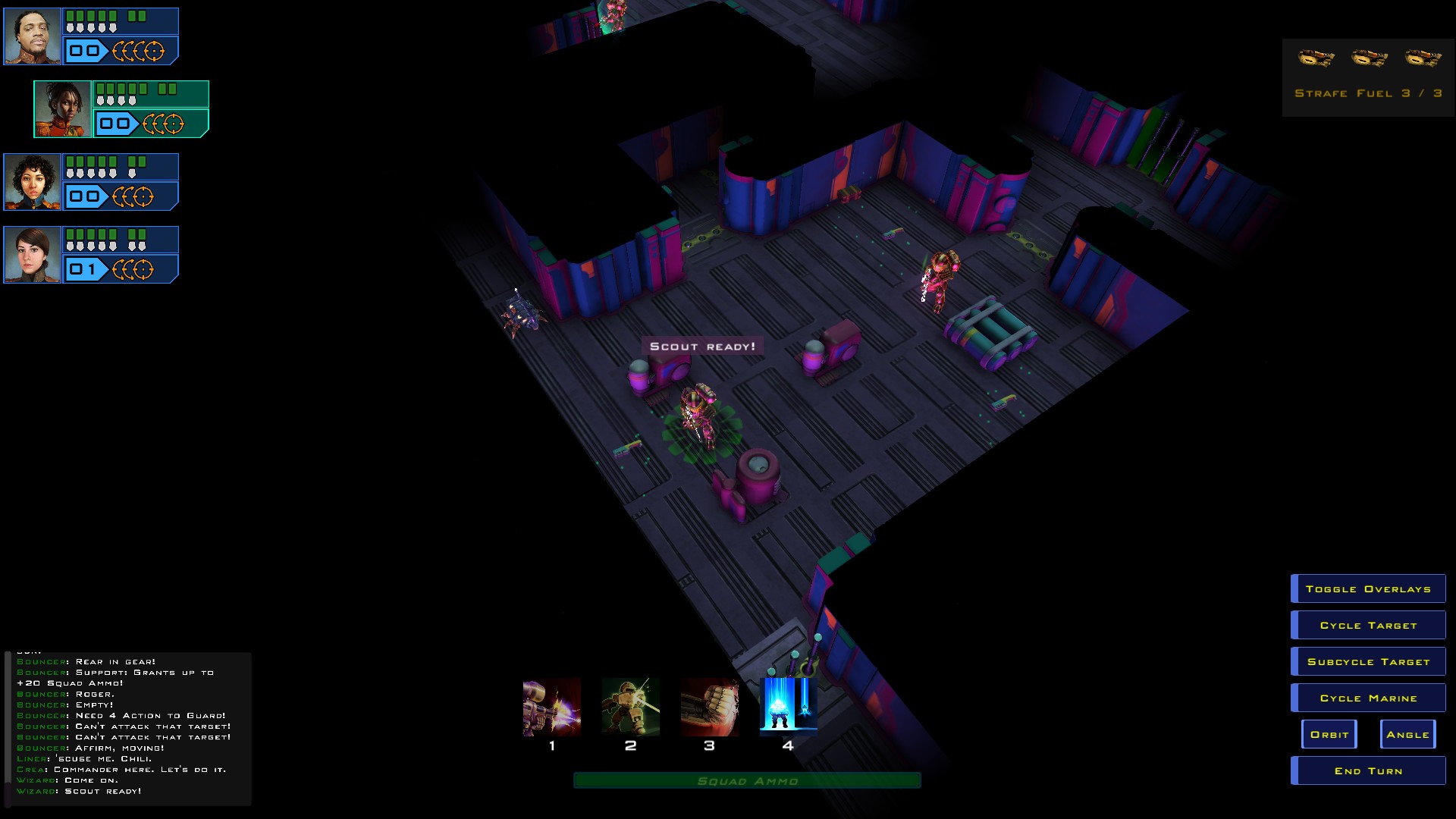 Feature Highlight:
Permadeath - take care of your marines or die trying.
Turn-based combat - master movement and fire tactics.
Procedural generation - ship interiors and planetside levels.
Factions - human, alien, and robot units with their own gear and tactics.
Customization - marines with names, portraits, and gear.
I've been playing Steam Marines 2 on and off for a while and it certainly gives some XCOM-like vibes, although the feel of it and the setup is vastly different. The eerie music, with enemies moving in the shadows during their turn and even the aiming camera certainly looks a bit like XCOM: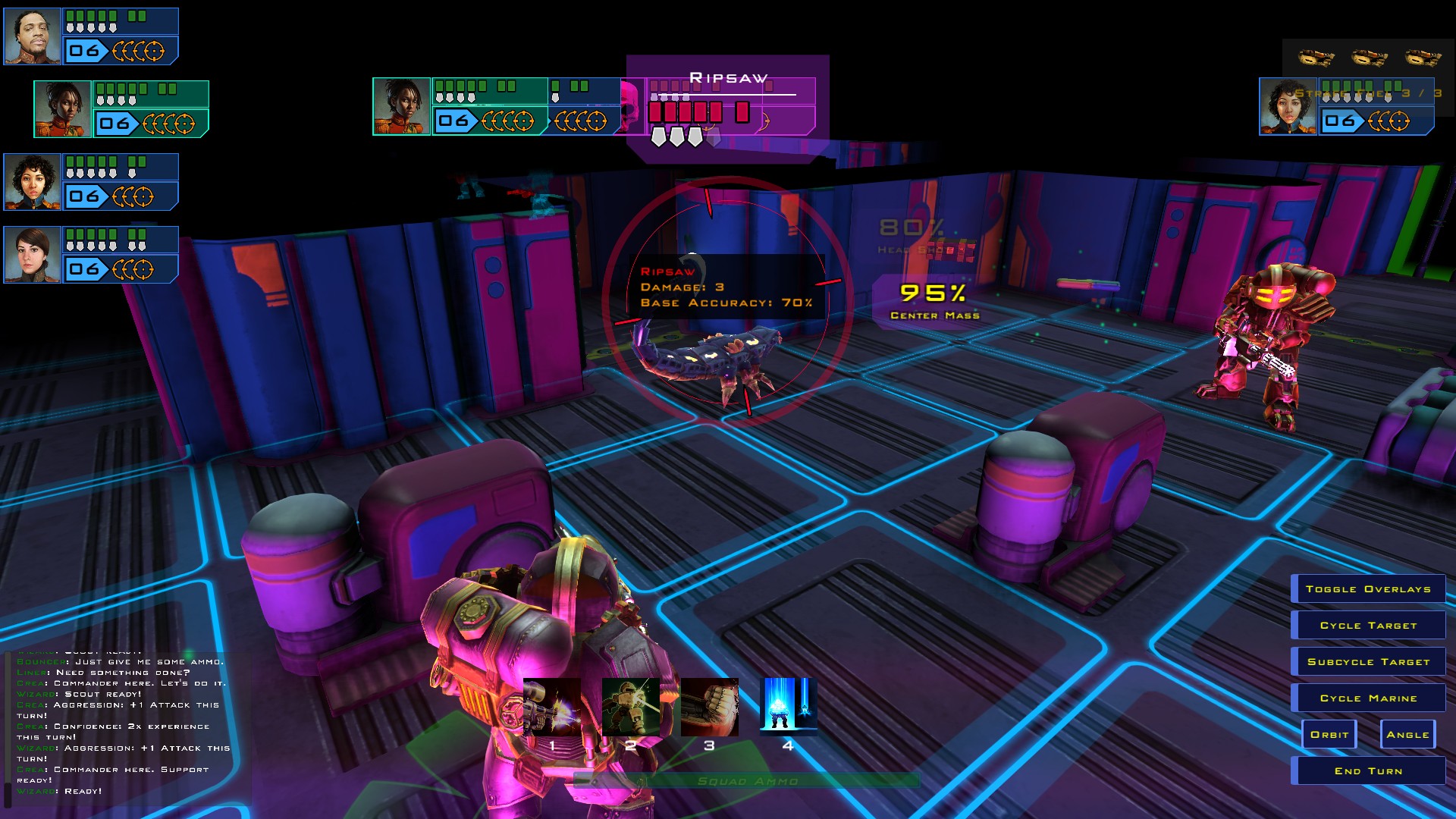 There's no tutorial currently, so you have to learn as you go and it's a little rough around then edges, however I can see the promise as a big fan of squad-building and turn-based tactical battles. I've given the developer some honest feedback on what needs improving. It's the little things mostly, but it's a solid and fun start once you really get going.
You can pick up Steam Marines 2 on itch.io or Steam. Their plan is to release in full sometime next year.
Some you may have missed, popular articles from the last month: