Headcannon might not be a name too familiar to a Linux gaming focused audience but they're quite well-known for helping with Sonic Mania development and they're now making their own game with Vertebreaker.
Vertebreaker is a love letter to 90's gaming in the form of a fast-paced action platformer. In Vertebreaker, the way you traverse the environment is the big hook—a grapple hook actually. You will be slinging, swinging, and launching from floors, walls, and ceilings to propel yourself forward and it does look like a huge amount of fun. They've launched a Kickstarter campaign, with a goal of $275K which they need to hit by November 30 and they've had a bit of a slow start.
Check out their official teaser below: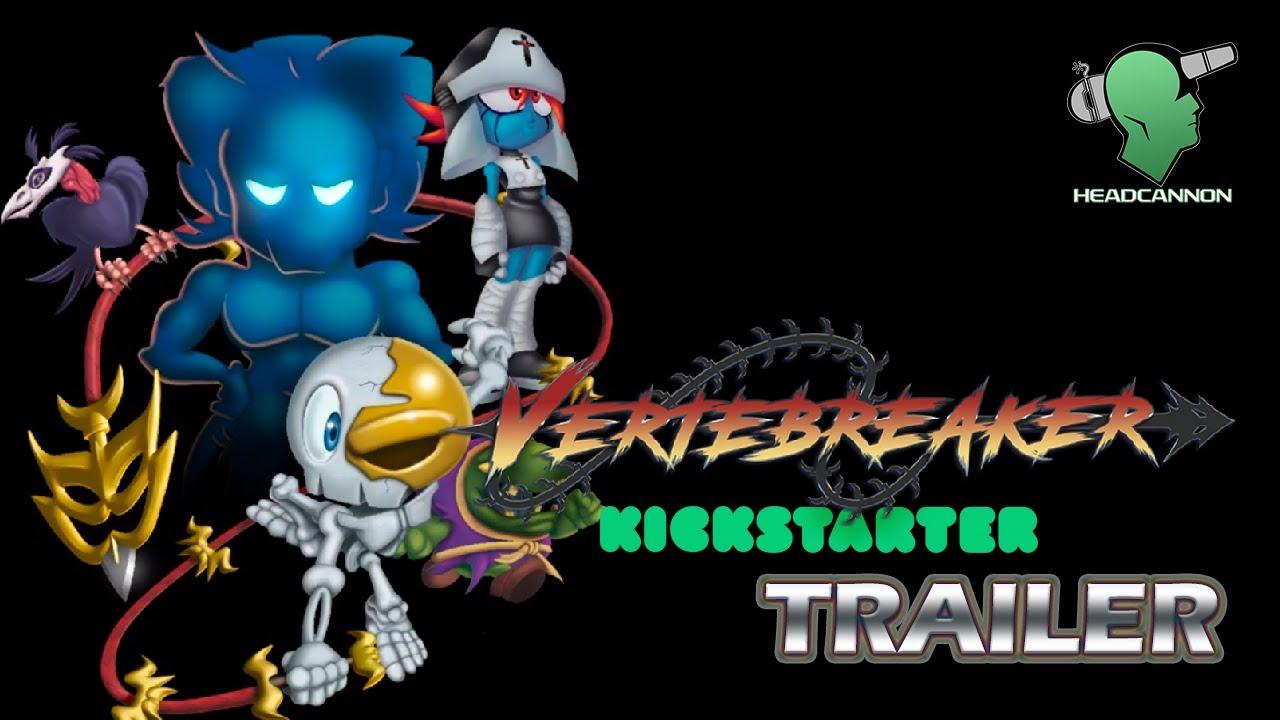 Linux is planned for the game and they're very clear on that, in the feature list it mentions it will release for "Windows, Linux, and OSX!". If they meet their initial goal, this is what they have planned:
At least six massive levels with multiple routes!
Both a boss and miniboss for each level!
Penultimate and final bosses!
Hidden extras that can change up gameplay and the ending!
Time Attack Mode!
Boss Rush Mode!
Sound Test Mode!
See the project on Kickstarter here. There's a demo, which is sadly on for Windows right now. I've asked if they plan to do a Linux demo, will let you know what they say.
Hat tip to Caique.
Some you may have missed, popular articles from the last month: