A person turned into a block a tofu? What ever will game developers think of next, bonus points for serious oddness here. A Tofu Tail is coming with Linux support next week.
This isn't some kind of joke though, this is a very real game with a whimsical story influenced by Japanese folklore. Check out the trailer below, looks like it gets pretty wild: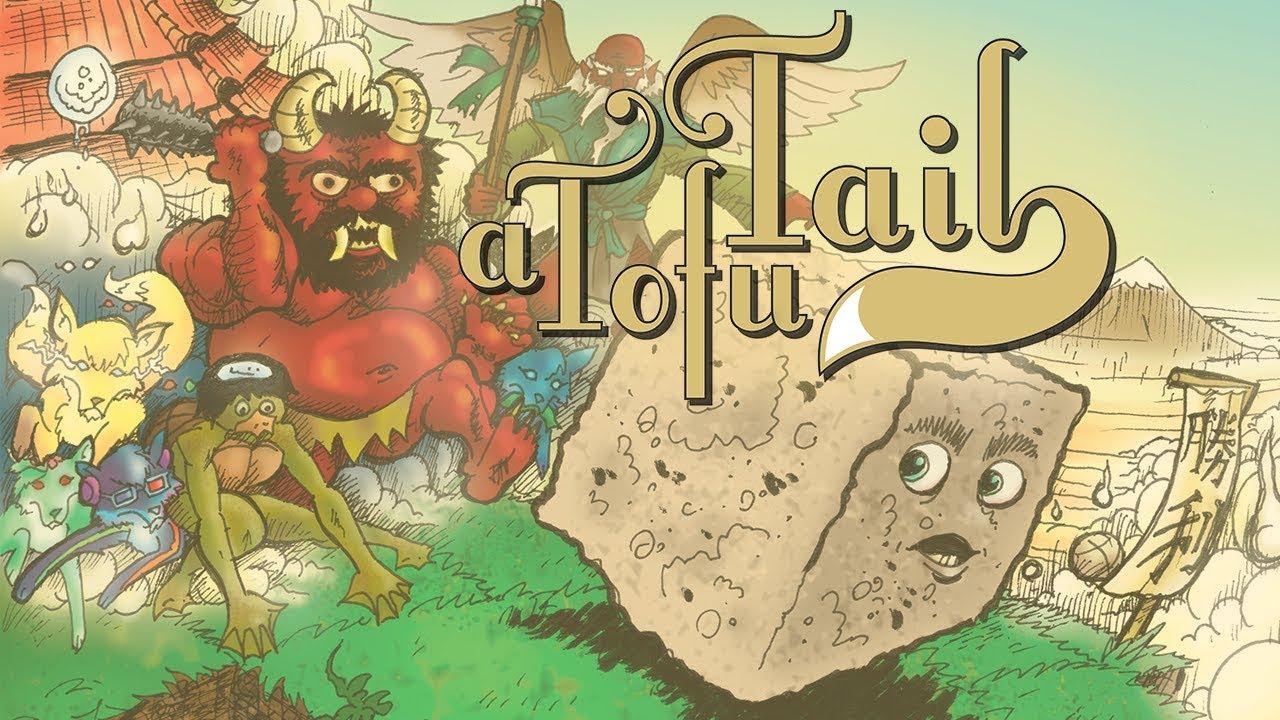 Feature Highlight:
Solve addicting puzzles across 100+ levels.
Explore and experience each of the dream-like Kitsune realms.
Take part in a whimsical story influenced by Japanese folklore.
Become immersed in a unique hand-drawn art style.
Lose yourself in an imaginative and blood-pumping chiptune soundtrack.
There is a demo available on itch.io which I've tried now and you know what, it's actually pretty damn good. To pass a certain area, you need to suck up the corresponding orb and you can only travel across tiles that match your currently absorbed orb. You can also only travel on tiles so many times, before they vanish. It's a bit of trial and error but quite satisfying when you get it right.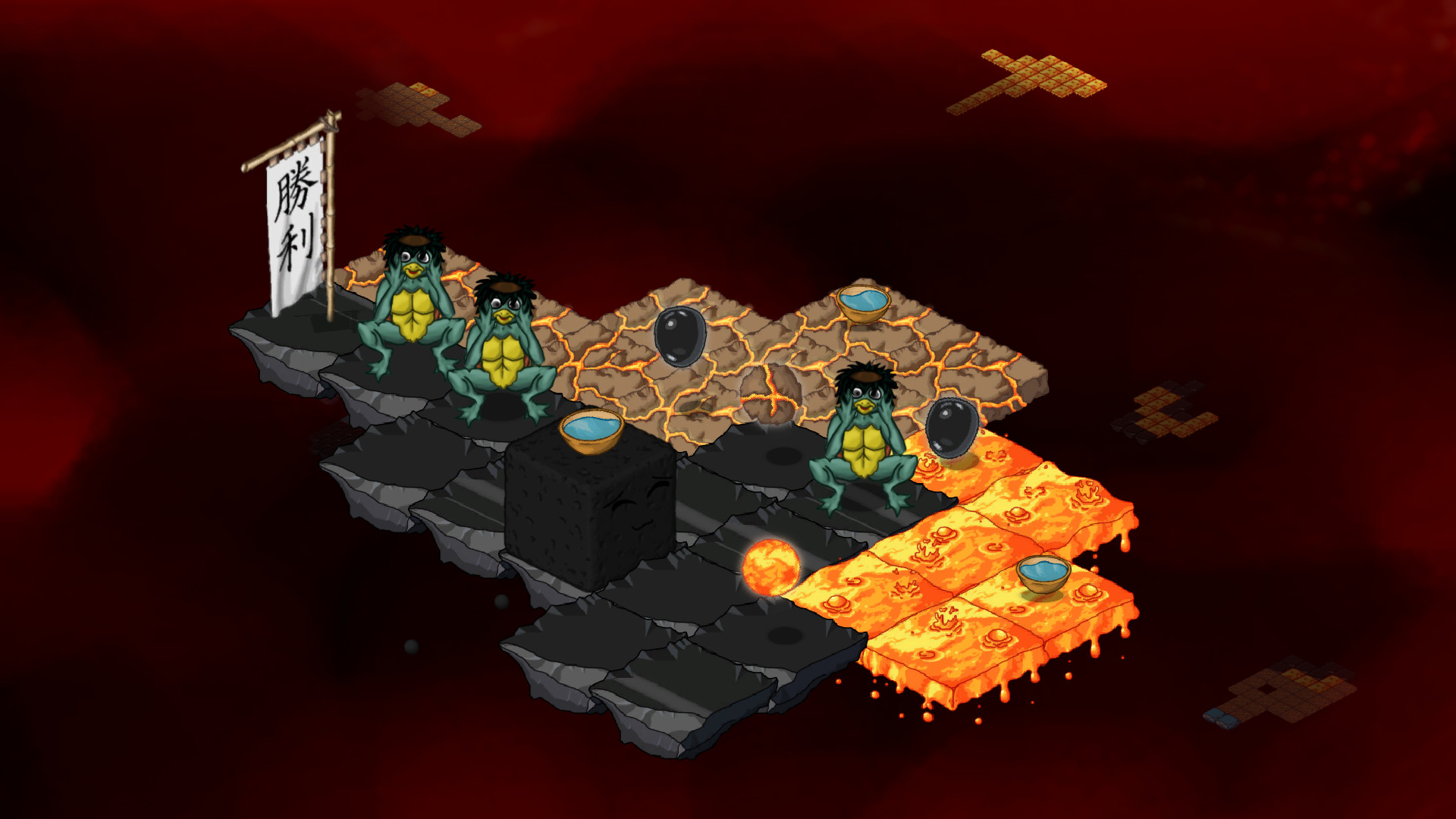 Completely ridiculous, absolutely, yet it has a certain charm to it with the wonderful artwork. I still can't get over the fact that you're a rolling block of material-absorbing Tofu though. Brilliant.
You can follow it on itch.io and Steam, releasing December 12.
Some you may have missed, popular articles from the last month: