As Orangepixel celebrate 15 years of developing games, their latest with Space Grunts 2 is getting ready to leave Early Access.
They said that Space Grunts 2 is now pretty much feature complete, in regards to the content they had originally planned for it. However, they're not finished. Orangepixel are still planning to add in some alternate areas and possibly some more cards with a full release expected in early January next year.
On top of that, they have a fancy new trailer to give you an overview of what the deckbuilding card-based combat in Space Grunts 2 is all about: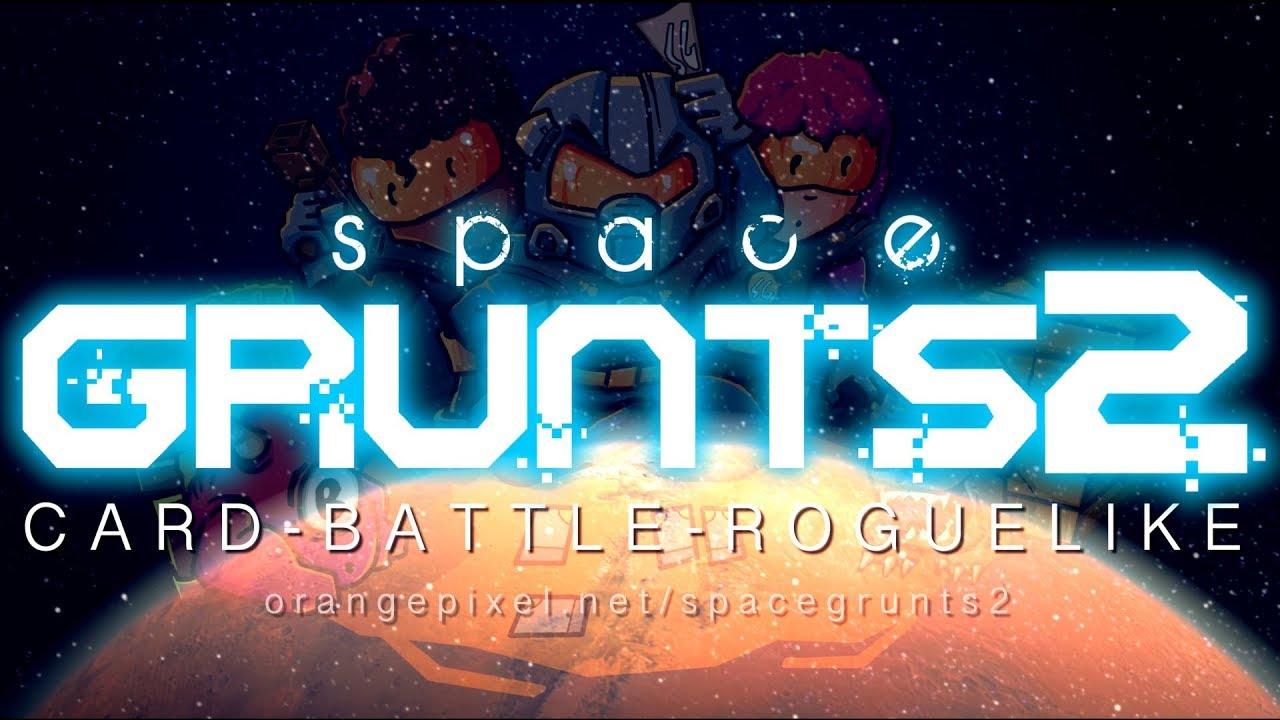 Feature Highlight:
Mixing a top down roguelike with card-battling
Unique deck-building system (collecting items on the map)
Daily challenges (with leaderboards)
Unlockable modifier cards – changing the flow of the game
Random events, random modifications
Procedurally generated
Pretty amazing that Orangepixel have been around developing games for 15 years, that's an incredible milestone with how tough the market is now. It wasn't exactly easy in the past, but with so many games coming out all the time getting noticed is more of a struggle. If you want some background on that, they have a YouTube video up talking about it.
Hopefully when Space Grunts 2 leaves Early Access in January next year, it will give them enough to continue on making fun games for Linux like this. You can pick up Space Grunts 2 right now on Steam.
Some you may have missed, popular articles from the last month: