Up for some co-op first-person exploration? Barony is a good choice and just recently a big update and DLC went live.
Barony is really good fun, although quite difficult and you will die a lot especially early on as you try and figure it out all but that's the fun of it. Each round you explore more, discover more, learn the tricks of taking down the various enemies and so on. It's a little gem.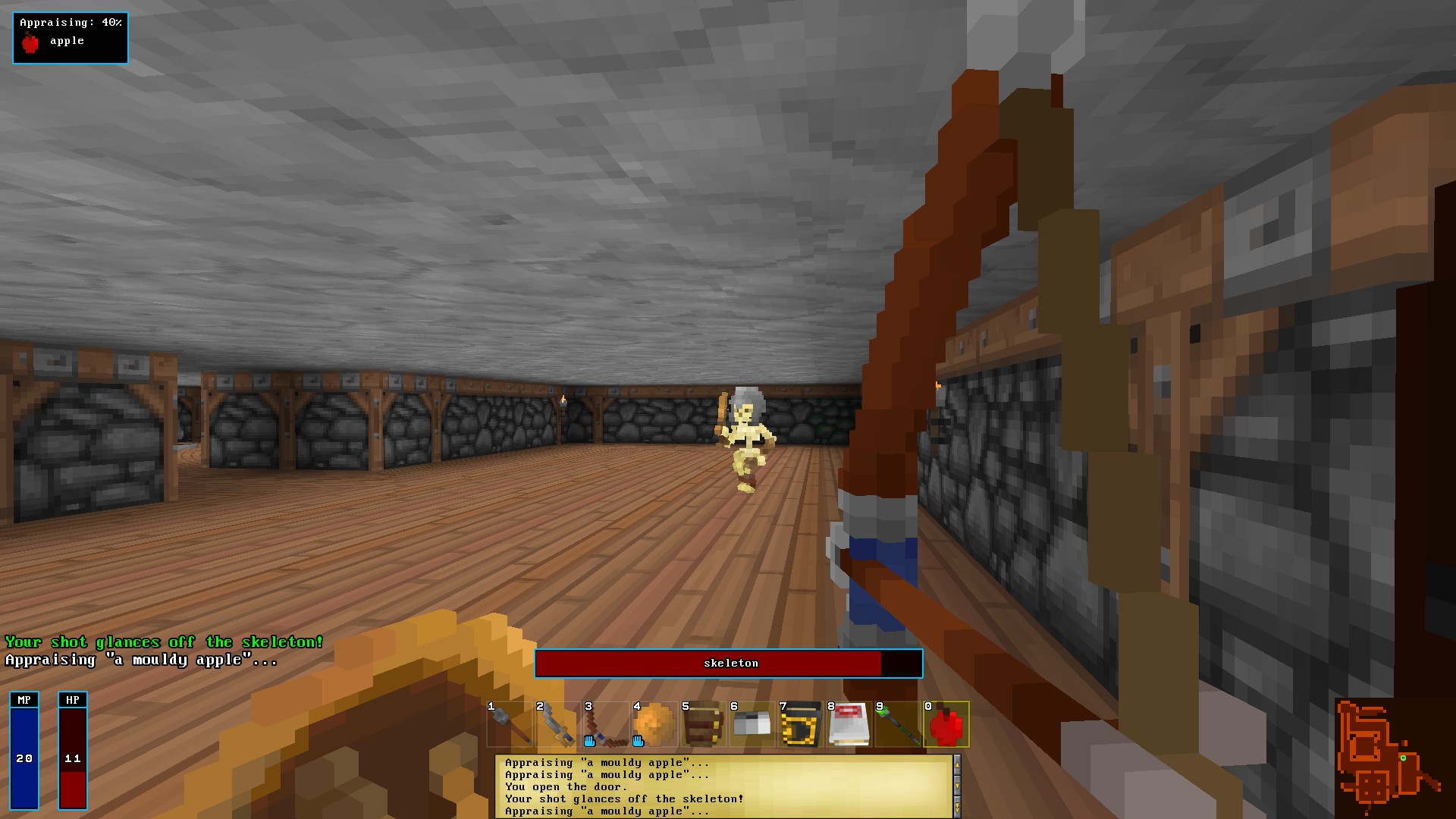 The latest update overhauls Ranged Combat to actually make projectiles drop-off and no longer fly in a straight line, so your aim and what weapon you're using is now more important. They also added in a Longbow, Compound bow and Arbalest. There's also new quiver ammunition and first person animations. On top of that there's 64 new Steam Achievements, thrown items and gemstones now have a first-person animations, the lockpicking skill was replaced with a much more in-depth Tinkering skill and loads more changes.
Even bigger than the free content update is the brand new Legends & Pariahs DLC. This adds for new classes and monster races, each of them having unique gameplay. Check out the DLC trailer: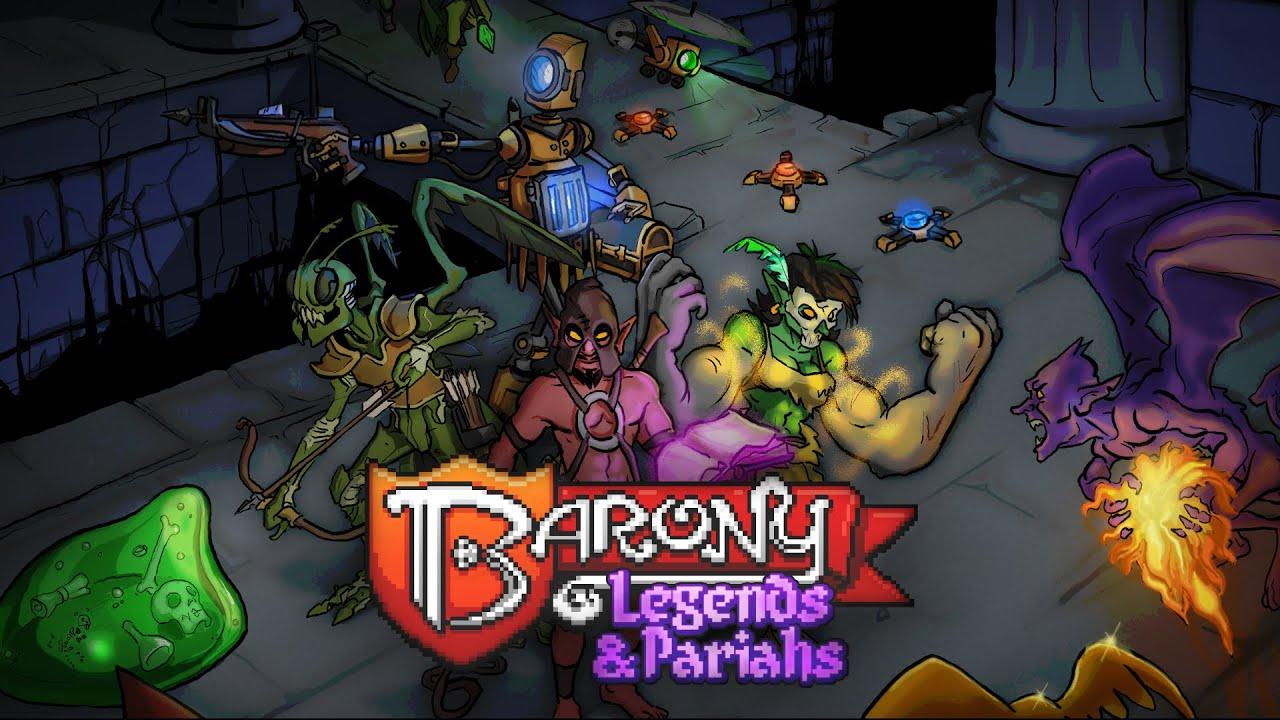 You can grab Barony on GOG, Humble Store and Steam. Barony is open source too on GitHub but you still need a copy to play with it.
Some you may have missed, popular articles from the last month: