It's getting a lot more difficult to hold myself back on that buy button on Vintage Story, with so many huge updates to it lately. Another is now in testing, adding in a big new weather system.
This new weather system is location-bound, meaning different biomes will see different weather patterns. There's also various degrees of wind, snow, hail and other effects. Weather will also affect certain game mechanics, like rain putting out fire. You can see a little video of it in action below: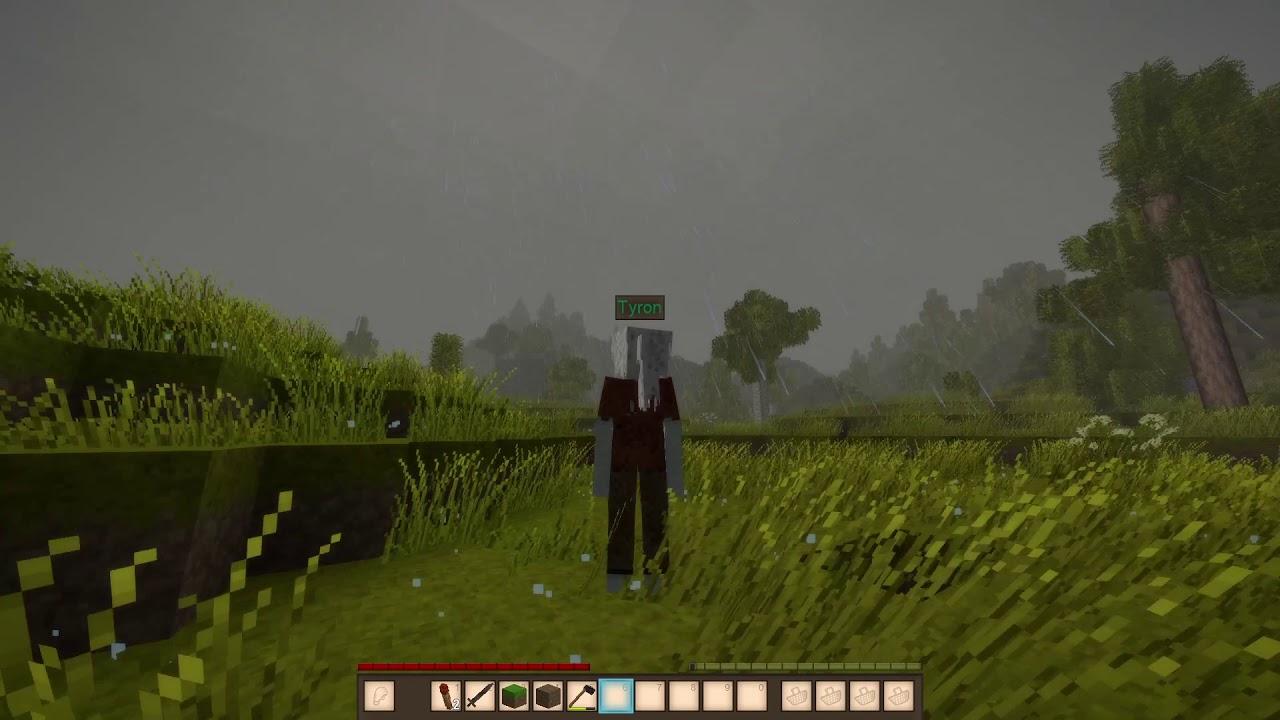 Also added in are new cloud formations like towering cumulonimbus clouds and wavy undulating clouds, a bunch of new ambient sounds and new torch visuals, 42 variants of sea shells now spawn on beaches and there's also fluffy leaves for all the trees which really does look good: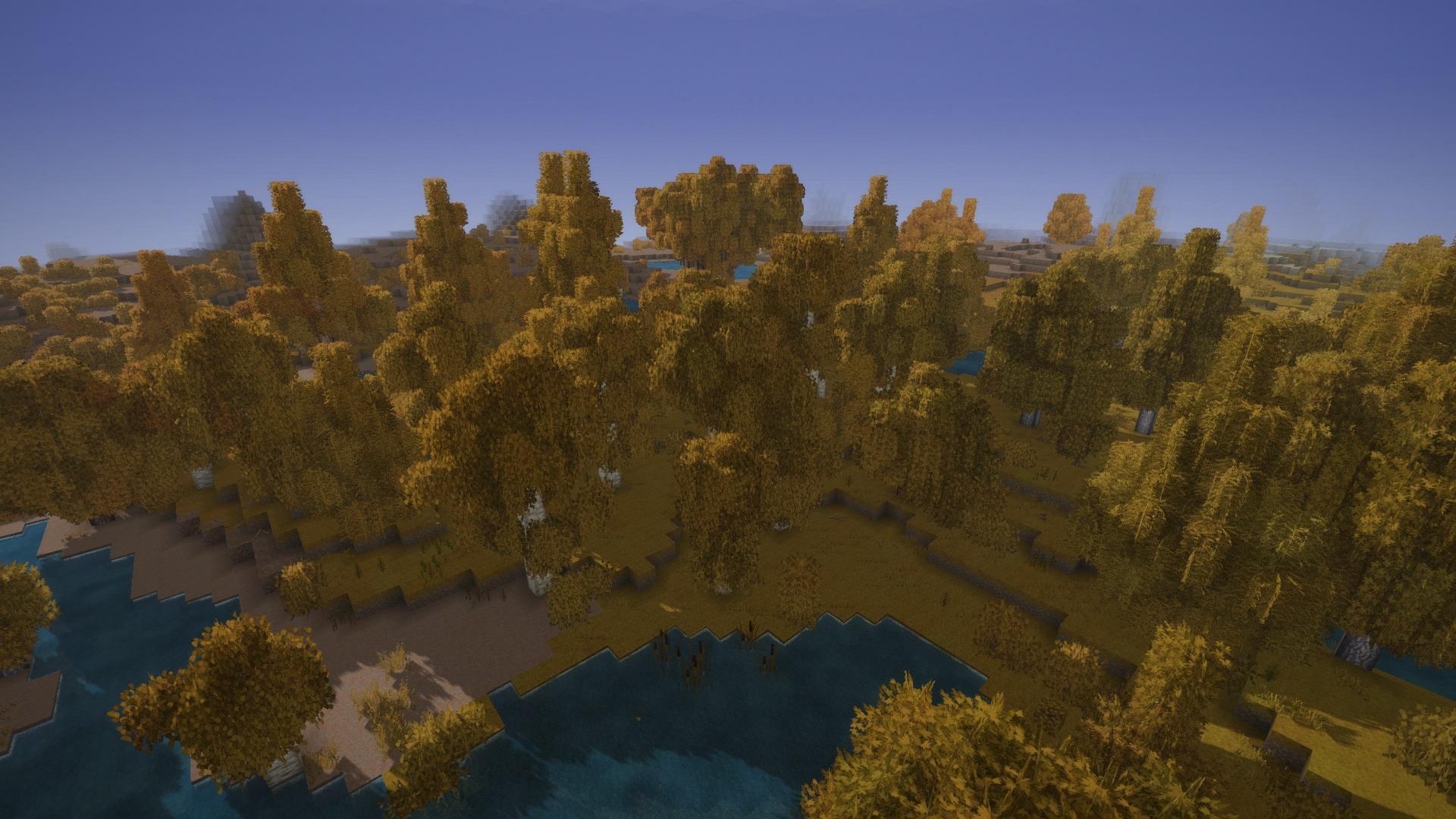 There's also improvements to the behaviour of falling blocks, to the point that you could cause an avalanche, improvements to the style of tools, thunder and lightning effects were added and loads more. While all of that is quite big, they're not done. They still have all this planned for the full release of Vintage Story 1.12:
Optimization pass. The new weather system and fluffy leaves are rather costly. I hope to add a low detail mode or something of the sorts.
A special drifter drop during low temporal stability
A mannequin to put your armor on
A helve hammer to semi-automate smithing
Immersive Armor crafting
Animated chest lid, double chests
Rock boulders, a luminescent block in caves, papyrus root, rotatable containers
New drifter models, tool model overhaul, canvas block
1-2 new creatures
See the update notes here for 1.12-pre.1, we will keep checking back on it as more pre-releases arrive for this massive new version to the already in-depth survival experience.
You can find Vintage Story on the official site, Humble Store or itch.io.
Some you may have missed, popular articles from the last month: