Three Souls Interactive emailed in to let everyone know that GRAL, their future racer is now officially available for Linux gamers.
Developed as a sort-of tribute to 90's racers like DethKarz and POD, GRAL (Galaxies Racing Automobile League) mixes together racing and combat to make a fast-paced heart-pumping experience.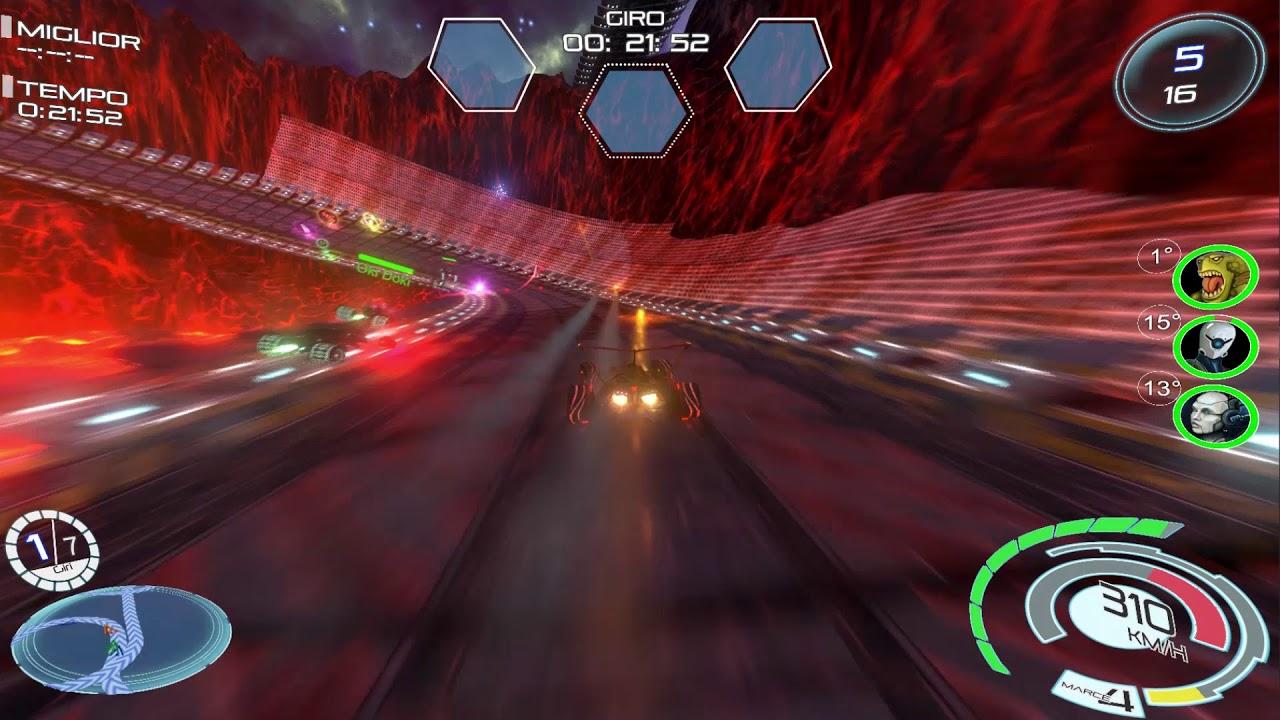 Multiple game modes, different vehicles to choose from, local split-screen multiplayer which you can try online thanks to Steam Remote Play Together and multiple tracks it all sounds pretty good. As a huge fan of games like Distance, Wipeout and other similar types of racers it looks like it has a lot of potential.
We should be taking a closer look at this one at a later date, we're currently waiting on the developer providing codes. The developer said they've tested it across multiple Linux distributions including SteamOS, so it should work well.
You can find GRAL on Steam in Early Access.
Some you may have missed, popular articles from the last month: