Great news for fans of colourful retro-inspired action adventures, as Alwa's Legacy (the successor to Alwa's Awakening) has managed to get funding.
After launching on Kickstarter last month, Elden Pixels managed to raise a total of around SEK 290,369 (approx £23,332). Just like the previous game, they're planning for full Linux support. Since it has been successful, it's another listed on our dedicated Crowdfunding Page.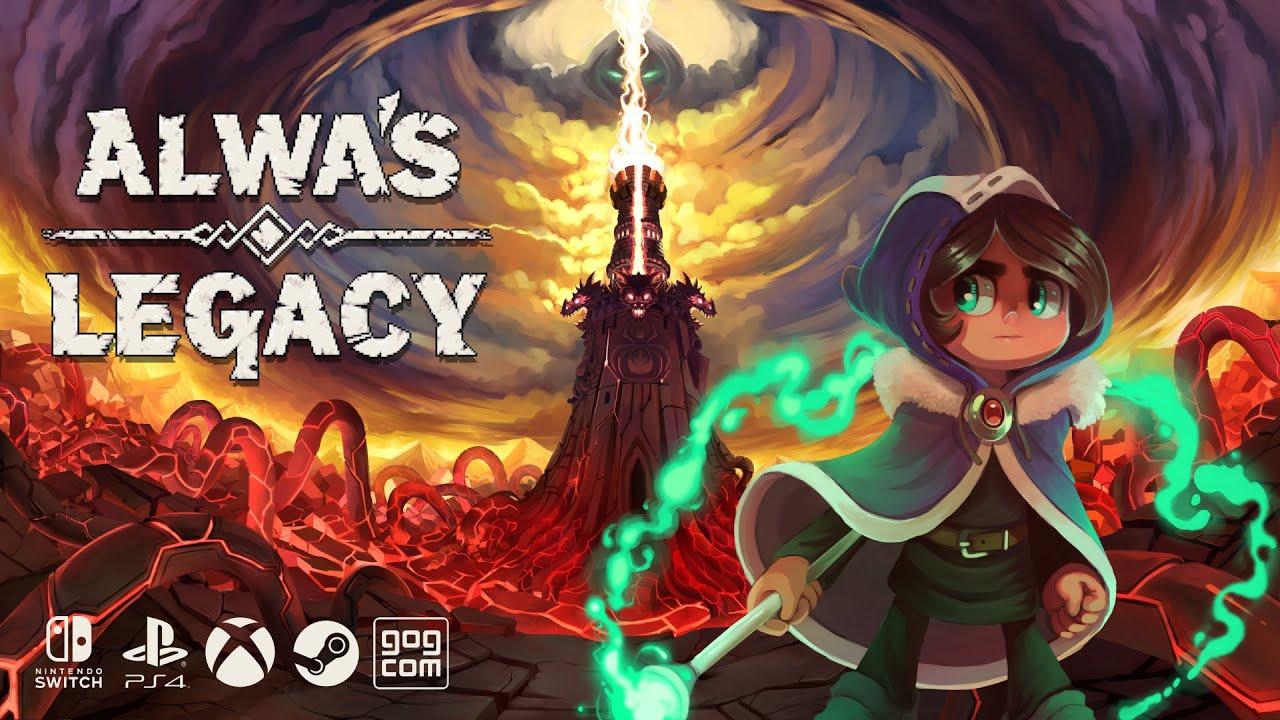 Feature Highlight:
An interconnected world with many branching paths (We guess some would call it a Metroidvania)
Massive background parallax artwork by pixel artist Vierbit
Many dungeons that each has a unique look and design and of course lots of bosses (attack their weak spots)
A skill tree that would put any RPG to shame (Not really, but we have 16 upgrades)
Chip music soundtrack with 25 tracks made by chip artist RushJet1(1001 Spikes and PewDiePie's Legend of the Brofist etc.)
Modern sound design by Joel Bille (Ghost Giant and Fe by Zoink Games/Electronic Arts)
Full controller support and layout for all common controllers
Accessibility and gameplay settings to easily change up the difficulty level
A talking pig NPC (pettable of course)
If their original announcement video above isn't enough for you, they also put up a play-through of the demo in a VOD of a recent livestream here.
For the PC release, Alwa's Legacy is planned to be available on GOG and Steam. If you're interested in trying the previous game, Alwa's Awakening, that can be found on Steam.
Some you may have missed, popular articles from the last month: