Techland managed to create probably one of the best Zombie games ever with Dying Light, it's currently heavily discounted again and it's now hit five years since release.
It was actually released on Linux same-day as Windows, something that was quite a surprise years ago for such a huge release. Sadly, it wasn't in the best state but they eventually got there and it ended up as one of my favourite games on any platform.
To celebrate the occasion, Techland has turned on the HyperMode in-game event. This is where you're as strong as Superman, sending Zombies flying as you punch and kick. Additionally, for this event Techland has also boosted XP gain and there's person and global goals to hit to earn rewards.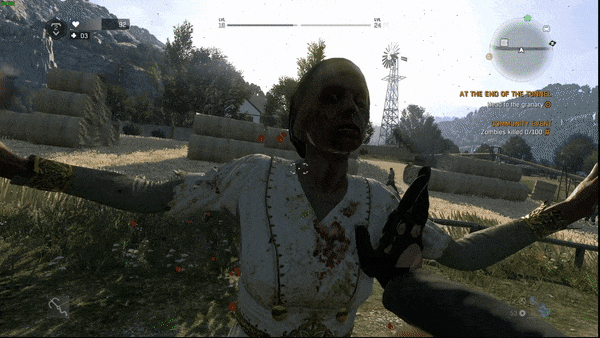 It's one of those dumb yet ridiculously fun events you need to take part in, if only to relieve perhaps a little stress by sending Zombies flying through a fence or two. Surprising how satisfying that actually is.
Also, for those following Dying Light 2, it was recently indefinitely delayed. Instead of Spring this year, there's now no date for it. It's also still listing Linux for it on SteamDB, so fingers crossed.
Back to Dying Light, it's also on sale and absolutely worth picking up if you still don't have it. Find it on Humble Store and Steam.
Some you may have missed, popular articles from the last month: