Inspired by the likes of some great games including Streets of Rogue, Death Road to Canada and Project Zomboid we now have Grave Days, currently in development by Digitized Insanity.
Grave Days is a Survival Roguelite game, set in the Zombie Apocalypse. It thrusts you into chaotic situations where you need to make quick decisions on your feet! The important question during each encounter is fight or flight? The answer to which depends on your play-style, and the exact situation you found yourself in!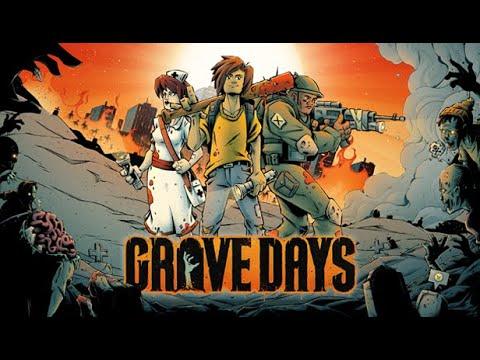 You can try out the super early demo on itch.io and I definitely like what they're doing, a more casual survival-action approach could be a pretty good hook for a Zombie setting like this. Streets of Rogue but Zombie Apocalypse? Sure why not, sounds like fun. It already has plenty there that makes it seem like it could be a good game when further developed.
Follow on Steam for the Early Access release later this year "Early 2020" and go to itch for the demo.
Some you may have missed, popular articles from the last month: