Obversion from former-Google developer Adrian Marple is out now, I played through a bunch of it and found it delightful.
Visually simple, mechanically very straightforward too but it's also very accessible. You can play the entire game with a gamepad or mouse/keyboard - the choice is yours. The idea of each level is simply to reach the exit, you do this by manipulating the environment by creating and destroying certain blocks. Even if you get something wrong, you can undo entire moves at the tap of a button making it quite peaceful and relaxing even when you're stuck as you're free to experiment at your own pace.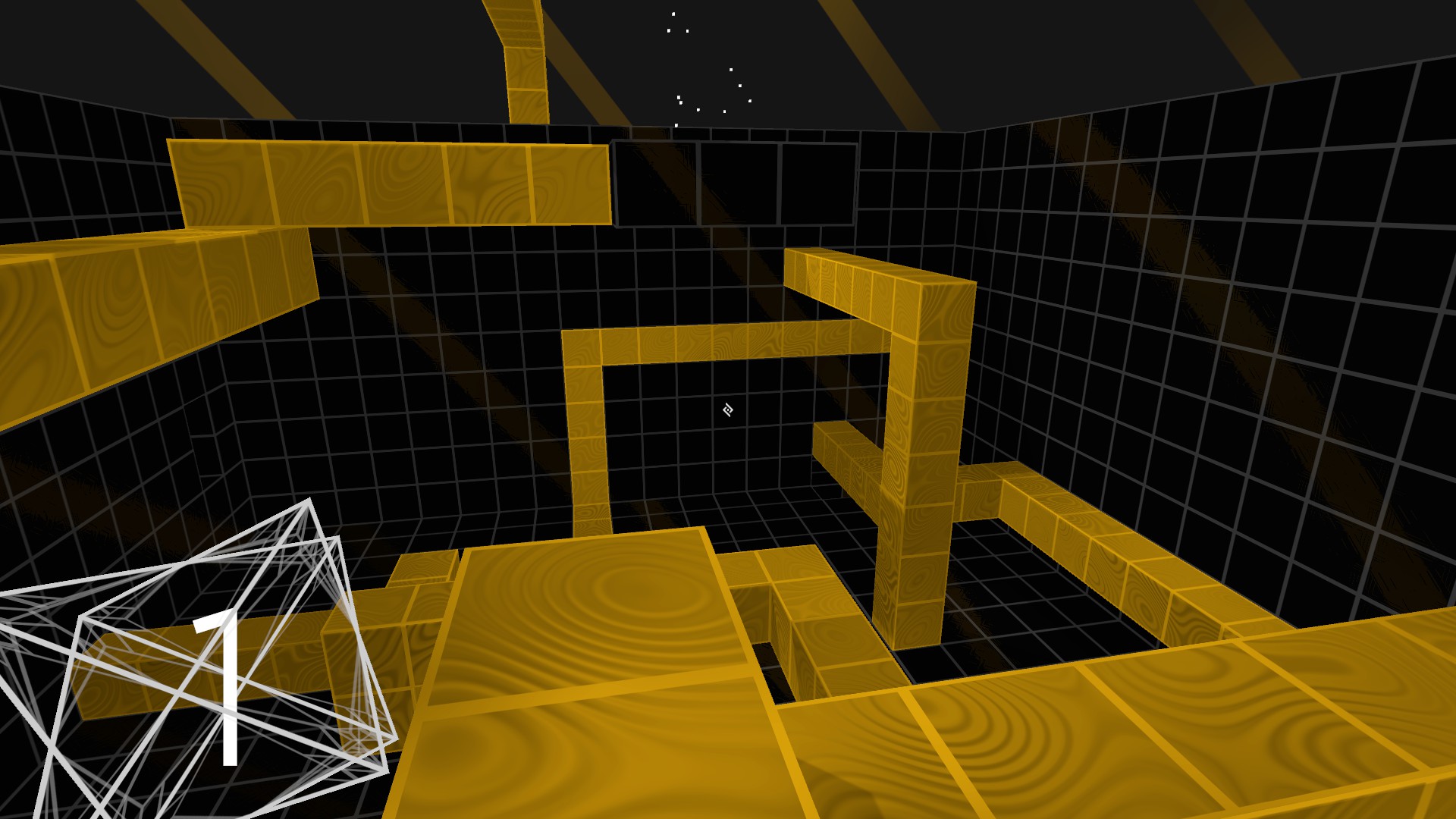 Obversion requires you to think slow. Stop, take a look around at your environment, see what you're working with. No pressure. Find all the ability blocks to create and destroy, then attempt to carve-out a path towards the circular portal at the end of the level. Sometimes it's a bit of a maze, other times you need to really study and plan your moves as the level design is quite tricky.
You can see the full trailer below: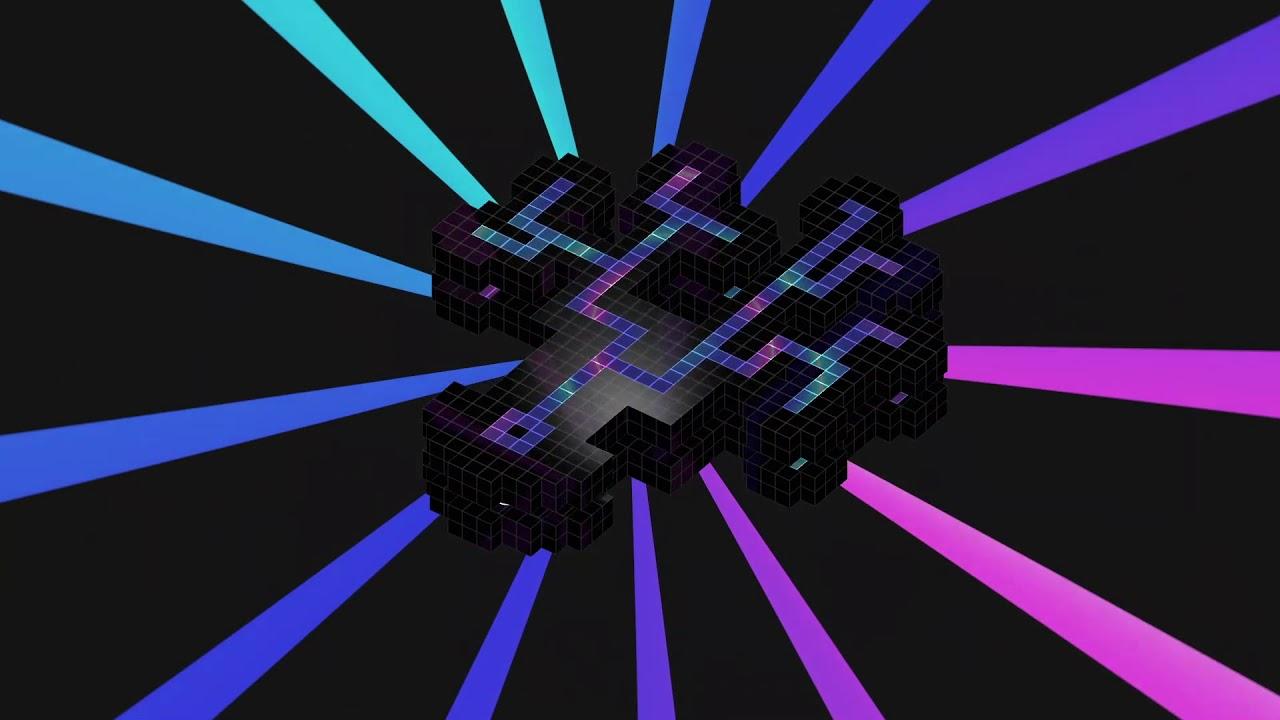 Features:
28 levels each with a collectible yin yang
4 visually distinct worlds each adding a new mechanic
Autojump system that performs optimal jumps for you
Infinite resolution procedural textures
Wide-open soothing piano soundtrack
Exploration of the dialectic between opposites
The ability to go back 1, 2, 3 and so on steps is what really helped me appreciate it. When you suddenly have a true eureka moment and happily mash the rewind button a few times, to then glide through towards the exit with your new plan. Delightful.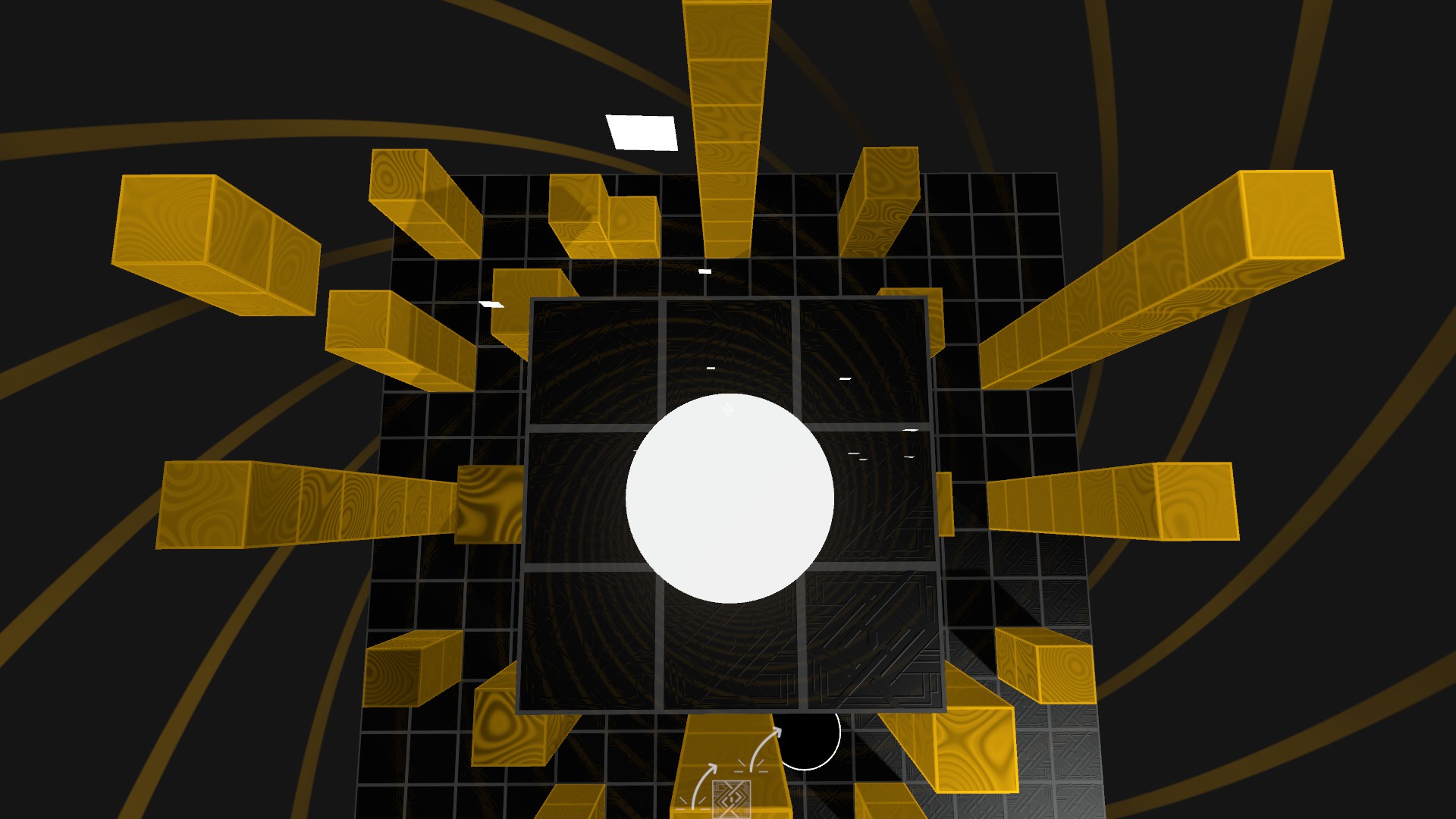 The above level took me a long time…
If you do manage to get stuck, each level even has a dedicated hint you can bring up by holding down the rewind button which is a nice little touch too. It's those damn optional collectibles that really got me, I played one level for a good 30 minutes just to attempt to get it even though I had already beaten it.
Overall, it's an extremely well designed first-person puzzle game with fantastic levels that will give your brain a work-out while not being stressful. If you enjoy such puzzle games, this is a great choice to add to your collection and I can recommend it.
You can buy it on Steam where it's 15% off until February 4.
Some you may have missed, popular articles from the last month: