Paradox Development Studio have given their first 2020 update on the roadmap for the struggling Imperator: Rome.
Unlike their other titles including Stellaris, Crusader Kings and Europa Universalis they're switching up their release schedule to push out what they said will be "smaller, more frequent updates" in comparison. This means the 1.4 update which was going to be titled "Cassander" won't be happening as planned.
It makes sense, this is one of their worst launches and it's still not doing well so rather than building everything into big expansions making people wait long periods they're going to try and turn it around a little quicker.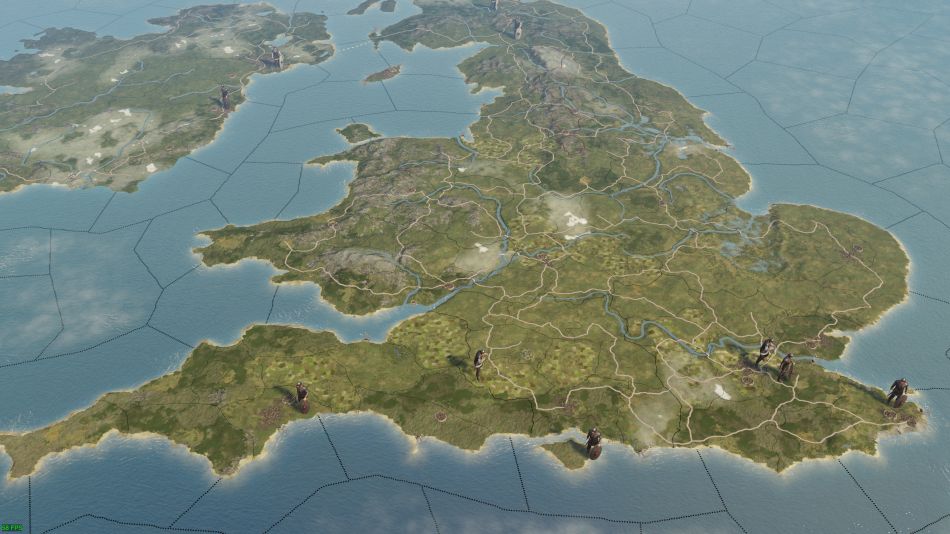 That might also sound a little alarming perhaps, like they've dumped any big updates. Seems that's not true though, they said they're "committed to Imperator" and it has "huge potential in both the era and game" and the team working on it has grown.
As a roadmap, they're now splitting updates into cycles they're calling a "Season", with each having a rough theme to go with it so they're focusing on key parts of the game. Here's what they have so far:
Season 1: Religion and Culture

Archimedes:
My intention is that the Archimedes update will focus heavily on expanding the religious gameplay options. We'll be overhauling omens, allowing and promoting hybridisation of religions and pantheons, the dedication of holy sites, and many more features tied to the religious theming of the Archimedes update.

In addition, we'll be taking some time to rework character loyalty as a more organic system and squashing some oft-requested minor features.

Menander:
The second major part of this release naturally looks towards culture. It's too early to tell you exactly what you can expect to see here, but to me, the lack of ability to promote cultural diversity is something I believe needs improvement.

Other themes for the Menander update are likely to include Subjects, unrest/rebellions, and more.
The next season theme they're suggesting will be "Warfare", so we can bet there will be numerous combat focused updates coming to Imperator: Rome later this year. Next week we should be getting more details on what exactly is coming with the Archimedes update.
You can find Imperator: Rome on GOG, Humble Store and Steam.
Some you may have missed, popular articles from the last month: