Acting as a free demo showing off the first part of the upcoming psychological horror adventure, Saint Kotar: The Yellow Mask will be coming to Linux. A modern point and click adventure with a psychological horror theme, which takes some inspiration from the likes of Broken Sword, Gabriel Knight, Black Mirror, The King in Yellow, True Detective and more that follows a series of murders that seem linked to devil worship and witchcraft
Currently in development by Red Martyr Entertainment (prev called Tanais Games), and while there's no expected release date for either Saint Kotar or the demo with Saint Kotar: The Yellow Mask they have now confirmed that it will be on Linux. You can see the most recent trailer below: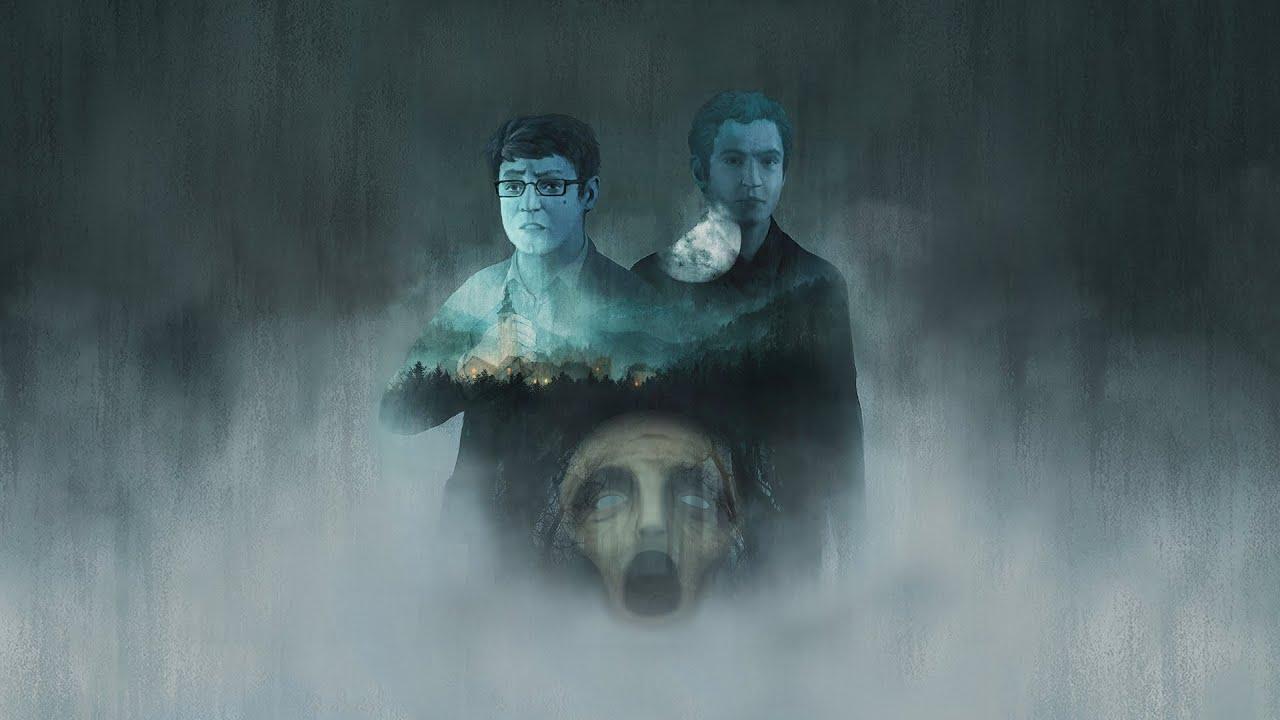 The demo release is planned to happen alongside a Kickstarter campaign, providing around an hours playtime to give us a taste of what to expect. Having a working demo is also a really good way to show you're serious for a crowdfunding campaign too.
Some planned features for the demo:
Dark psychological horror adventure set in the small rural town of Sveti Kotar.
Glimpse of a vast and foreboding world to explore.
Two fascinating playable characters, two captivating storylines.
Decisions are fateful and affect the storylines.
Mysterious and gripping branching plot.
Hand-painted distinctive art style that fits the game's mood.
Fully voiced.
Eerie original soundtrack.
Modern twist on a classically inspired point and click adventure gameplay.
You can follow it on Steam.
Some you may have missed, popular articles from the last month: