Daedalic Entertainment announced their in-development real-time strategy game A Year Of Rain is now officially on hold.
Currently in Early Access on Steam and only becoming available there back in November 2019, it was due to come to Linux a little later but that's likely not happening now. Yesterday, Daedalic announced on Steam they mentioned that the "low player base" had caused some major issues for them with it only hitting a little more "than 5000 players worldwide" this week. Looking at the Steam stats for it, they only managed an all-time peak of 244 players and then it just continued to drop, which for a co-op RTS isn't sustainable for an "independent studio with limited resources". Due to this they "decided to put the active development of A Year Of Rain on hold".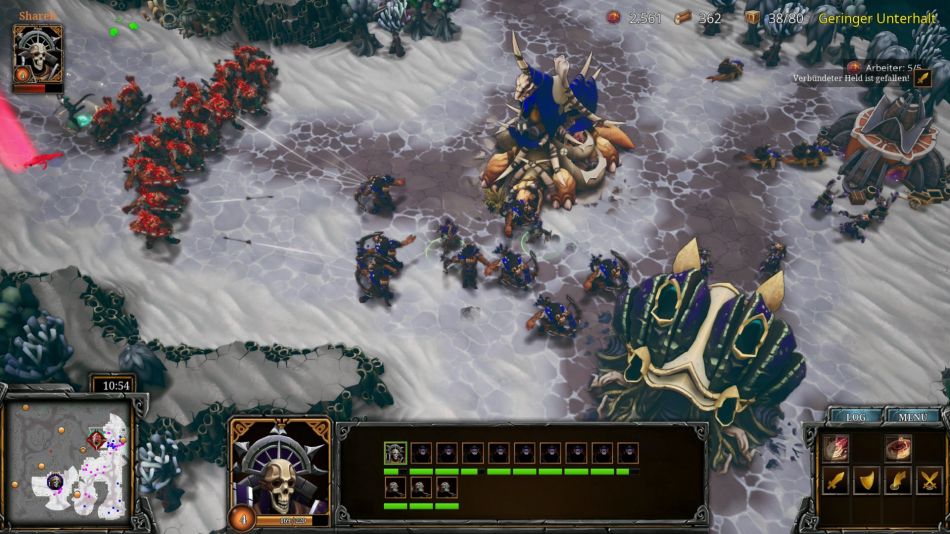 As a big fan of such traditional real-time strategy games and always hoping for a resurgence, it does make me sad to see another failed attempt.
It seems it suffered some big technical issues, with a lot of people mentioning the Pathfinding was pretty awful which is one of the most basic systems an RTS really needs right from the earliest release. Sounds like it was promising in a few ways though but needed a big rework in others. That's what you should expect from an Early Access game though; rough but in-development and that is the point of it. In this case, it seems Daedalic Entertainment expected it to do a lot better.
This has already pushed some users to add negative reviews on Steam, so it doesn't have a very good rating overall.
Some you may have missed, popular articles from the last month: