Test Tube Titans has been in First Access on itch.io for a while and it was promising even from the first build. It's come a long way and a Steam release is approaching.
You're tasked with creating monsters, upgrading them, enhancing them with all sorts of crazy mutations and then causing hell for the local towns. It's quite hilarious, especially since you control each limb individually, so you need to move step by step and it can be quite tricky.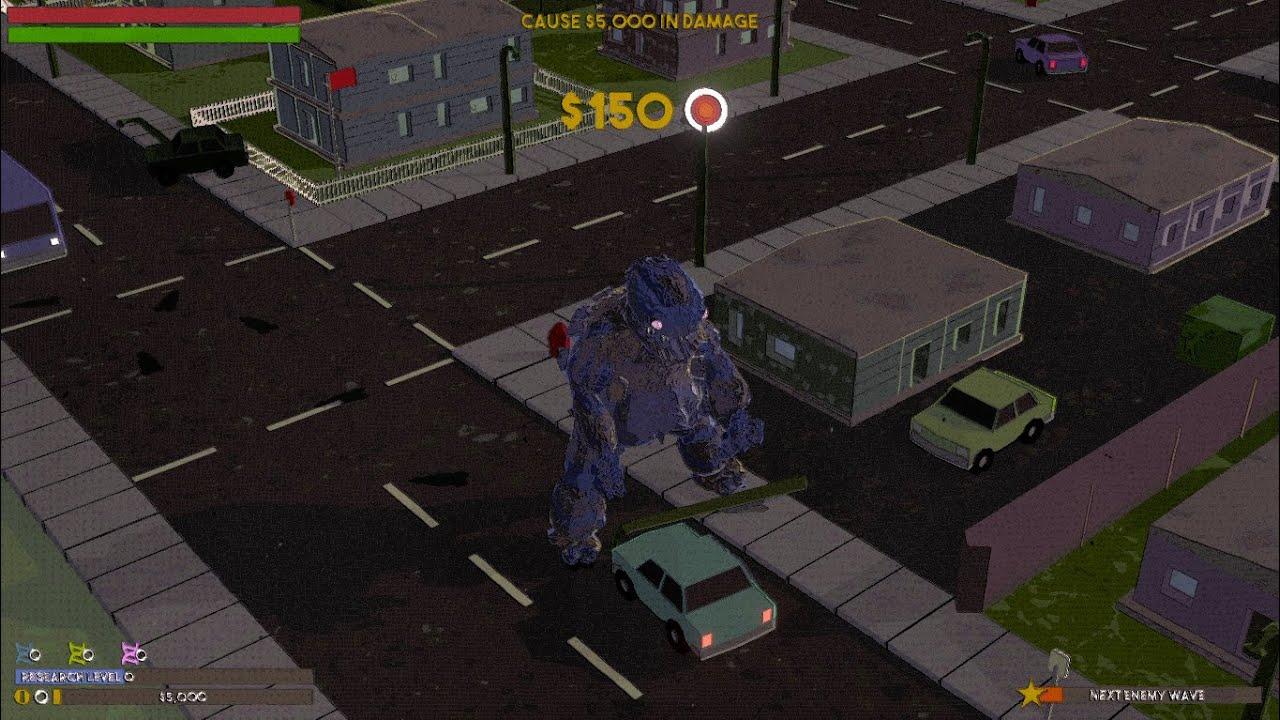 I personally purchased a copy of this back in July last year and it has not let me down, with high replay value due to how weird and wonderful your creatures can end up being. If you're something of a perfectionist, it could well drive you a bit mad as you repeatedly mix up your creatures as you strive towards the creation of a superior design.
Feature Highlight:
Per Limb Control! A complex but rewarding control system that is fun and satisfying. (best enjoyed with a controller)
Random Character Generation! With an infinite array of possible titans every experience will never be the same.
Fully Destructible Environments! Dismantle buildings, fight off law enforcement, eat people.
Unlock Rewards! Upgrade your lab as you progress to achieve more powerful titans through cross-breeding, special abilities, and larger containment cells.
Local Multiplayer! Play co-op with a friend through the main campaign, or go head-to-head wrestling (up to 4 players - gamepads required)!
A Challenging Campaign! 35 missions to prove your mastery of the titans.
Lo-fi Soundtrack! Over 30 original music tracks to set the mood.
You can wishlist/follow on Steam for release next month or pick it up early on itch.io.
Some you may have missed, popular articles from the last month: